Uniquely Handmade and Customizable Boxes for Every Occasion on Etsy
By:Admin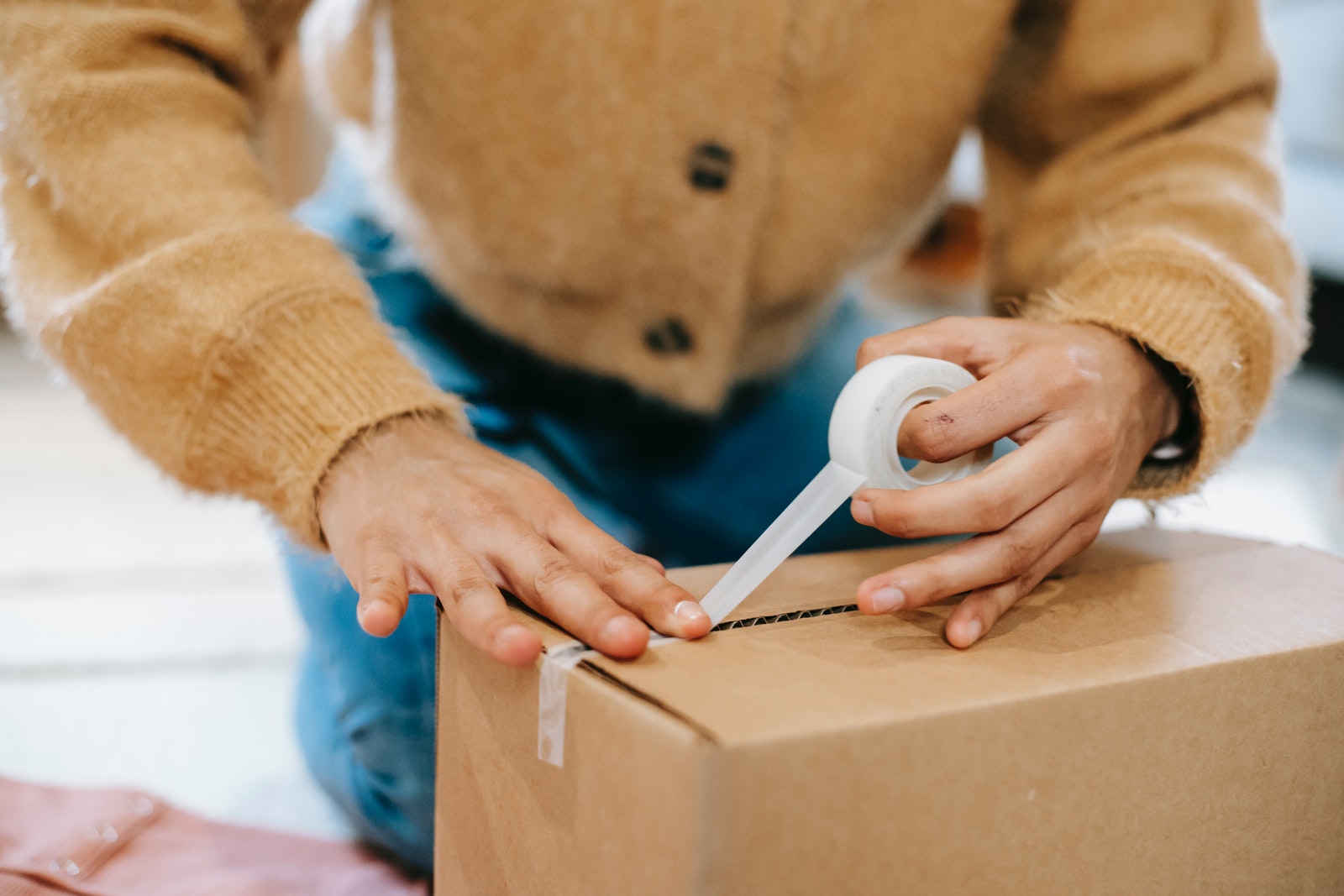 for E-commerce Businesses

Are you an e-commerce business owner looking for the perfect packaging solution for your products? Look no further than custom boxes!

Custom boxes have become increasingly popular in recent years as more and more businesses opt for unique and personalized packaging options. Not only do custom boxes enhance the customer experience, but they also provide numerous practical benefits for e-commerce businesses.

First and foremost, custom boxes serve as a great way to protect your products during shipping and handling. By having a box that is specifically designed to fit your product, you can ensure that it is snugly secured and won't move around or get damaged in transit. This can prevent costly returns or exchanges and ensure that your customers receive their products in perfect condition.

Additionally, custom boxes can help build brand recognition and loyalty. By incorporating your company's logo or branding onto the box, customers will immediately recognize where their package is coming from and may even feel more connected to your brand. This can lead to repeat purchases and positive word-of-mouth marketing.

But what about the environmental impact of custom boxes? Fortunately, there are many eco-friendly options available, such as biodegradable or recycled materials. You can also choose to use minimalistic packaging designs or choose boxes that are made from sustainable materials like bamboo or hemp.

Overall, custom boxes are a great packaging solution for e-commerce businesses looking to enhance the customer experience, protect their products, and build brand recognition. Consider investing in custom boxes for your next marketing campaign or product launch and see the positive impact it can have on your business!