Eco-Friendly Teal Mailer Bags: Strong, Waterproof, and 100% Compostable
By:Admin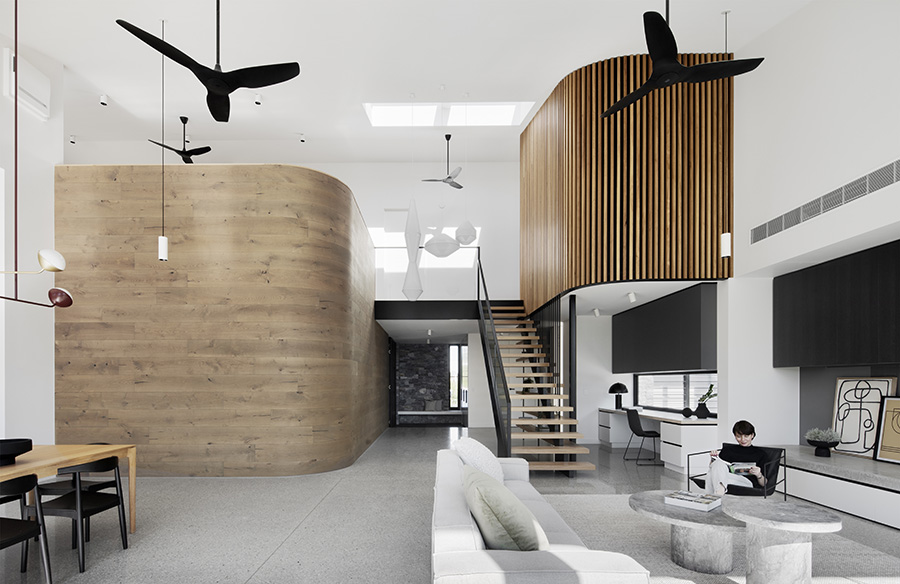 , Sustainable Packaging, Eco-Friendly Shipping, Compostable Shipping Bags, Biodegradable Mailer Bags

In today's world, people are becoming more environmentally conscious and are looking for ways to reduce their carbon footprint. One of the areas where people can make a significant impact is in packaging and shipping materials. That's where Teal Eco Mailer Bags come in. Teal100% Compostable Eco Mailer Bags offer a sustainable and eco-friendly solution for your shipping needs.

These mailer bags are not only environmentally friendly, but they are also waterproof, strong, and thick, making them an excellent choice for shipping a wide range of products. The thick material ensures that the contents of the bag remain protected during transit. Additionally, as the bag is not transparent, the contents cannot be seen through the bag, providing an extra layer of security for your packages.

Teal Eco Mailer Bags are also perfect for those who want to make a statement with their packaging. Instead of boring, standard black mailer bags that most companies use, you can stand out from the crowd with this unique teal color. You'll be making a statement that you're not only concerned about your business, but you care about the environment too.

One of the highlights of Teal Eco Mailer Bags is that they are 100% home-compostable. This means that you can compost them in the comfort of your own home, and they will break down naturally, reducing waste. The bag is made from 70-80% PBAT (a co-polymer that is completely compostable) and 20-30% P (which we need to remove the brand name for legal reasons), making it a great alternative to traditional plastic mailers that take hundreds or even thousands of years to decompose.

In terms of sustainability and environmental impact, Teal Eco Mailer Bags tick all the right boxes. They are biodegradable, compostable, and 100% recyclable. This means that they won't sit in landfills or oceans for centuries, contributing to the global plastic pollution crisis.

Sustainable packaging is a hot topic these days, and for a good reason. Consumers are becoming more aware of the impact that their purchases have on the environment, and they want businesses to take responsibility. By using Teal Eco Mailer Bags, you can make a difference and show your customers that you're doing your part for the planet.

In conclusion, if you're looking for an eco-friendly and sustainable solution for your shipping needs, look no further than Teal Eco Mailer Bags. They are waterproof, strong, thick, and come in a beautiful teal color that will make your packages stand out from the crowd. Moreover, they are 100% compostable, biodegradable, and recyclable, making them an excellent choice for reducing your business's environmental impact. So, switch to Teal Mailer Boxes today and do your part for the planet!