Key Statistics for the Packaging Sector Sorted by Return on Net Worth (RONW)
By:Admin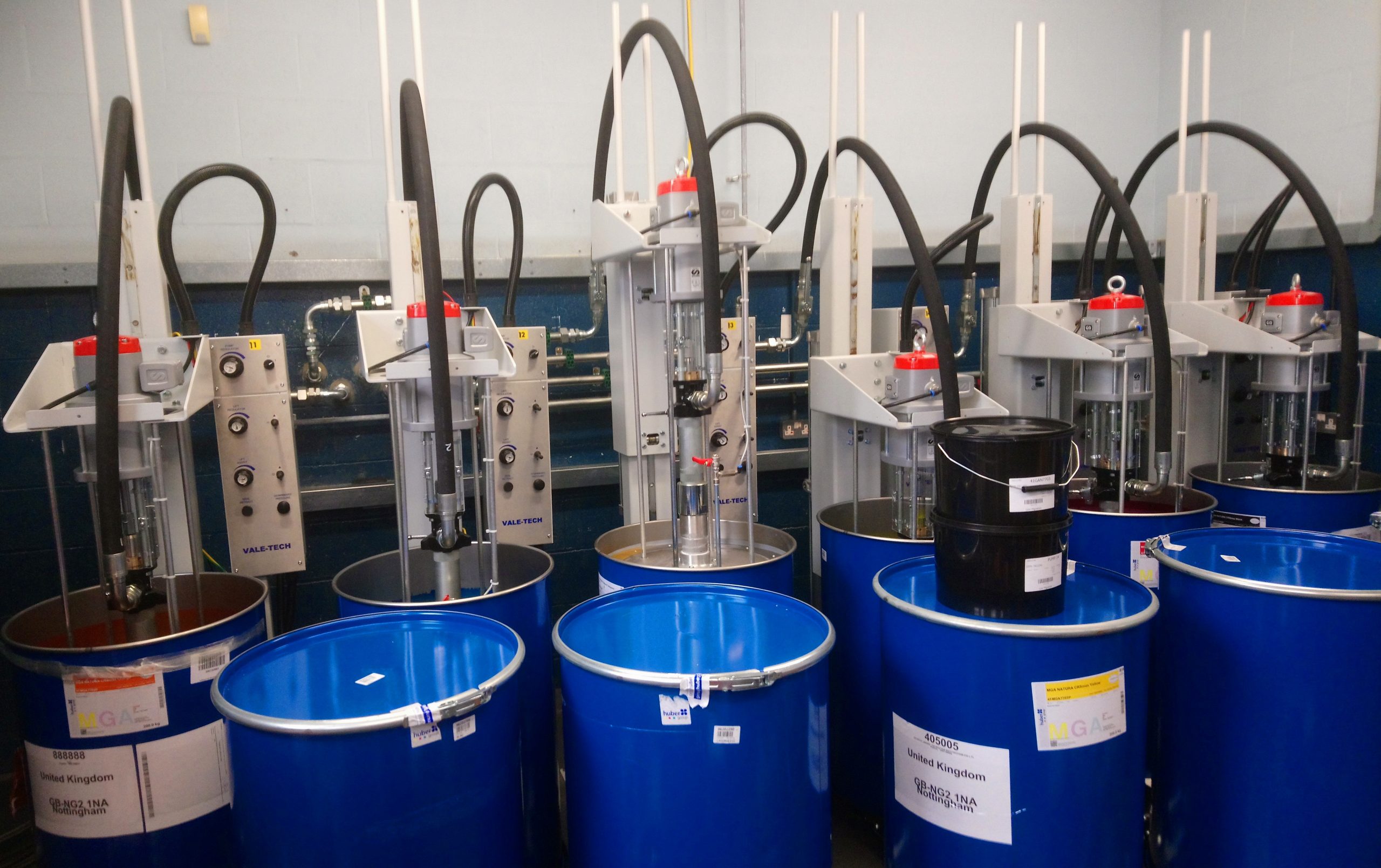 The packaging sector is a critical player in the global economy, with a market size estimated to reach $1 trillion by 2025. The sector comprises of companies that produce various forms of packaging, including plastic bags, bottles, metal cans, cartons, and more. The demand for packaging products is driven by the growth of consumer goods and the e-commerce industry, which has grown exponentially in recent years.

One of the key players in the packaging sector is Stock Packaging, a leading provider of custom packaging solutions. They offer a wide range of products, including cardboard boxes, poly bags, packaging tapes, and more. However, Stock Packaging is just one of many companies in this industry. So, to understand the performance of the packaging sector as a whole, let's take a look at some key statistics.

Return on Net Worth (RONW) is a key performance indicator used by investors to evaluate the profitability of a company. RONW measures the amount of profit a company generates per unit of shareholder equity. In the packaging sector, the average RONW is around 13%.

The sector's market capitalization as of August 2021 is estimated to be around $1.2 trillion. The top five companies in the packaging sector account for approximately 38% of the total market capitalization, with leading companies like International Paper, WestRock, and Amcor Plc claiming the top spots.

The industry is expected to see moderate growth in the coming years, with an estimated CAGR of 4.2% from 2021 to 2026. The packaging needs of the e-commerce industry and the rise of sustainable packaging solutions are driving this growth.

The Asia-Pacific region is the largest market for packaging products, accounting for 33% of global market share. The region's massive consumer base and the thriving e-commerce industry have contributed significantly to its dominant position.

In conclusion, the packaging sector is a vital component of the global economy, and Stock Packaging is just one of many companies that contribute to its growth. While the sector is expected to see moderate growth in the coming years, the demand for packaging products remains strong, driven by the growth of e-commerce and the need for sustainable solutions. With an average RONW of 13%, the sector remains a promising investment opportunity for those looking to invest in the packaging industry.