Stylishly Designed Box Packaging by a Creative Professional
By:Admin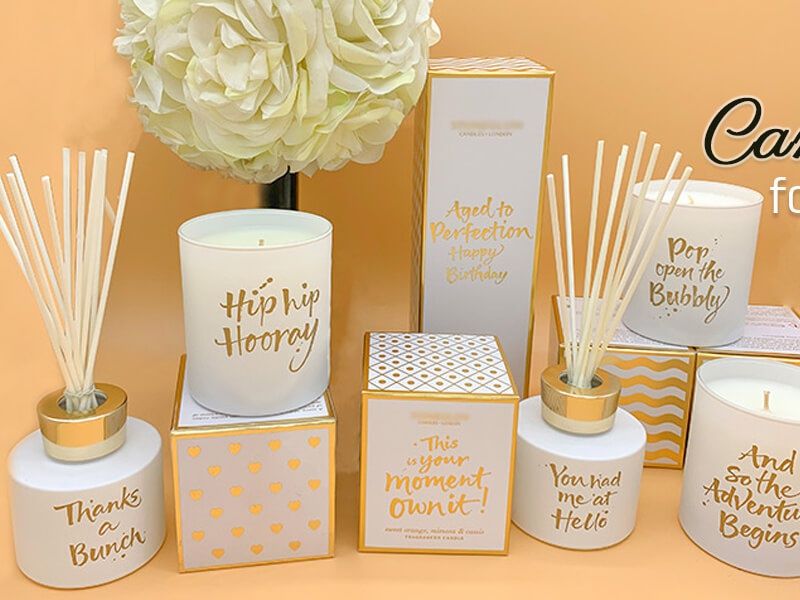 Designing the Perfect Box for Packaging: Tips and Tricks

When it comes to packaging, the box is often the very first thing that a customer sees. It is therefore essential to create a box design that is both aesthetically pleasing and functional. After all, the box not only protects the product, but it can also help to attract customers and make your brand stand out. In this blog post, we will explore tips and tricks to help you design the perfect box for packaging.

1. Consider the Product

Before designing the box, it is important to understand the product that will be inside. The size, weight, and shape of the product will all play a crucial role in determining the size and shape of the box. It is also important to consider any special requirements, such as fragile items that need extra cushioning or products that need to be shipped in a certain orientation.

2. Think About Branding

The box is a great opportunity to showcase your brand and create a memorable experience for the customer. Use colors, graphics, and typography that align with your brand identity. Consider adding your logo and tagline to the box for added brand recognition. It is important to strike a balance between eye-catching design and keeping the brand message clear and consistent.

3. Choose Quality Materials

The box is a representation of your product and brand, so it is important to choose materials that are of high quality and durable. The durability of the box will ensure that the product inside is protected during shipping and handling. Additionally, higher-quality materials can add a luxurious feel to the product, which can improve the overall customer experience.

4. Make It Easy to Open

There is nothing worse than struggling to open a package, so make sure that the box is easy to open. Consider adding tear strips, perforations, or easy-grip tabs to make it simple for the customer to access the product. This will not only improve the customer experience, but it can also reduce the risk of product damage when opening the box.

5. Keep It Simple

While it may be tempting to add every detail to the box, it is important to keep the design simple and easy to understand. Too much information can be overwhelming and can detract from the overall impact of the box. Stick to essential details, such as product information, branding, and necessary warnings.

In conclusion, designing the perfect box for packaging requires careful consideration of the product, brand, materials, opening mechanism, and overall simplicity. Follow these tips and tricks to create a box that protects, attracts, and enhances the customer experience. With a well-designed box, you can create a memorable brand experience that reinforces customer loyalty and drives sales.