Why Decorative Mailer Boxes are a Unique and Popular Gift Packaging Solution
By:Admin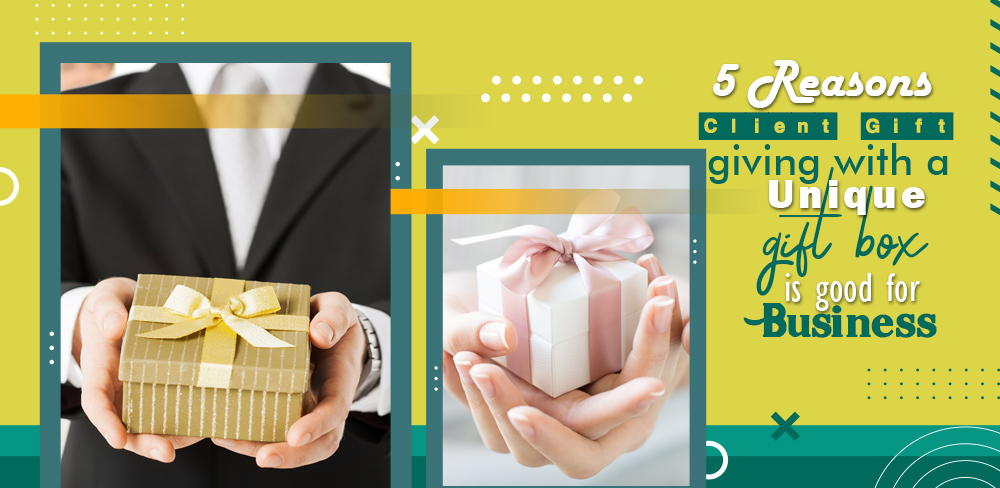 : Why Decorative Mailer Boxes are Becoming So Popular

Introduction

The gifting industry has gained immense popularity over the past few years. The trend of giving gifts to loved ones on different occasions is getting more prominent day by day. It has resulted in a rise in the demand for unique gift boxes packaging. Decorative mailer boxes have emerged as a popular packaging solution due to their customized and personalized features. In this article, we will explore why decorative mailer boxes are becoming so popular and how they can enhance your gifting experience.

Customizable

One of the key reasons for the surging popularity of decorative mailer boxes is that they offer a high level of customization. You can tailor the boxes according to your preferences, such as design, color, texture, and size. This customization feature enhances the overall look of the packaging, making it more appealing to the recipient. It is also instrumental in building a connection with your loved ones. A customized gift box signifies that the sender has put in considerable thought and effort in creating a memorable experience for the recipient.

Protection

Another benefit of using decorative mailer boxes is that they protect your gift item during transportation. These boxes are designed to be sturdy and durable, with multiple layers for proper cushioning of the product. It ensures that the gift arrives in perfect condition, reducing the chances of any damage during transit. Additionally, the protective nature of decorative mailer boxes makes it perfect for gifting fragile items that require extra care.

Brand Awareness

Decorative mailer boxes also provide an excellent opportunity to create brand awareness for your business. Retailers and e-commerce businesses can utilize these boxes with their brand logos and designs for an enhanced customer experience. It is an effective way to promote the brand and make it stand out in a competitive marketplace. This way, your customers will recognize your brand even before opening the package, increasing their loyalty towards your brand.

Eco-friendly

Most decorative mailer boxes are made of eco-friendly and biodegradable materials. This feature makes them an excellent packaging solution for those who prioritize sustainability. Moreover, since they are reusable and recyclable, they reduce the waste generated from traditional gift packaging. An eco-friendly packaging solution also showcases that the sender is ethical and responsible, giving them a positive image in the eyes of their loved ones.

Versatile

Decorative mailer boxes are not only limited to gifts. They can be used for a variety of purposes, such as storing important documents, books, and even as a gift wrap substitute. This versatility makes them an ideal solution for those who are looking for multifunctional packaging solutions. They can be reused multiple times, providing long-term benefits for both the recipient and the sender.

Conclusion

In conclusion, decorative mailer boxes are becoming increasingly popular due to their customizable features, protective nature, brand awareness, eco-friendliness, and versatility. It offers an enhanced gifting experience, making it an ideal packaging solution for different occasions and gift items. Furthermore, with the ongoing shift towards sustainability, decorative mailer boxes provide an ethical and responsible packaging solution, allowing us to contribute to a better future. For those looking for a unique gift boxes packaging solution, decorative mailer boxes are undoubtedly a perfect choice.