An overview of the standard customizations available for two piece tray and sleeve boxes.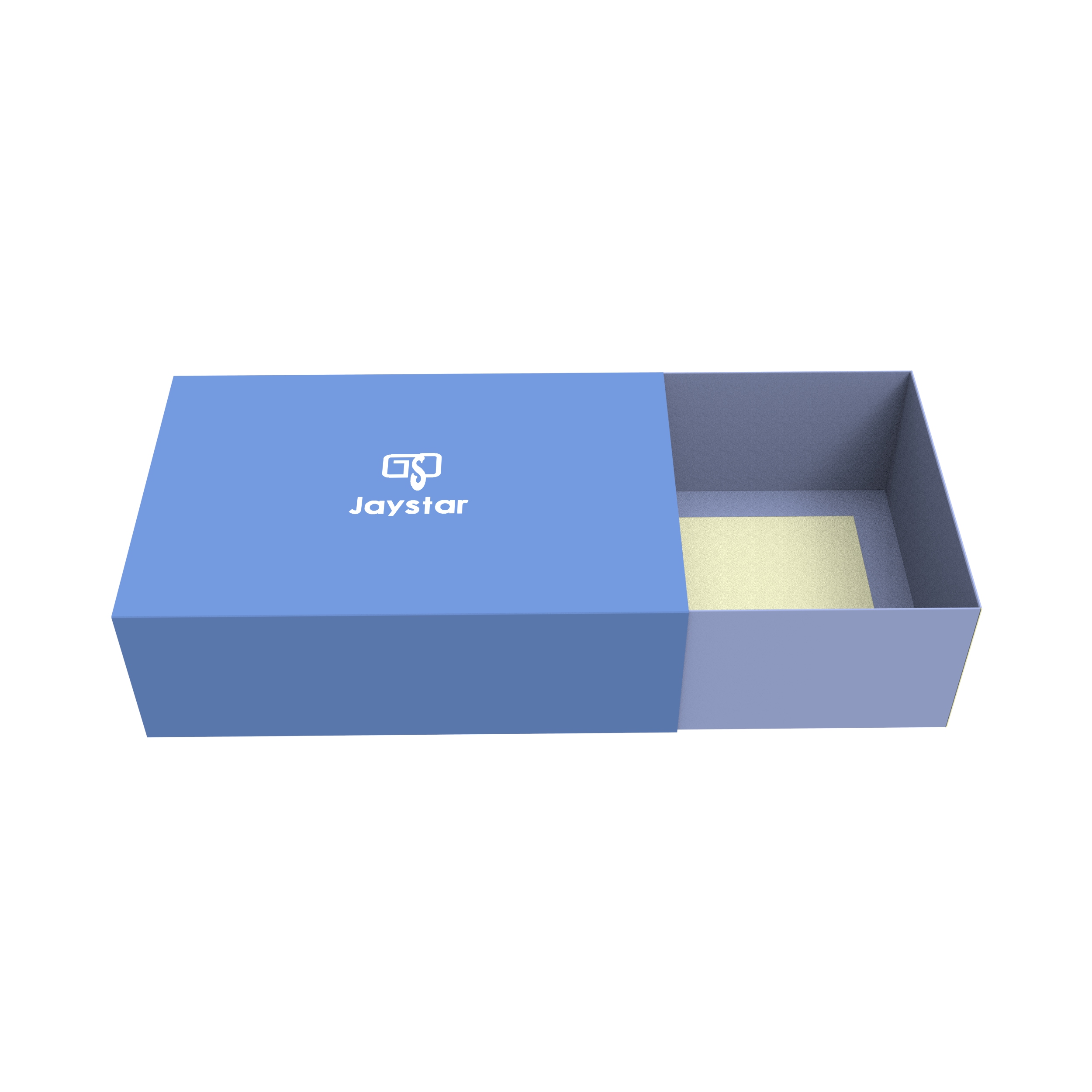 The inner tray is designed with standard (thin) walls, giving you more space to store lightweight products or an assortment of products such as accessories. Note: this box requires assembly.

Choose from 2 different styles of foldable tray and sleeve boxes that best meet your needs.

CUSTOMIZE NOW

A simple, 6-step process to getting custom magnetic rigid box packaging.
fter passing quality assurance, we'll ship your packaging to your specified location(s).

Add your artwork to the dieline template we'll create for you upon placing your order.
Once your artwork is approved, we'll start production, which typically takes 9-12 days.


Get a sample of your mailer box to test size and quality before starting a bulk order.

Choose your preferred shipping method and place your order on our platform.

All packaging is printed with soy-based ink, which is eco-friendly and produces much brighter and vibrant colors.

Tray and sleeve boxes use a standard paper thickness of 300-400gsm. These materials contain at least 50% post-consumer content (recycled waste).

A plastic coated layer that protects your designs from cracks and tears, but not eco-friendly.

For accurate brand colors to be printed and is more expensive than CMYK.

An eco-friendly water-based coating but doesn't protect as well as lamination.

CMYK is the most popular and cost effective color system used in print.

Top off your packaging with a finish option that completes your package.

Coating is added to your printed designs to protect it from scratches and scuffs.

Smooth and non-reflective, overall softer look.

Shiny and reflective, more prone to fingerprints.

Tray and sleeve boxes are lightweight compared to rigid drawer boxes and offer a unique way to unbox this package.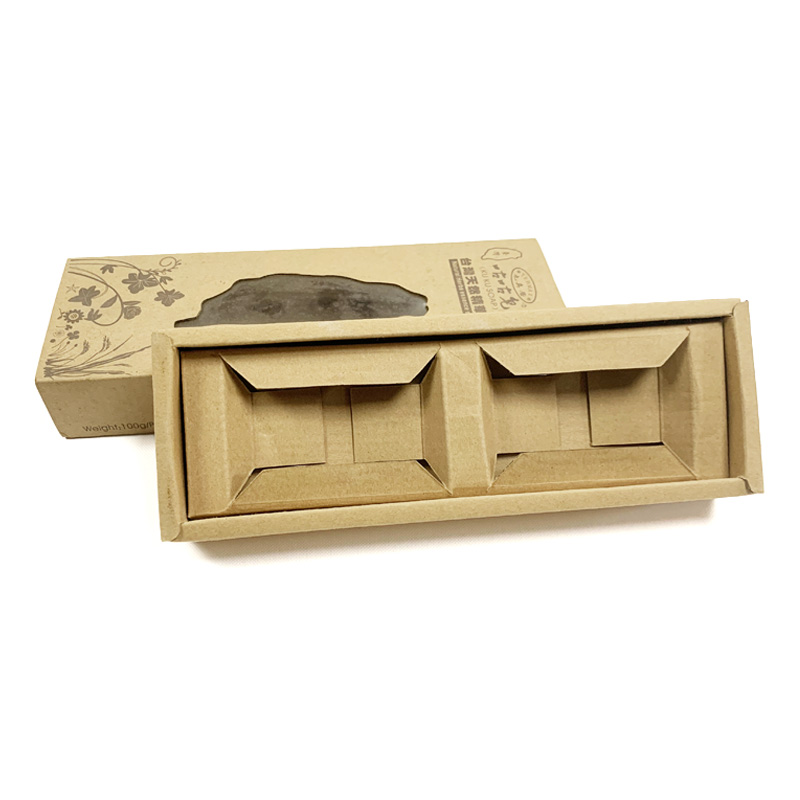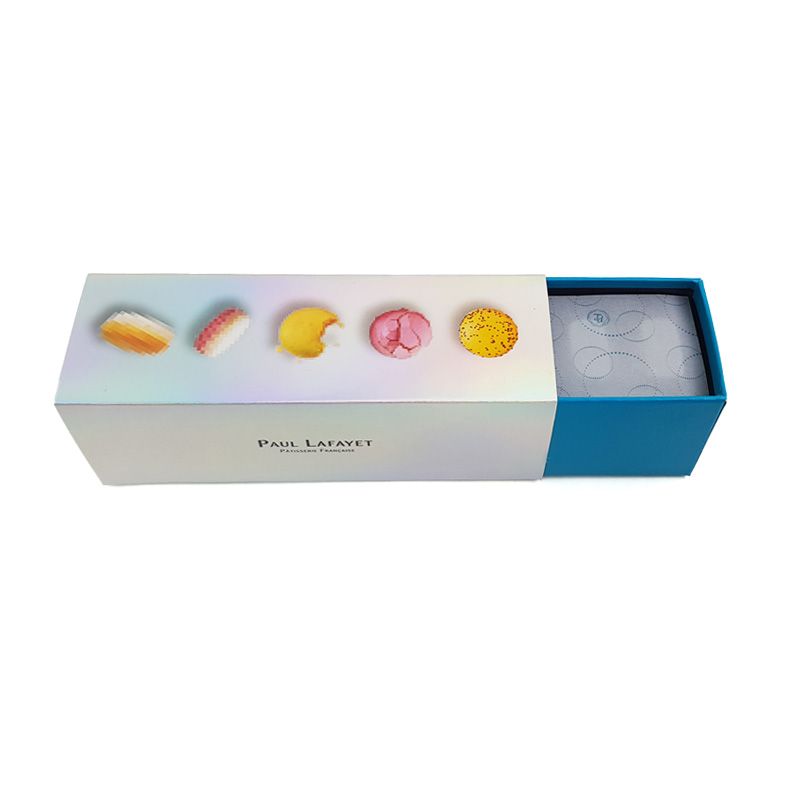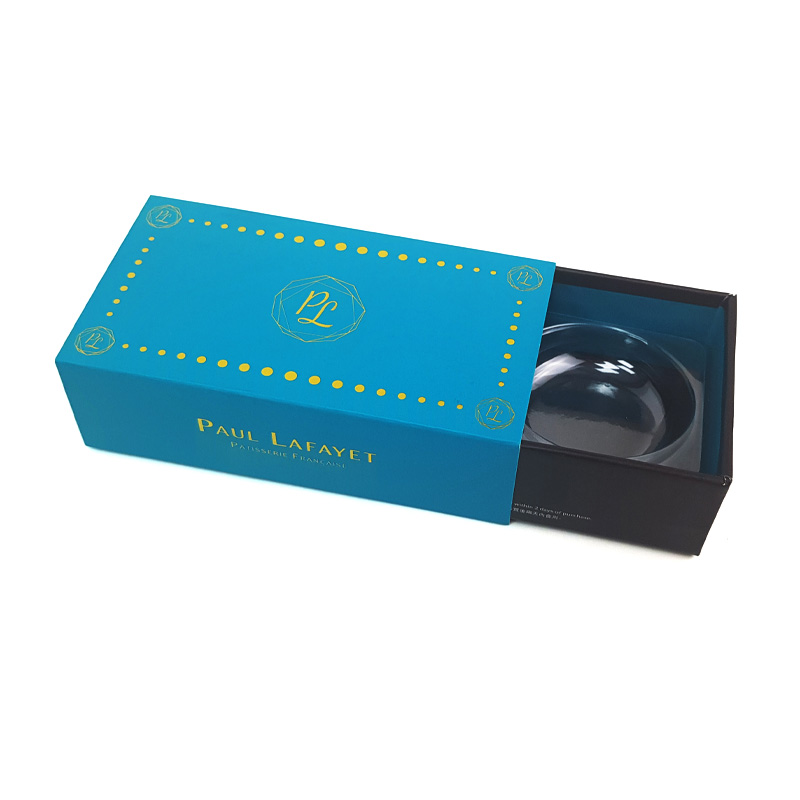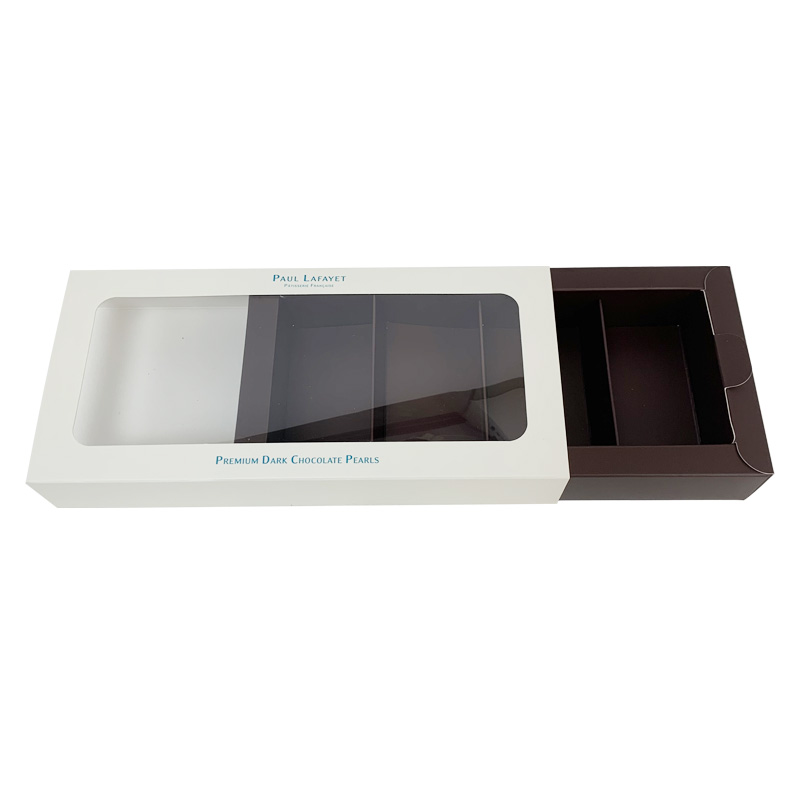 Unbleached brown paper that is ideal for only black or white print.

Solid Bleached Sulfate (SBS) paper that yields high quality print.
Go to the platform and customize your mailer boxes to get a quote.

The inner tray is designed with thick walls, acting as an insert in itself. This type of box is ideal for slightly heavier products that need to be secure during transit. Note: this box requires assembly.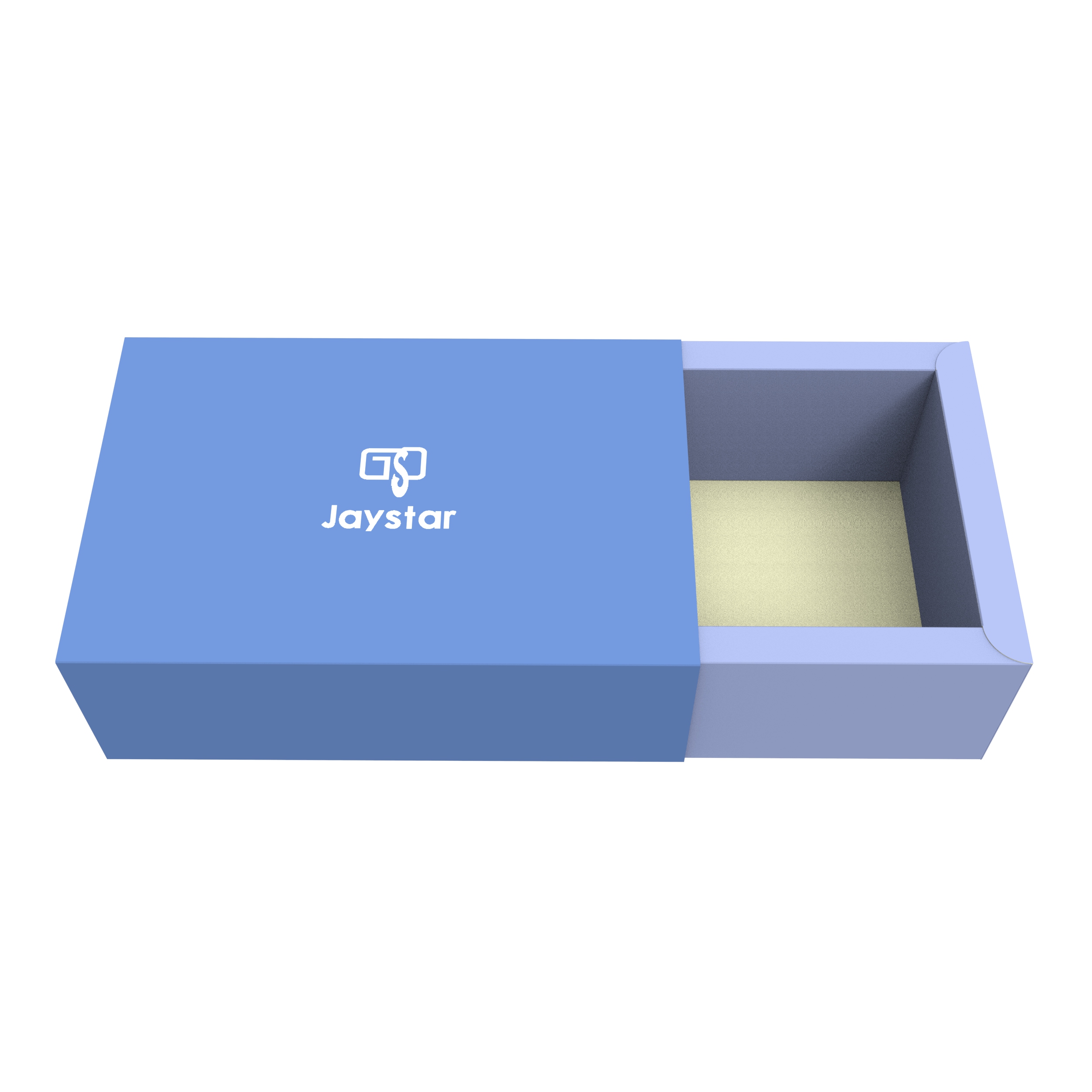 Custom size & print
Choose a size that will fit your products perfectly and brand it with your logo and custom designs throughout the box.
MOQ from 300 units
Minimums starting from 300 units per size or design.
We have created a video tutorial for you on how to assemble a folding box.  In this video, you will have a deeper understanding of this particular structure.  In addition to this type of packaging, we can also design a structure specifically for your product to ensure that it is perfectly packaged and protected. Watch our video tutorial to learn how to assemble this packaging structure and start protecting your products!  No matter what type of packaging you need, we can provide you with the perfect solution.