Custom shapes & sizes
Choose from a classic round or rectangular sticker, all the way to diamond or star shaped stickers
MOQ from 500 units
Minimums starting from 500 units per size or design.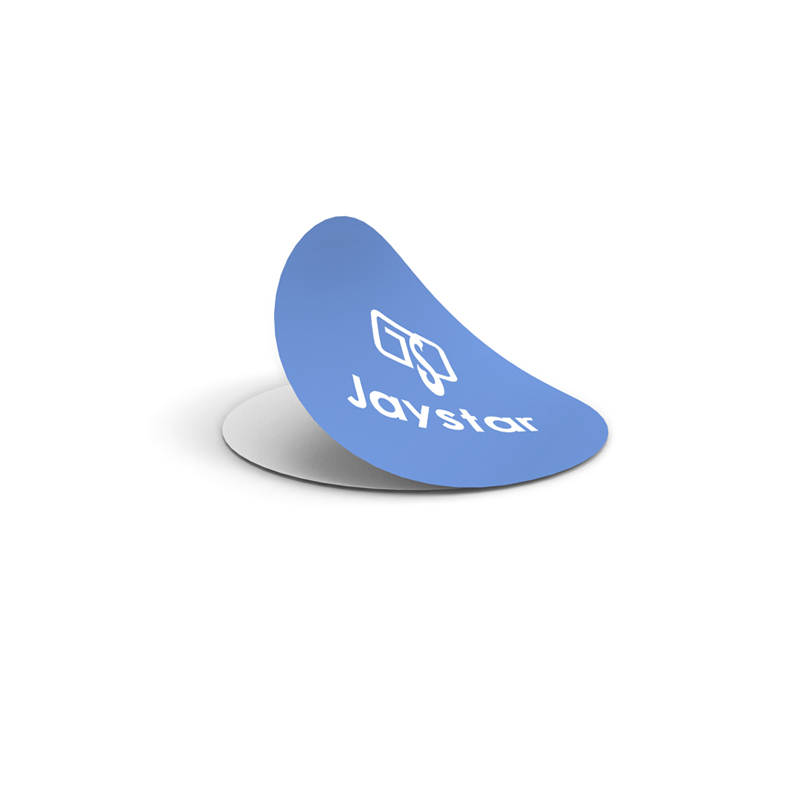 Die cut stickers are pre-cut to73 your preferred shape and are perfect for promoting your brand through giveaways or used as product labels.CUSTOMIZE NOW

A simple, 6-step process to getting custom magnetic rigid box packaging.
fter passing quality assurance, we'll ship your packaging to your specified location(s).

Add your artwork to the dieline template we'll create for you upon placing your order.
Once your artwork is approved, we'll start production, which typically takes 5-7 days.


Get a sample of your mailer box to test size and quality before starting a bulk order.

Choose your preferred shipping method and place your order on our platform.

All packaging is printed with soy-based ink, which is eco-friendly and produces much brighter and vibrant colors.

Custom stickers use a standard paper thickness of 80-128gsm.

A plastic coated layer that protects your designs from cracks and tears, but not eco-friendly.

For accurate brand colors to be printed and is more expensive than CMYK.

An eco-friendly water-based coating but doesn't protect as well as lamination.

CMYK is the most popular and cost effective color system used in print.

Top off your packaging with a finish option that completes your package.

Coating is added to your printed designs to protect it from scratches and scuffs.

Smooth and non-reflective, overall softer look.

Shiny and reflective, more prone to fingerprints.

Choose how you want your custom stickers and labels to be produced.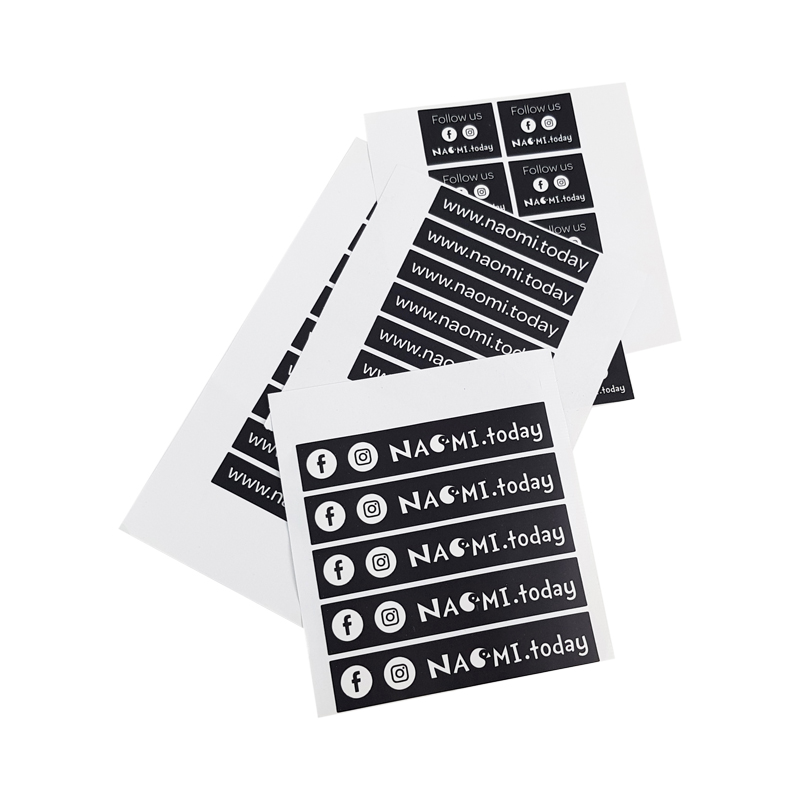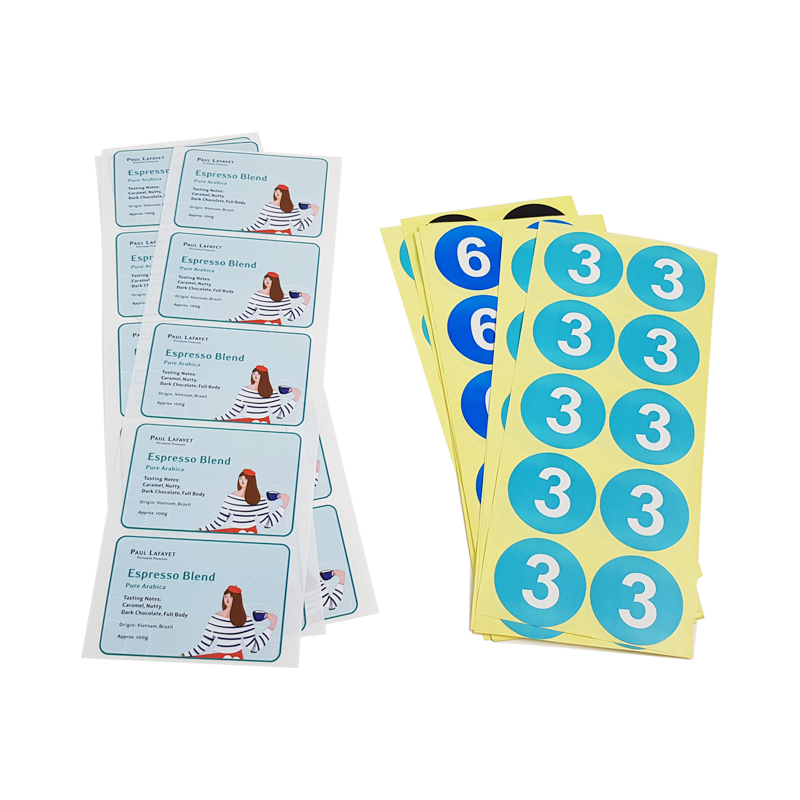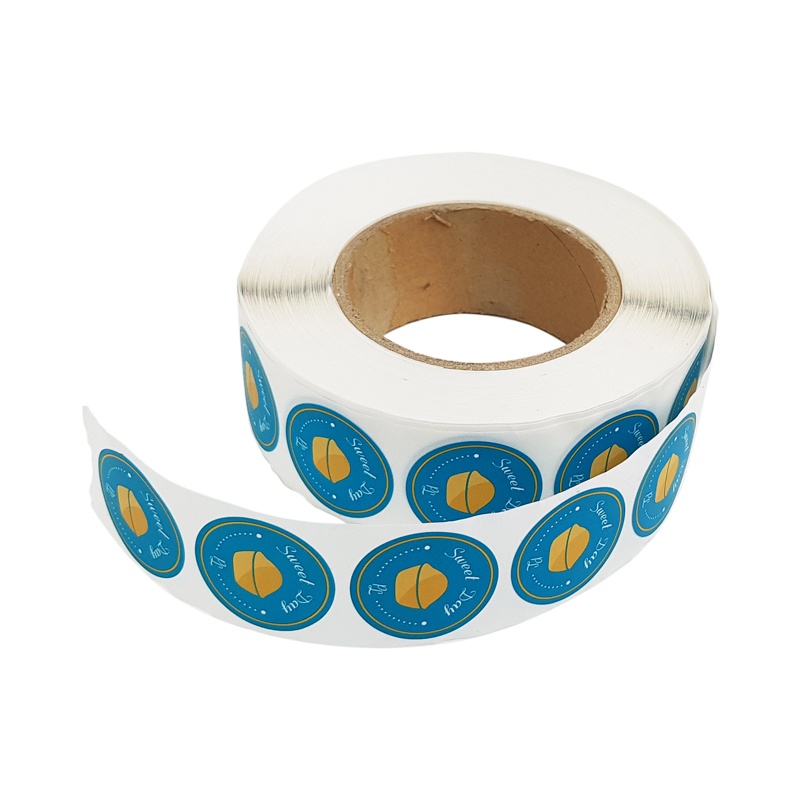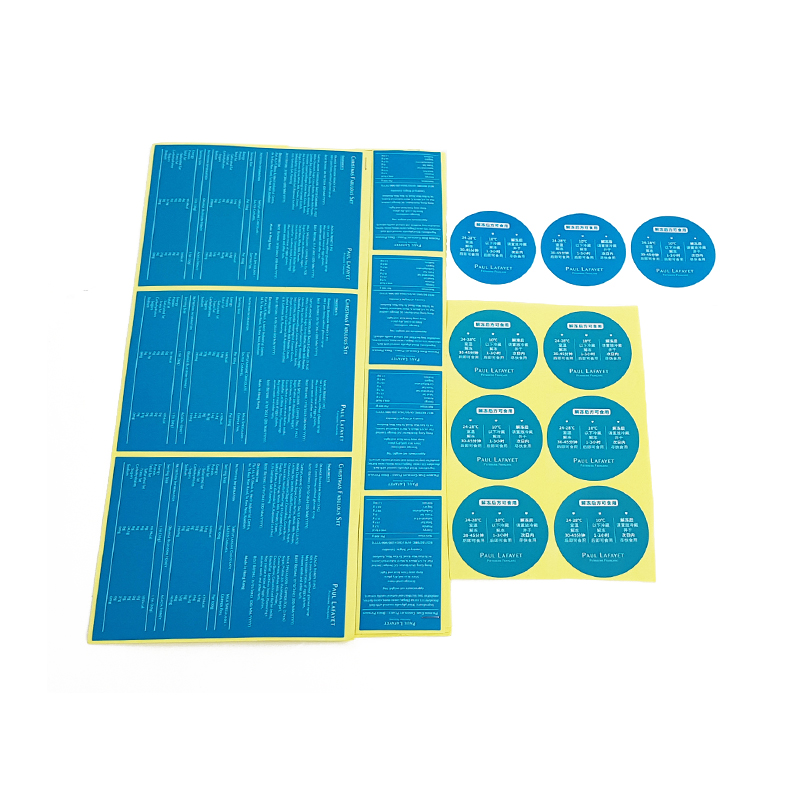 Unbleached brown paper that is ideal for only black or white print.
Solid Bleached Sulfate (SBS) paper or white vinyl known as PVC (polyvinyl chloride).
Go to the platform and customize your mailer boxes to get a quote.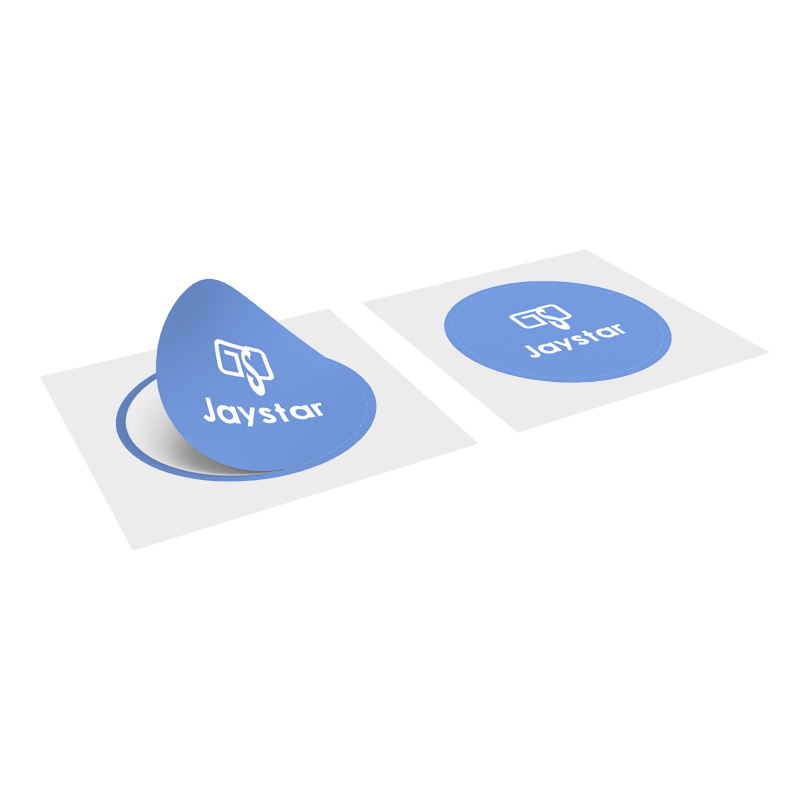 Kiss cut stickers are custom designed stickers that peel away from the sheet that acts as backing and ensures the stickers don't fold around the edges.
Also known as label rolls, these customized packaging labels are easy to store. A fast and easy way to add stickers to your products or packaging.An overview of the standard customizations available for custom sleeves.

  Customize your stickers and labels with printed designs and custom finishes.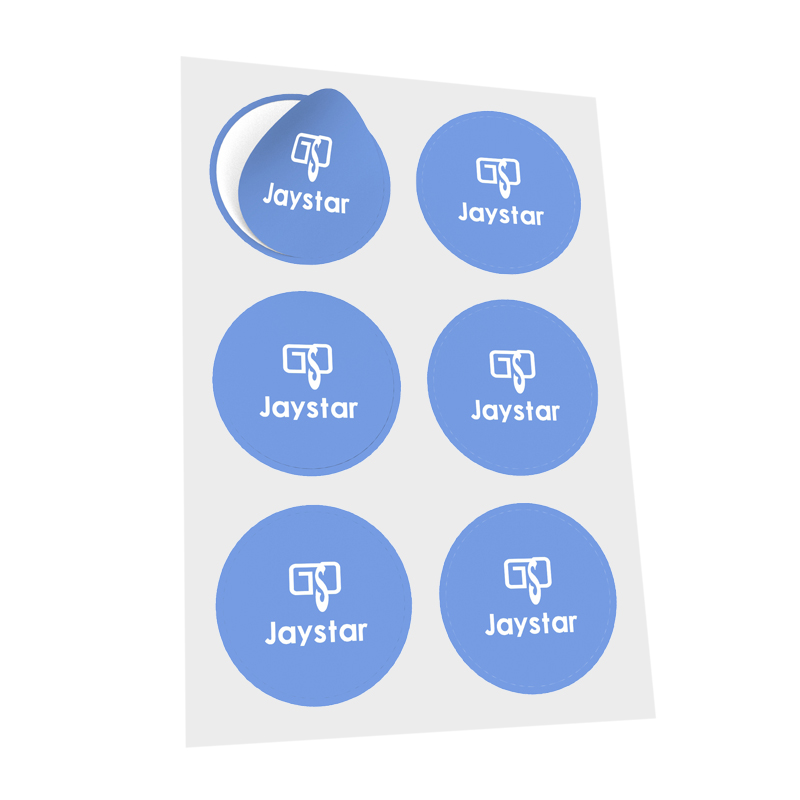 A collection of custom printed labels equally spaced out on a sheet to make it easy to store and carry on hand.