e-commerce Transportation
Customized size & printing
We provide suitable size for your products and display your brand on the box with an unforgettable unpacking experience
Corrugated paper can better protect your products from wore out in transportation, we can choose the appropriate corrugated type according to the product to provide an ideal choice for the product in transportation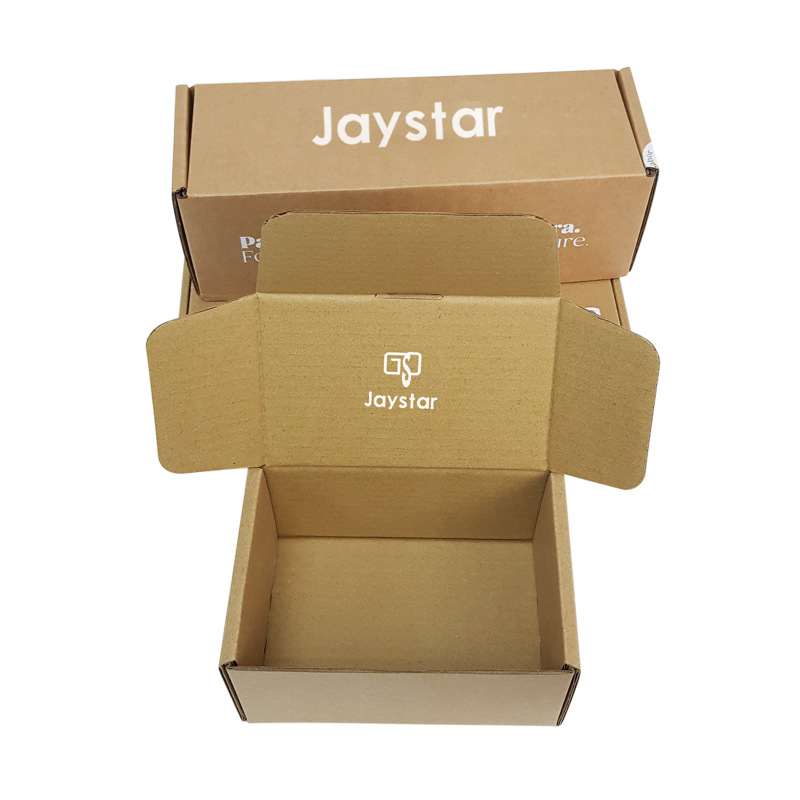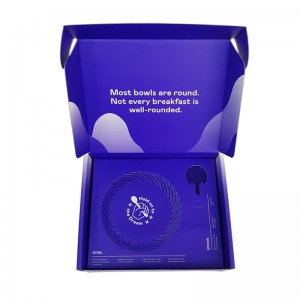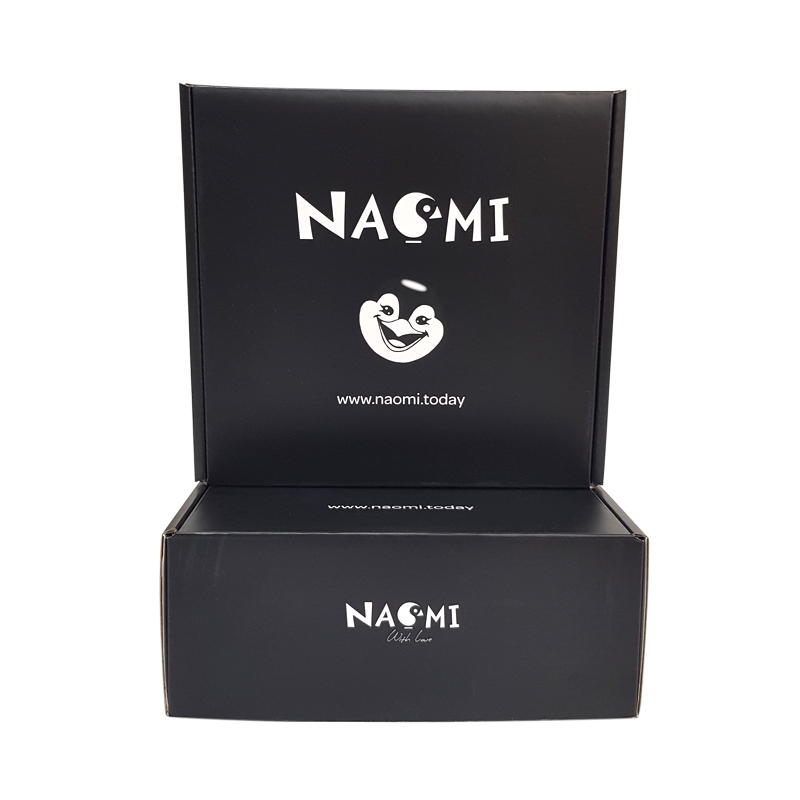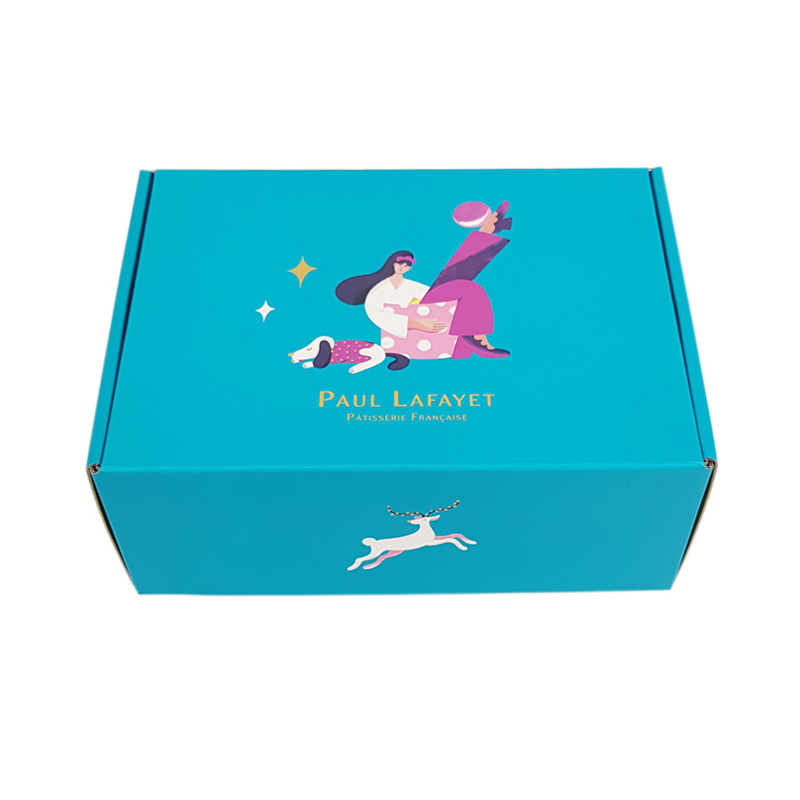 The box belongs to the box type 0427 box which belongs to type 04 based on international box standard. the box is consists of one piece of cardboard and formed without nail or glue, you only need to fold to form the box. The box is shock resistant and strong enough to better protect the products.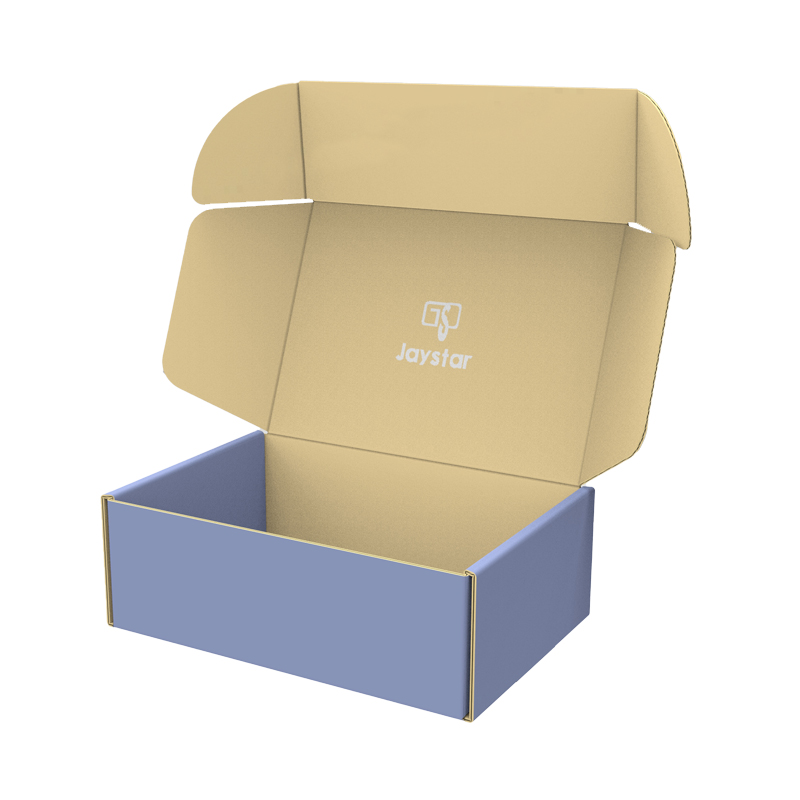 The top lid insert sealing structure is with high compressive strength, commonly known as the aircraft box, this is the most common e-commerce transport corrugated box.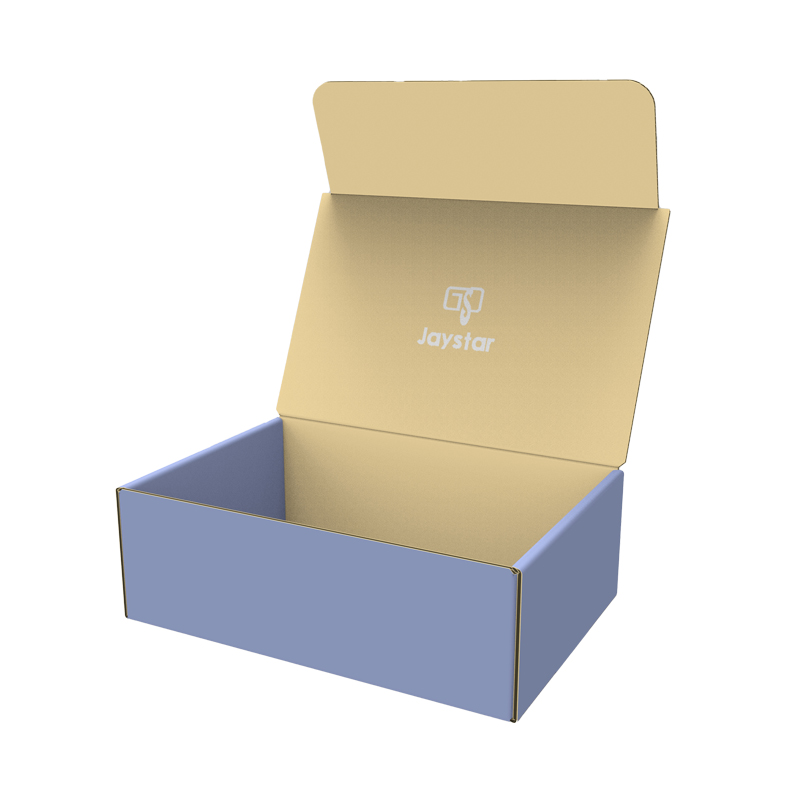 When closed, the box lid is hidden behind the front side of the box. No dust lid, no ear locks.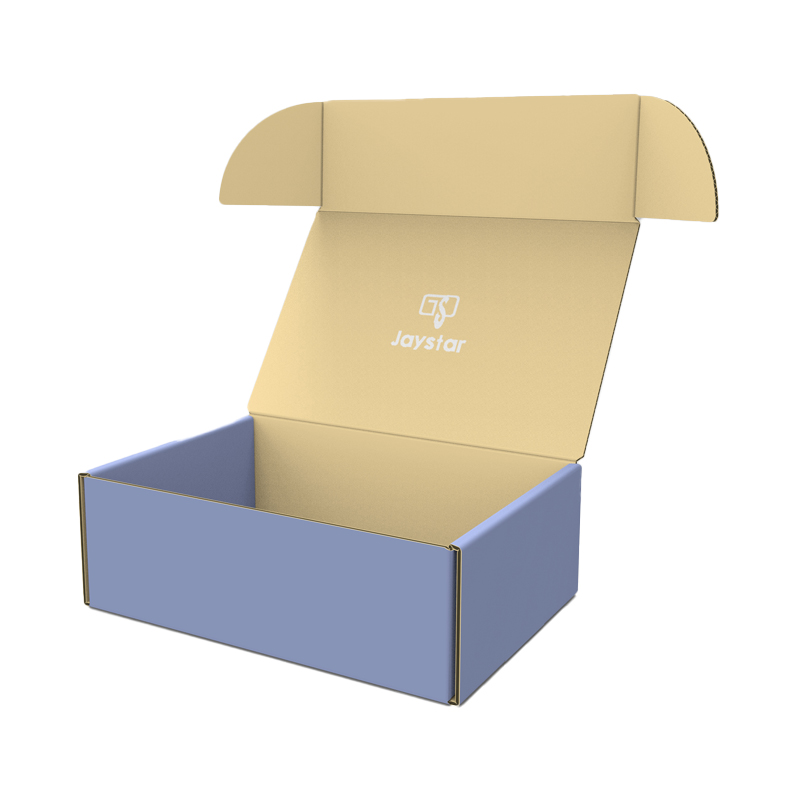 The box has ear locks and no dust lid, which adds inner space for product.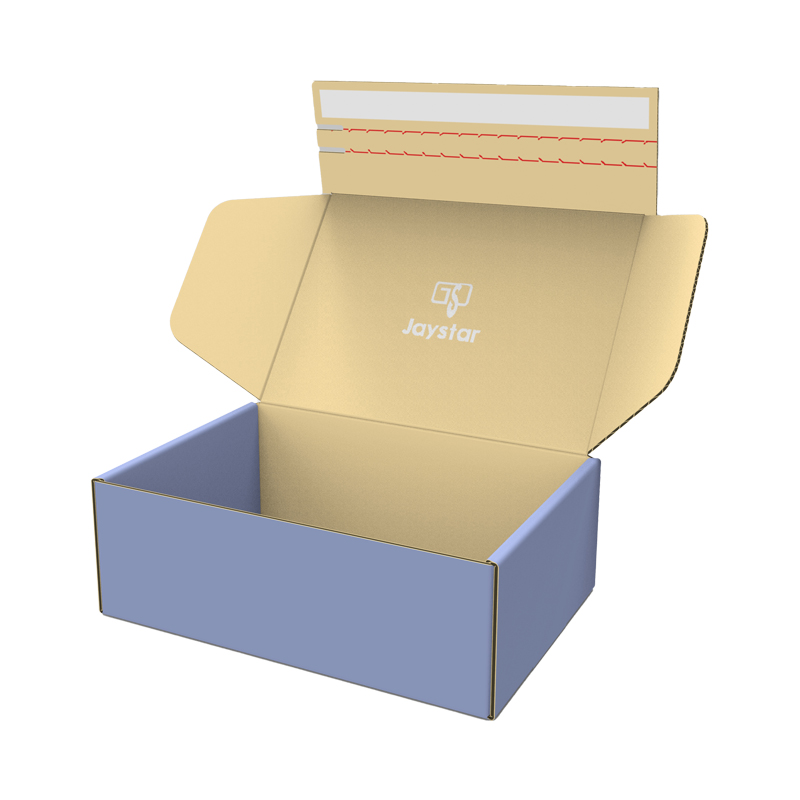 At the front side of the box, the 3M tape is for sealing the box and the tear strip for unpacking are added to make the customer feel the unpacking experience.

CUSTOMIZE NOW

A simple, 6-step process to getting custom printed mailer boxes.
fter passing quality assurance, we'll ship your packaging to your specified location(s).

Add your artwork to the dieline template we'll create for you upon placing your order.
Once your artwork is approved, we'll start production, which typically takes 12-16 days.


Go to the platform and customize your mailer boxes to get a quote.
Get a sample of your mailer box to test size and quality before starting a bulk order.
Choose your preferred shipping method and place your order on our platform.
All packaging is printed with soy-based ink, which is eco-friendly and produces much brighter and vibrant colors.
Designs are printed on these base materials which is then glued to the corrugated board. All materials contain at least 50% post-consumer content (recycled waste).
Ideal for large boxes and heavy items, with a flute thickness of 2.5-3mm.
A plastic coated layer that protects your designs from cracks and tears, but not eco-friendly.
Most commonly used option and has a flute thickness of 1.2-2mm.
For accurate brand colors to be printed and is more expensive than CMYK.
An eco-friendly water-based coating but doesn't protect as well as lamination.
CMYK is the most popular and cost effective color system used in print.
Top off your packaging with a finish option that completes your package.
Coating is added to your printed designs to protect it from scratches and scuffs.
Unbleached brown paper that is ideal for only black or white print.
Clay Coated News Back (CCNB) paper that's most ideal for printed corrugated solutions.
Smooth and non-reflective, overall softer look.
Shiny and reflective, more prone to fingerprints.
Corrugation, also known as flute, is used to strengthen the cardboard used in your packaging. They typically look like wavy lines which when glued to a paperboard, forms the corrugated board.

We have created a video tutorial on how to assemble double plug and airplane boxes. By watching this video, you will learn the proper assembly techniques for these two types of boxes, ensuring that your products are perfectly packaged and protected.