Customized size & printing

Choose the size that's perfect for your product and bring it to life with custom printed designs inside and out.

Folding cartons are lightweight compared to mailer boxes or rigid boxes, making them ideal for stacking or displaying in retail stores.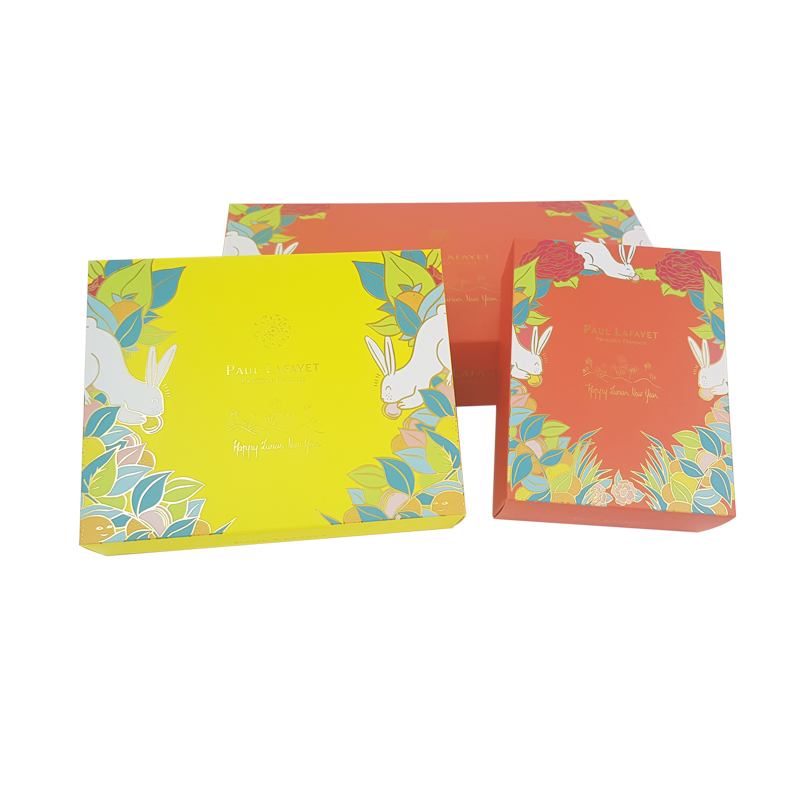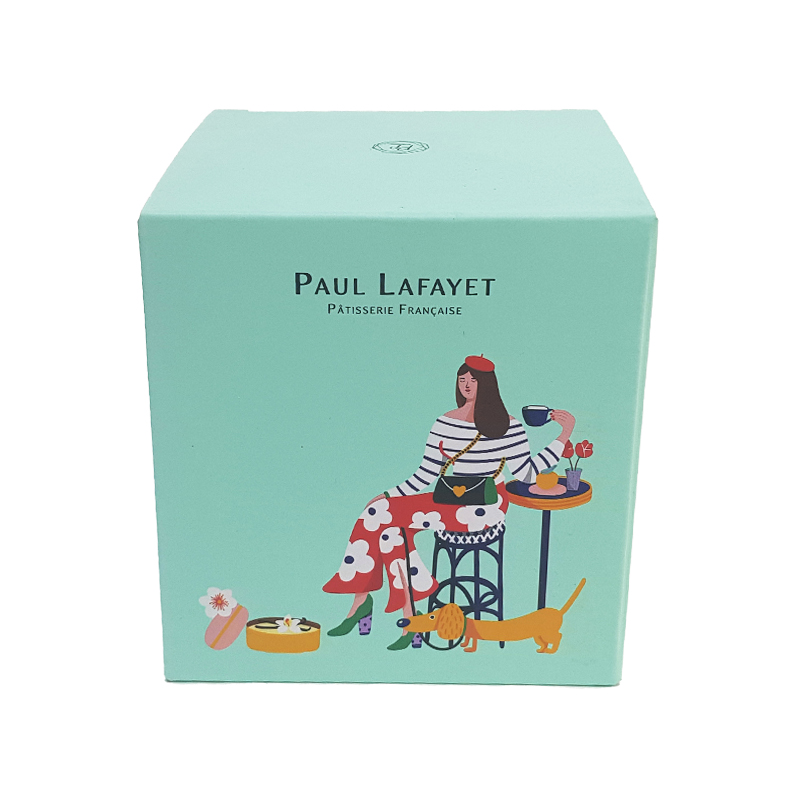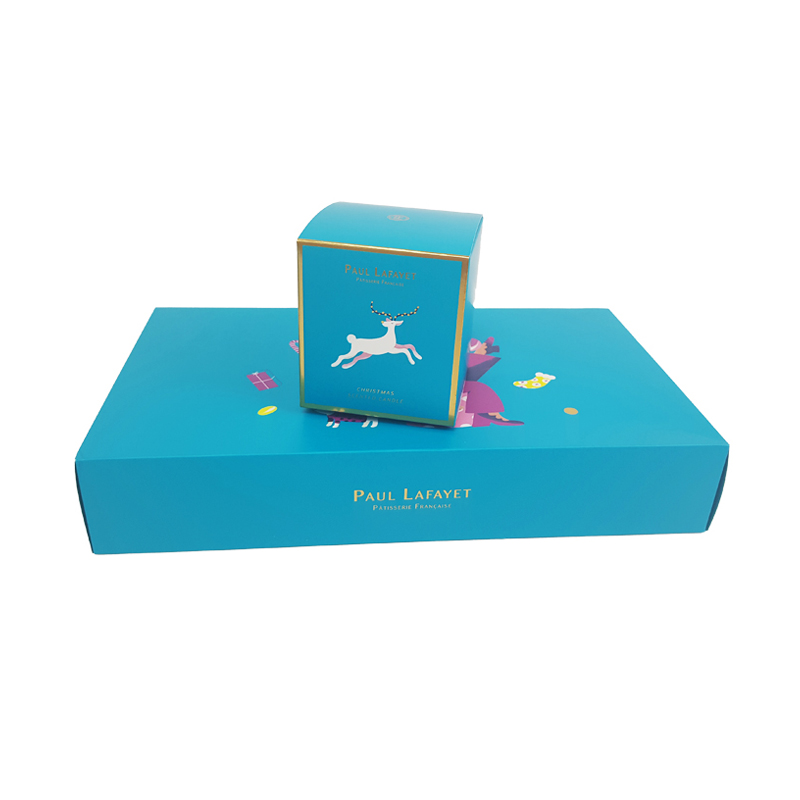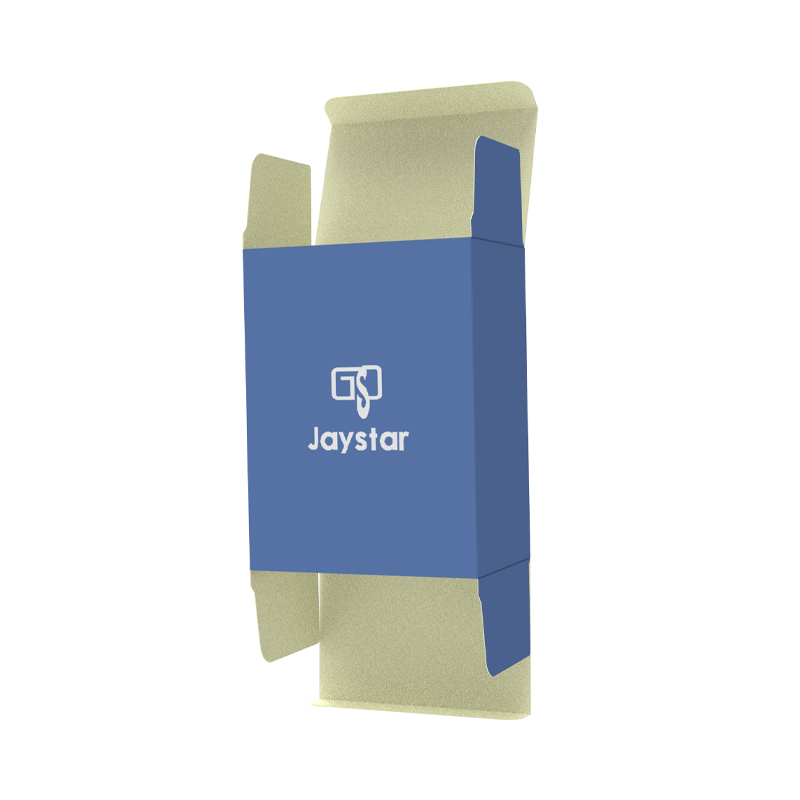 Both the top and bottom have tuck ends on the same ends of the box. Ideal if products can be inserted on either side of the box.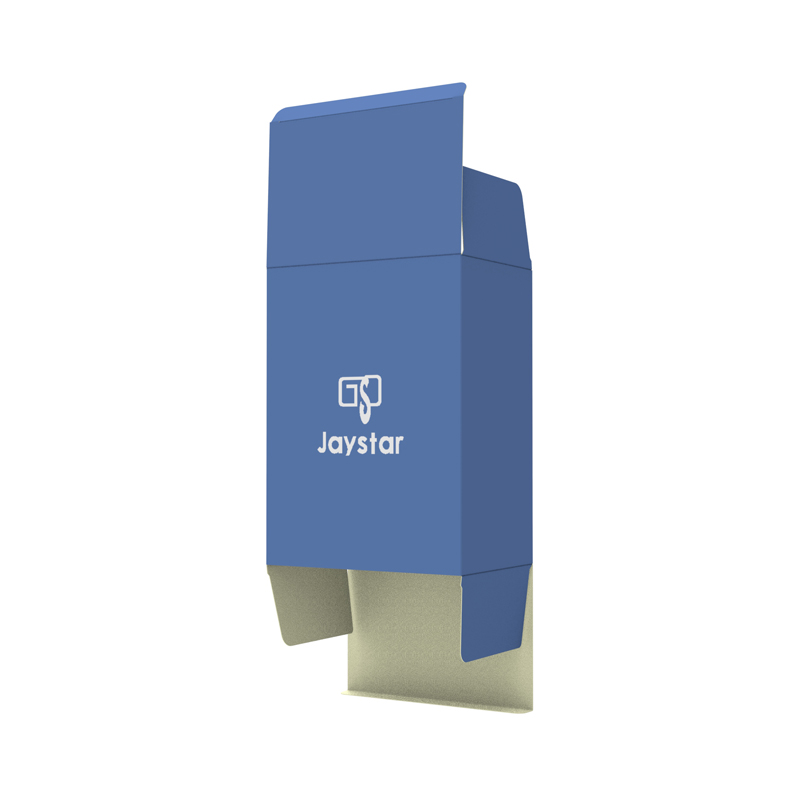 Card Box Corrugated Color Box Packaging Structure Design Printing Custom Manufacturer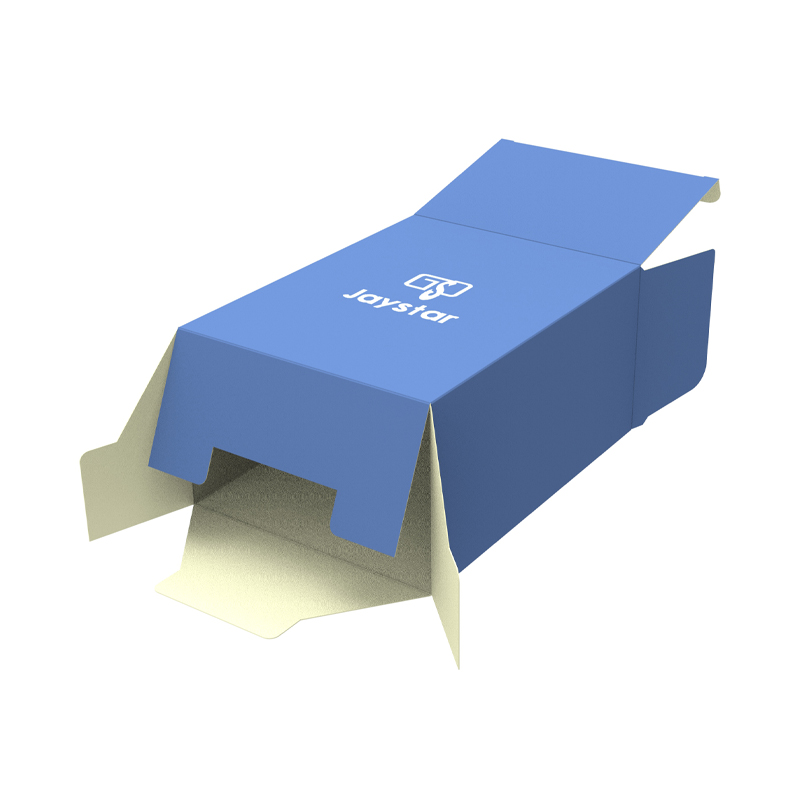 Includes a tuck top and a bottom that can be folded and locked into place. Ideal for slightly heavier products.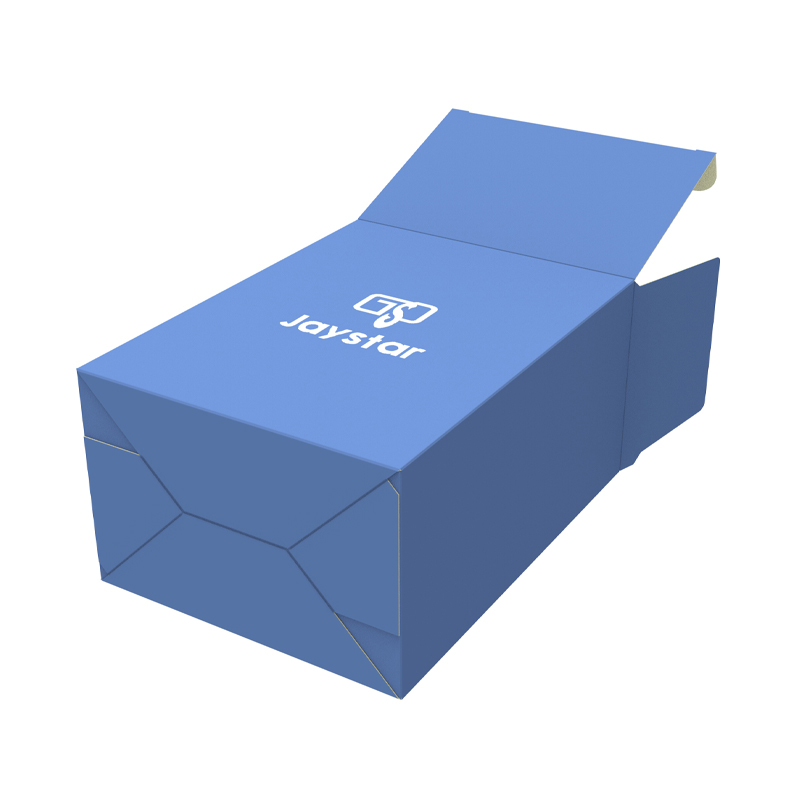 Includes a tuck top and a bottom that can be automatically snapped and locked into place. Ideal for heavier products.CUSTOMIZE NOW

A simple, 6-step process to getting custom printed mailer boxes.
fter passing quality assurance, we'll ship your packaging to your specified location(s).

Add your artwork to the dieline template we'll create for you upon placing your order.
Once your artwork is approved, we'll start production, which typically takes 10-14 days.


Go to the platform and customize your mailer boxes to get a quote.
Get a sample of your mailer box to test size and quality before starting a bulk order.
Choose your preferred shipping method and place your order on our platform.
All packaging is printed with soy-based ink, which is eco-friendly and produces much brighter and vibrant colors.
Designs are printed on these base materials which is then glued to the corrugated board. All materials contain at least 50% post-consumer content (recycled waste).
Ideal for large boxes and heavy items, with a flute thickness of 2.5-3mm.
A plastic coated layer that protects your designs from cracks and tears, but not eco-friendly.
Most commonly used option and has a flute thickness of 1.2-2mm.
For accurate brand colors to be printed and is more expensive than CMYK.
An eco-friendly water-based coating but doesn't protect as well as lamination.
CMYK is the most popular and cost effective color system used in print.
Top off your packaging with a finish option that completes your package.
Coating is added to your printed designs to protect it from scratches and scuffs.
Unbleached brown paper that is ideal for only black or white print.
Clay Coated News Back (CCNB) paper that's most ideal for printed corrugated solutions.
Smooth and non-reflective, overall softer look.
Shiny and reflective, more prone to fingerprints.
Corrugation, also known as flute, is used to strengthen the cardboard used in your packaging. They typically look like wavy lines which when glued to a paperboard, forms the corrugated board.

Both the top and bottom have tuck ends except on reverse ends on the box. Most popular choice by brands.

We have created a video tutorial on how to assemble double plug and airplane boxes. By watching this video, you will learn the proper assembly techniques for these two types of boxes, ensuring that your products are perfectly packaged and protected.