Find the Perfect Frame for Your Jigsaw Puzzle with a Reliable OEM Manufacturer in China
Introducing our latest product, the Frame A Jigsaw Puzzle, proudly manufactured by JayStar Packaging (ShenZhen) LTD. Our puzzles are crafted with meticulous attention to detail, ensuring a high-quality experience for puzzle enthusiasts.

The Frame A Jigsaw Puzzle adds a unique twist to traditional puzzles, allowing you to frame and display your completed puzzle masterpiece. These puzzles come in various sizes and designs to suit different tastes and preferences, so you can choose the perfect piece to add to your home decor.

As a leading supplier and manufacturer based in China, JayStar Packaging (ShenZhen) LTD. uses only top-quality materials in the production of our puzzles to ensure they are durable, long-lasting, and enjoyable for all ages.

In conclusion, if you're looking for a fun and creative way to exercise your mind while adding a beautiful statement piece to your home decor, look no further than JayStar Packaging (ShenZhen) LTD.'s Frame A Jigsaw Puzzle. Order yours today from our factory and start enjoying the endless hours of puzzle-solving fun!
JayStar Packaging(ShenZhen) LTD.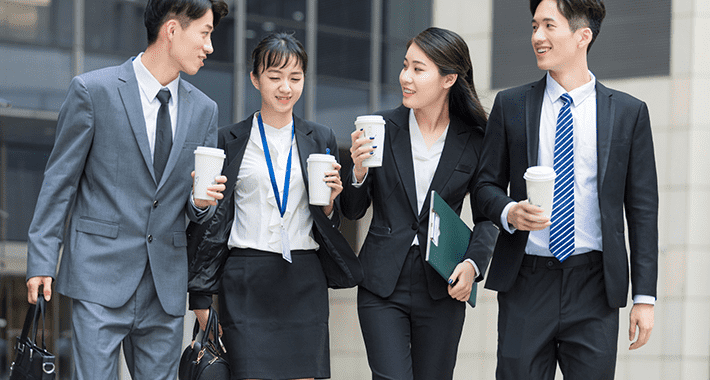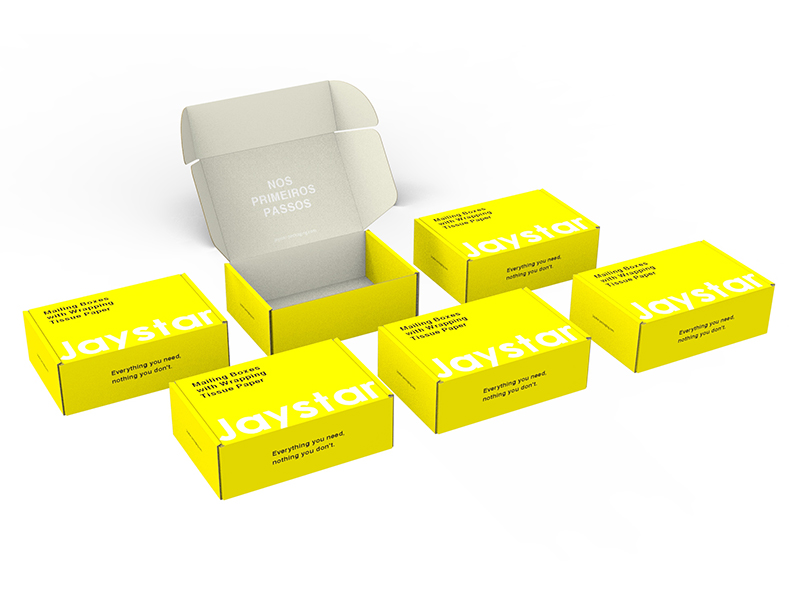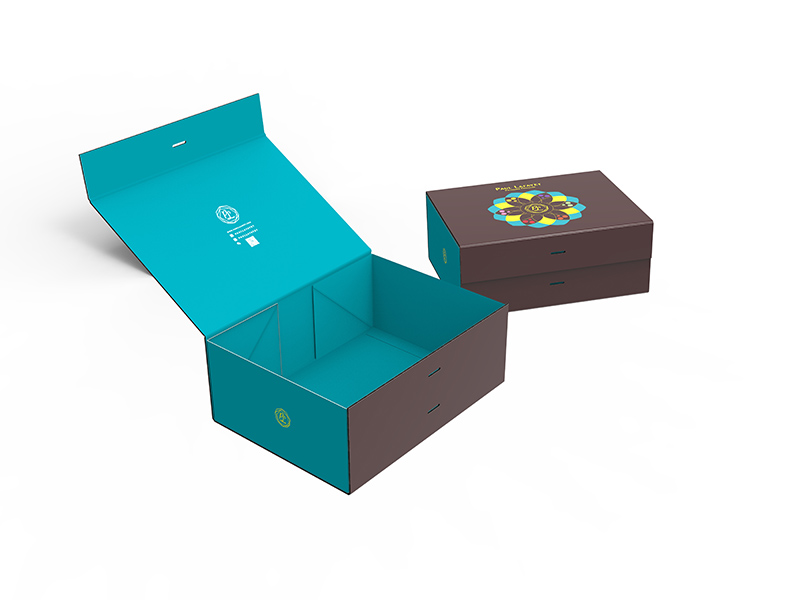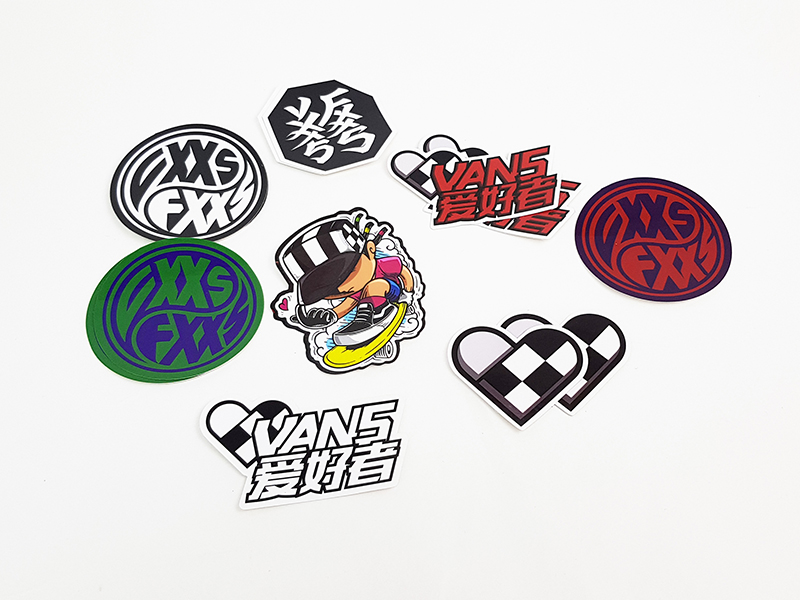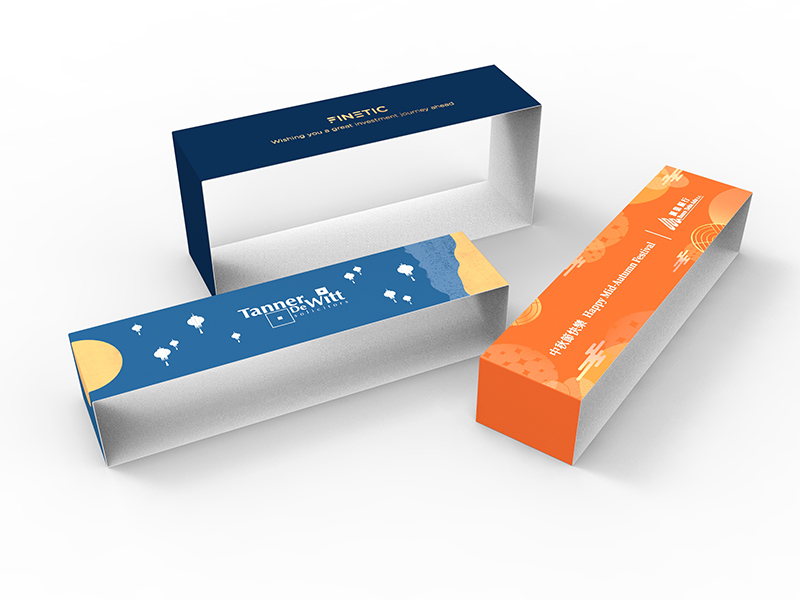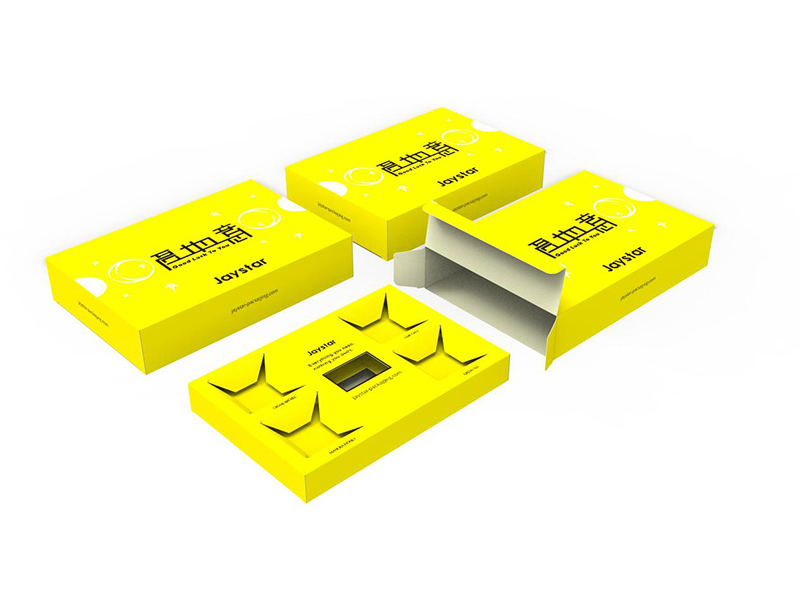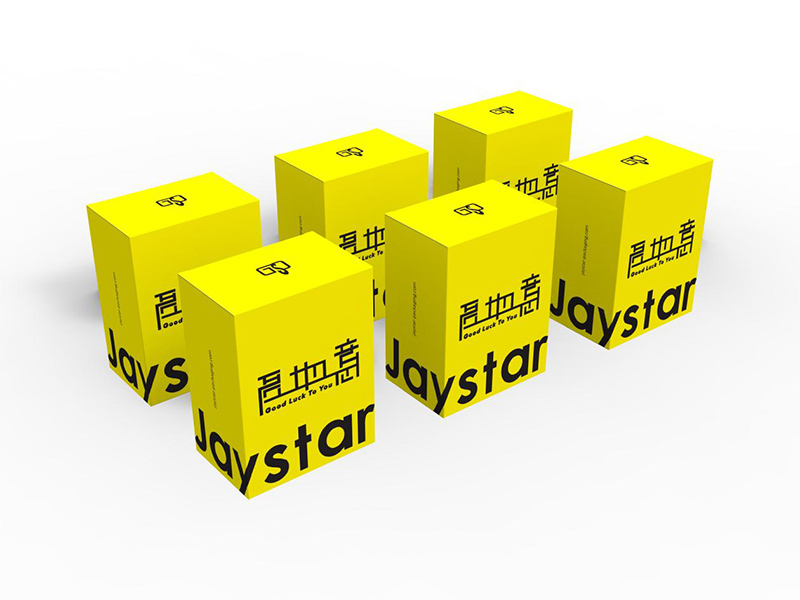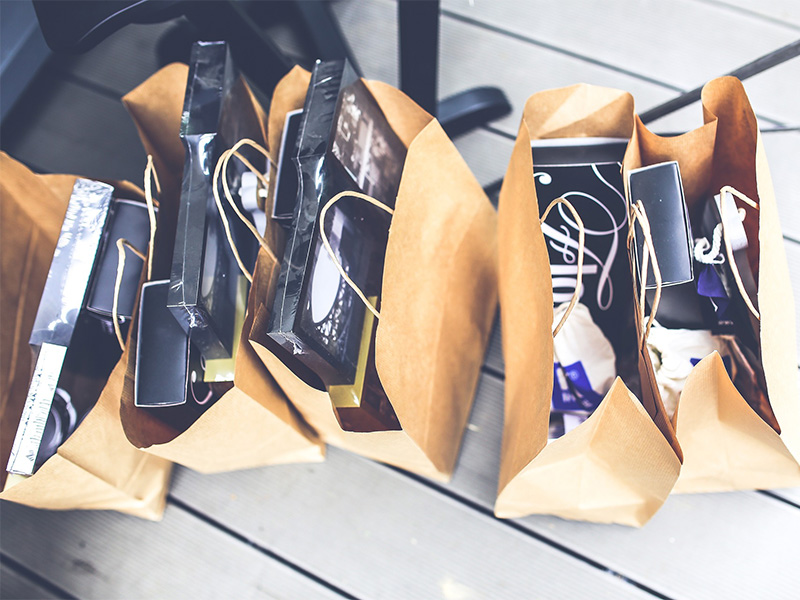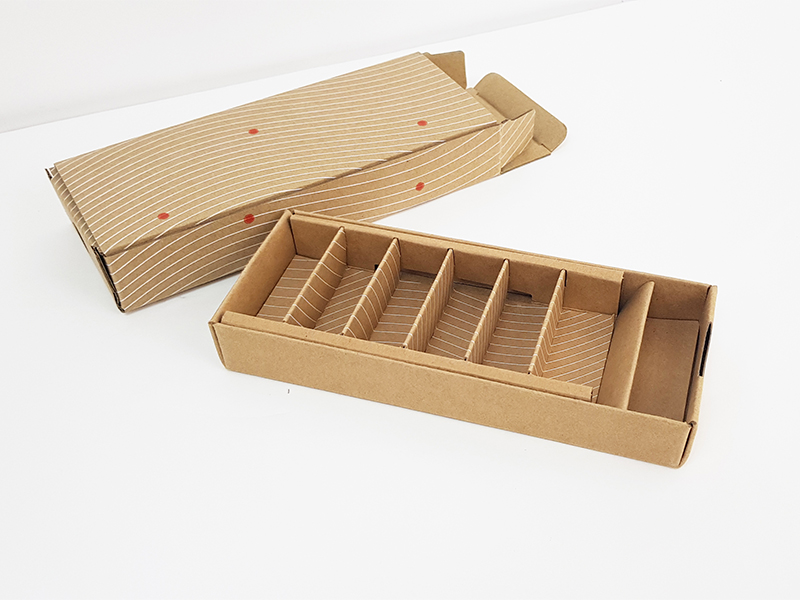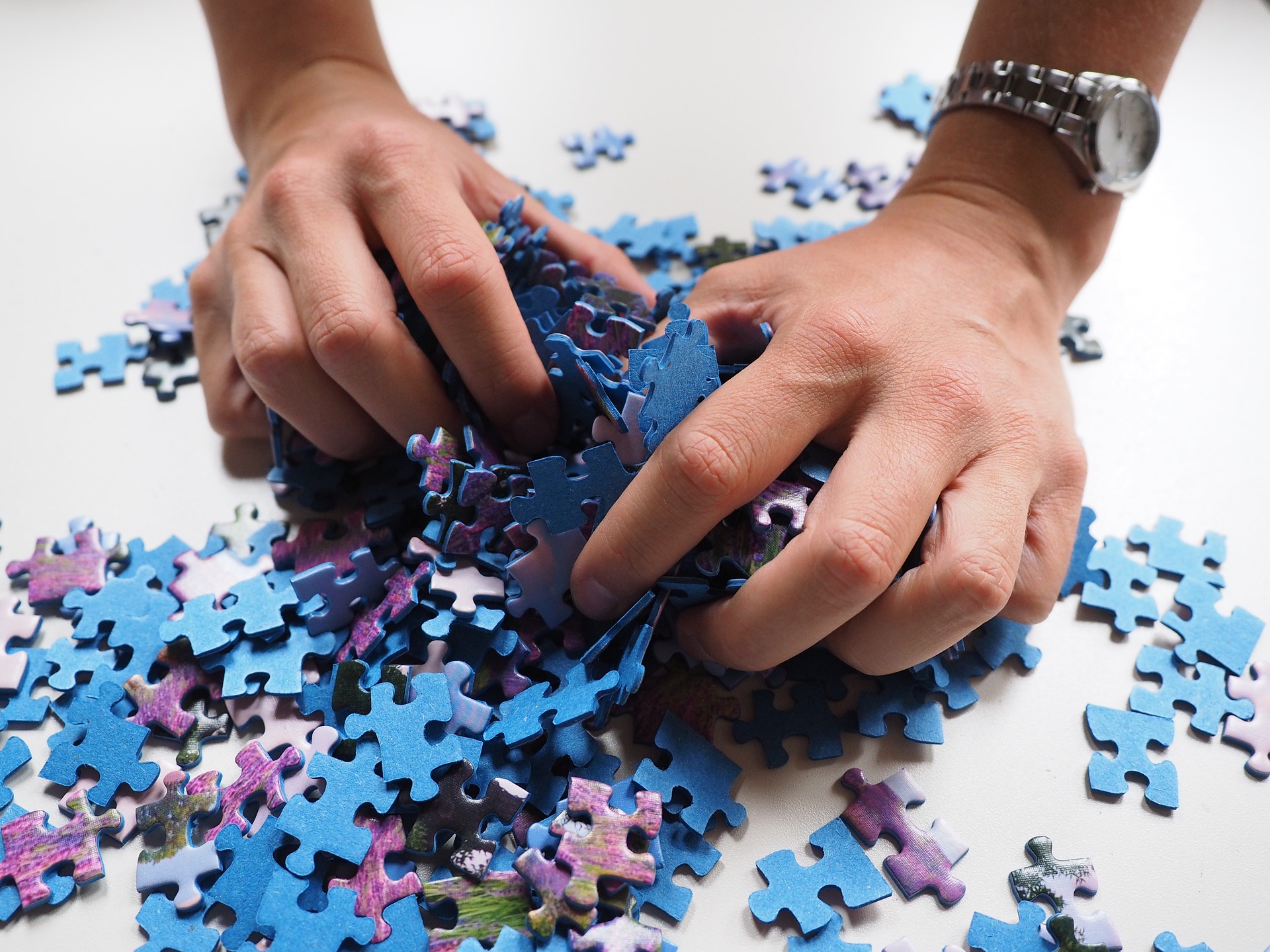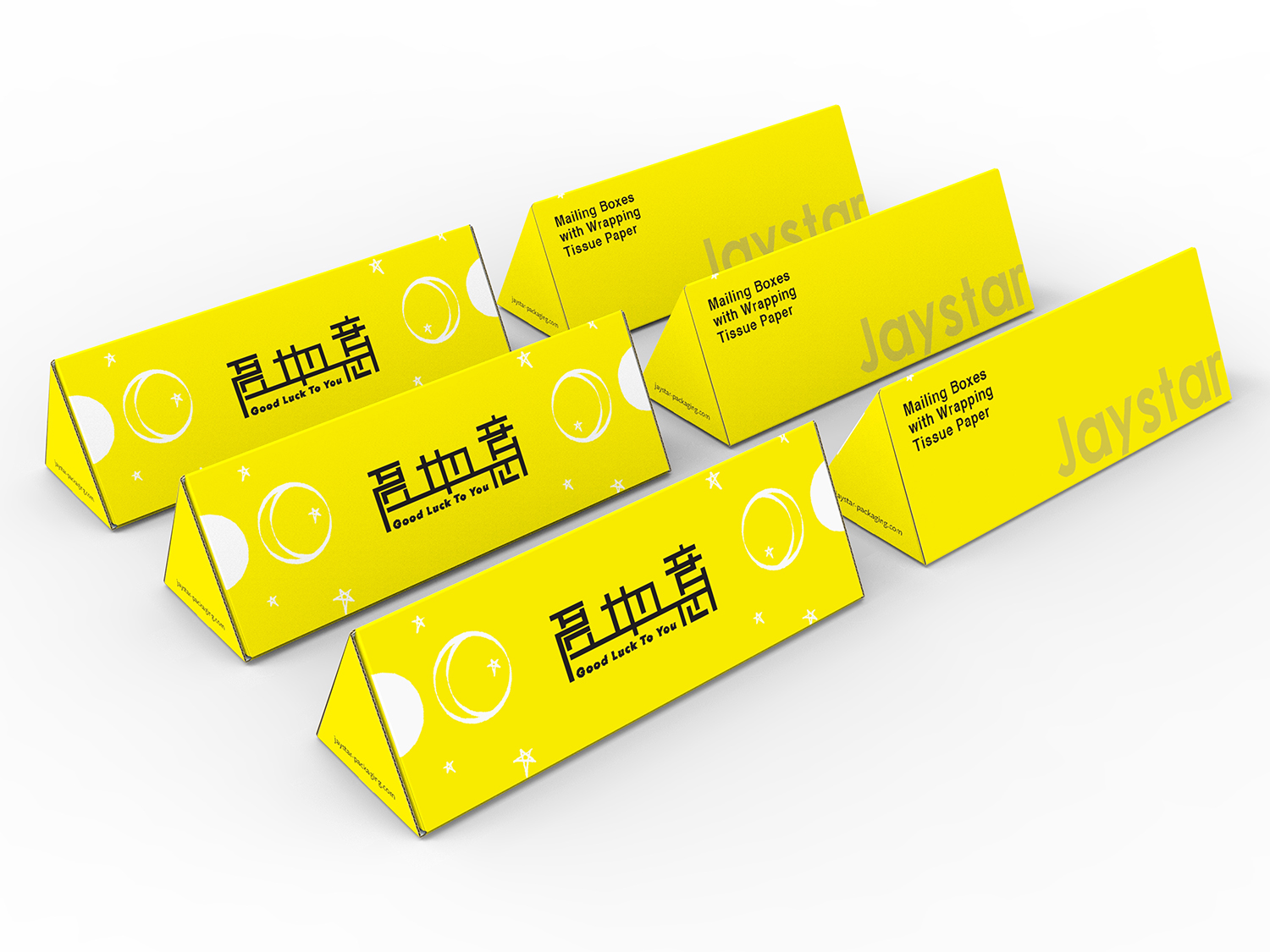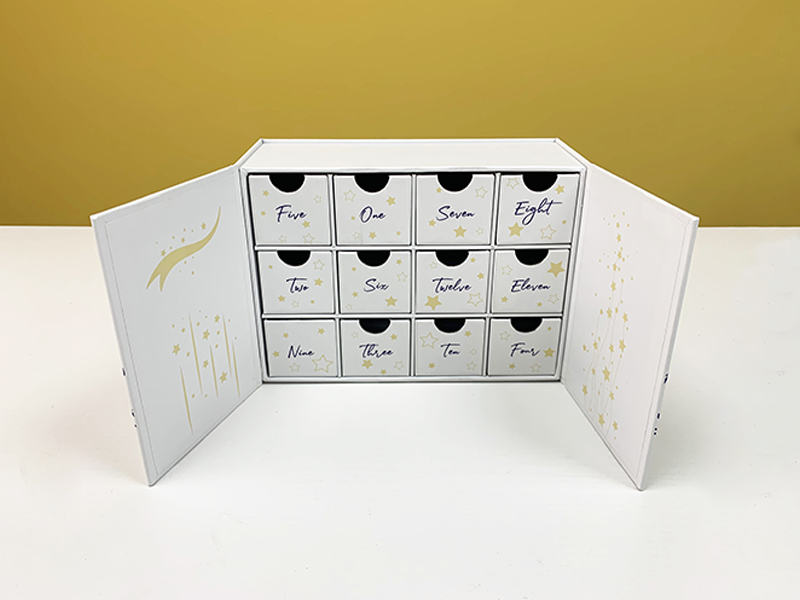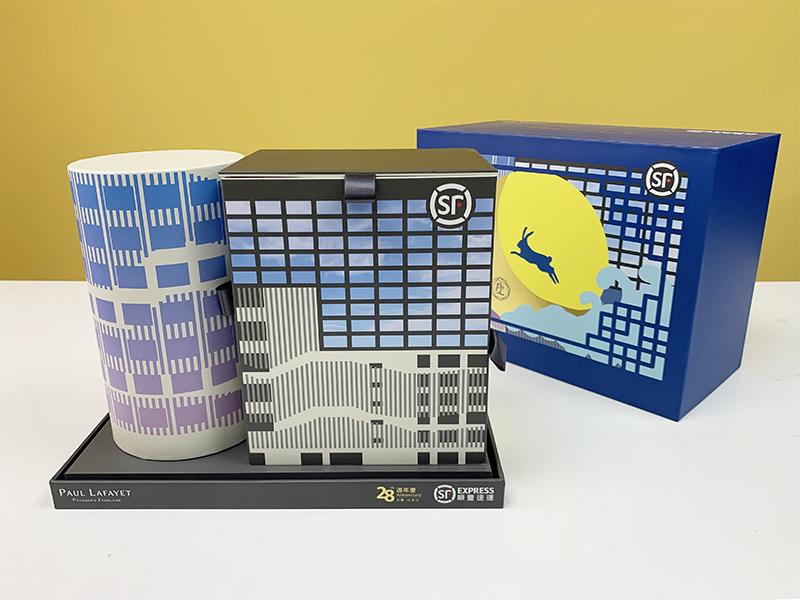 Introducing Frame-A-Jigsaw Puzzle, the perfect solution for puzzle enthusiasts who wishes to showcase their completed masterpiece! With its unique and innovative design, this product is the ultimate puzzle solution that allows you to frame your completed jigsaw puzzle beautifully and hassle-free. Gone are the days when you have to worry about preserving your completed jigsaw puzzle, as the Frame-A-Jigsaw Puzzle offers complete protection from dust and any other external factor that could damage your artwork. With its sturdy frame and transparent cover, you can proudly display your completed puzzle to anyone and everyone who walks into your room. The Frame-A-Jigsaw Puzzle comes in various sizes, and it is compatible with all kinds of jigsaw puzzles, making it a perfect addition to your puzzle collection. Its easy to use design will save you the trouble of trying to glue your jigsaw together, and instead, you can enjoy the fun and exciting process of putting together your favorite puzzle and framing it without leaving any trace. In conclusion, the Frame-A-Jigsaw Puzzle offers complete protection, convenience, and exciting features that make it the perfect product for puzzle enthusiasts who want to display their completed puzzle as part of their home decoration. So what are you waiting for? Grab your Frame-A-Jigsaw Puzzle today and frame your masterpiece!
If you're an avid jigsaw puzzle enthusiast who's looking for a unique and challenging puzzle to solve, then Frame A Jigsaw Puzzle is the perfect solution for you! This puzzle comes in a one-of-a-kind wood frame that puts a new twist on traditional jigsaw puzzles. Once completed, it can be proudly displayed on your wall for all to admire. The pieces are expertly crafted to ensure a smooth and seamless fit, providing hours of entertainment and satisfaction for all levels of puzzle enthusiasts. Overall, Frame A Jigsaw Puzzle is a great investment for anyone who loves puzzling and wants to add an extra touch of elegance to their home decor.
Frame A Jigsaw Puzzle is a great product for anyone who loves puzzles and wants to showcase their completed work. This frame is designed specifically for jigsaw puzzles, and it allows you to display your finished puzzle without worrying about pieces falling out or getting damaged. The frame is easy to use and comes with everything you need to mount your puzzle securely. The frame is also made of high-quality materials, ensuring that your puzzle will look great for years to come. Overall, I highly recommend this product to anyone who loves puzzles and wants to show off their completed work. It's a great way to add a touch of personality to any room in your home!
Contact us
Please feel free to give your inquiry in the form below We will reply you in 24 hours