Wholesale Mailer Box Black: High-Quality Supply from Manufacturer
JayStar Packaging (ShenZhen) LTD. is a leading manufacturer, supplier, and factory in China that offers premium quality mailer boxes. We understand the importance of packaging for businesses, and that's why we have introduced our high-quality Mailer Box Black that is perfect for shipping any product.

Our Mailer Box Black is made of high-grade materials that are durable and long-lasting, which ensures that your product remains safe during transit. It has a compact design that makes it easy to store and transport, and it is perfect for e-commerce businesses looking to ship their products with style. We offer different sizes of the Mailer Box Black, making it easy to find the right size for your product.

At JayStar Packaging (ShenZhen) LTD., we believe in providing our clients with the best products and services. Our Mailer Box Black is a testament to our commitment to excellence and quality. Invest in our Mailer Box Black, and you'll see how it adds a touch of sophistication to your product packaging. Order now and experience the quality of our products first-hand!
JayStar Packaging(ShenZhen) LTD.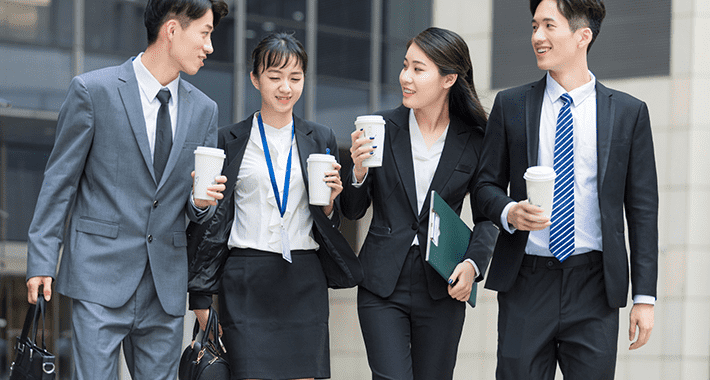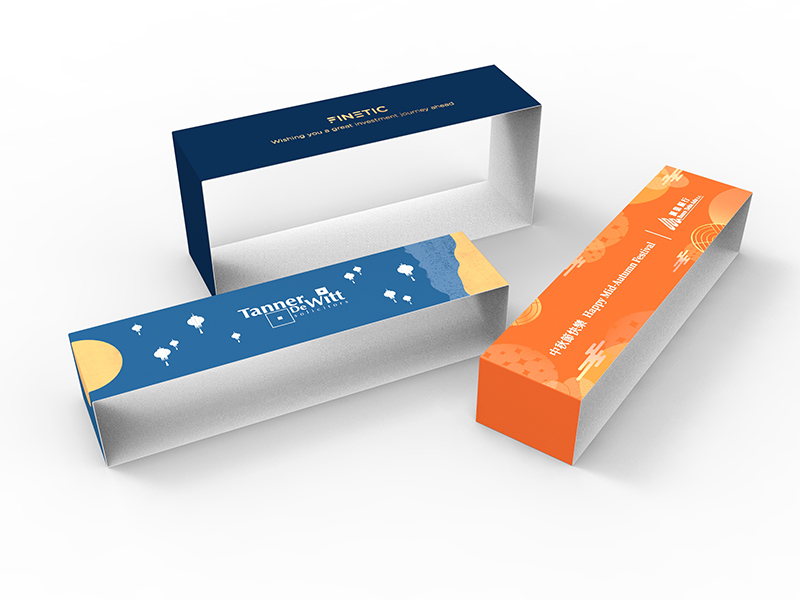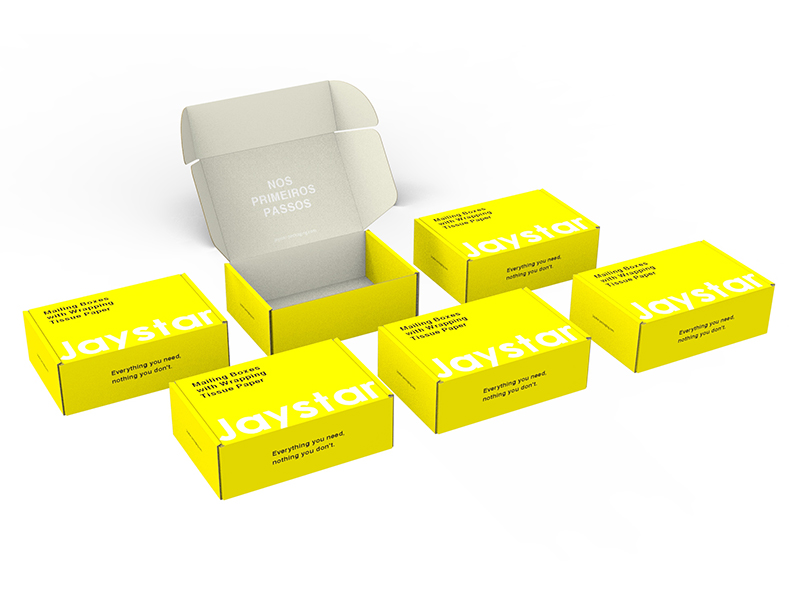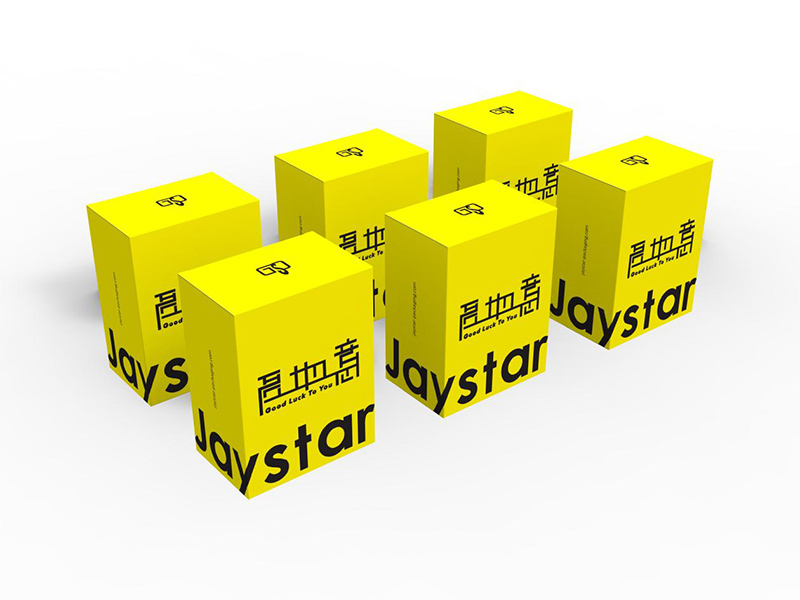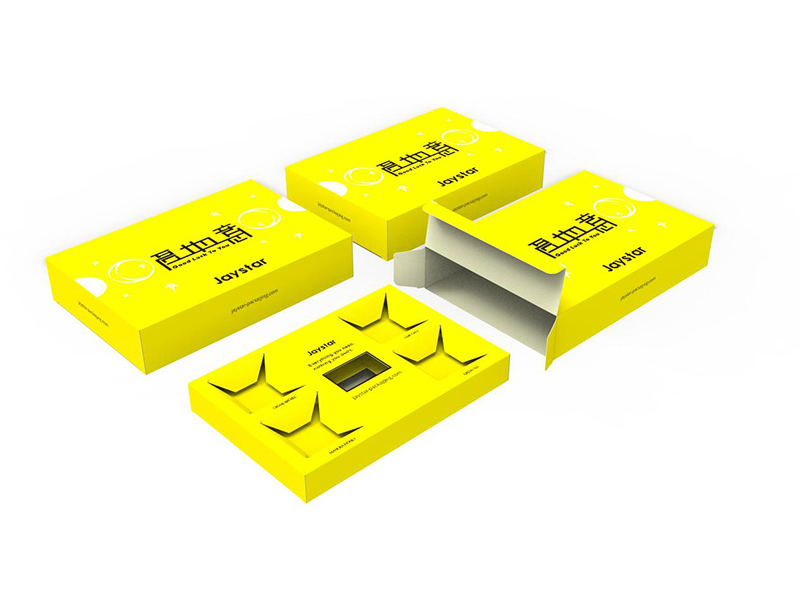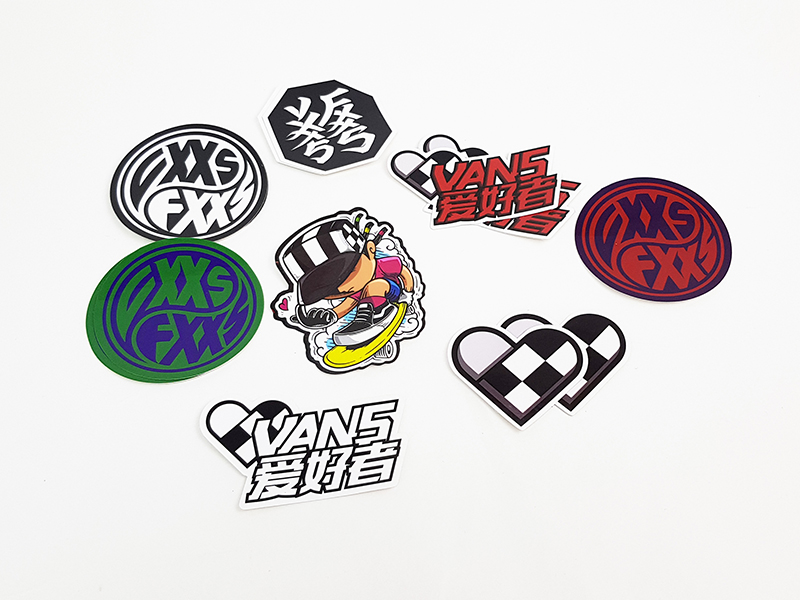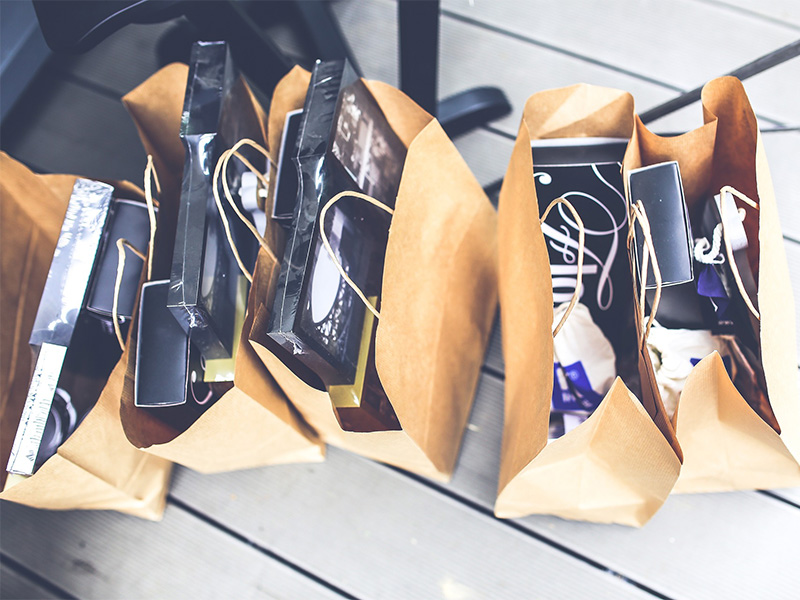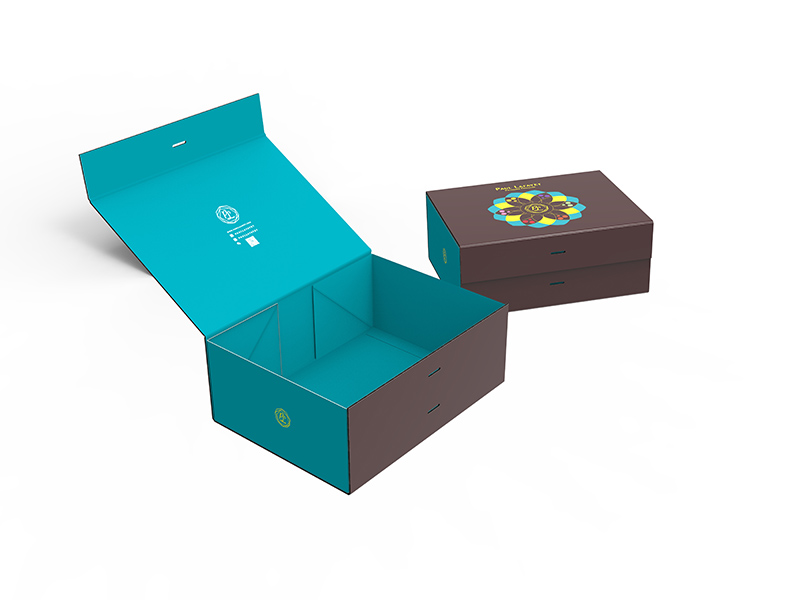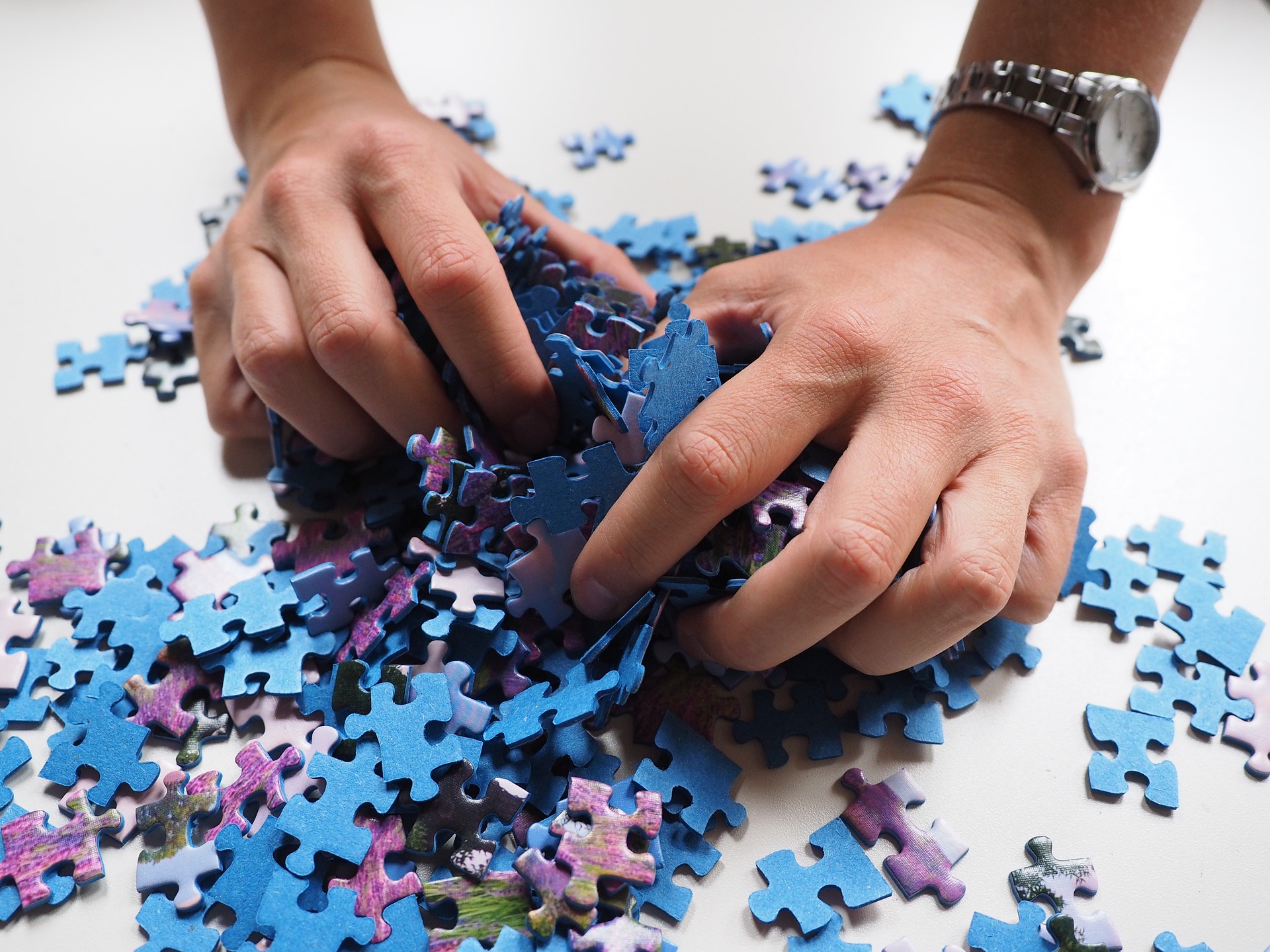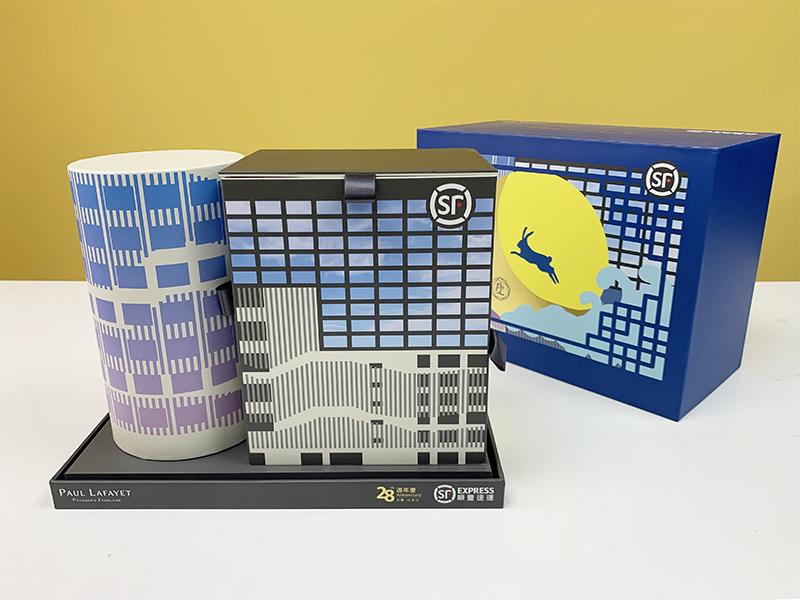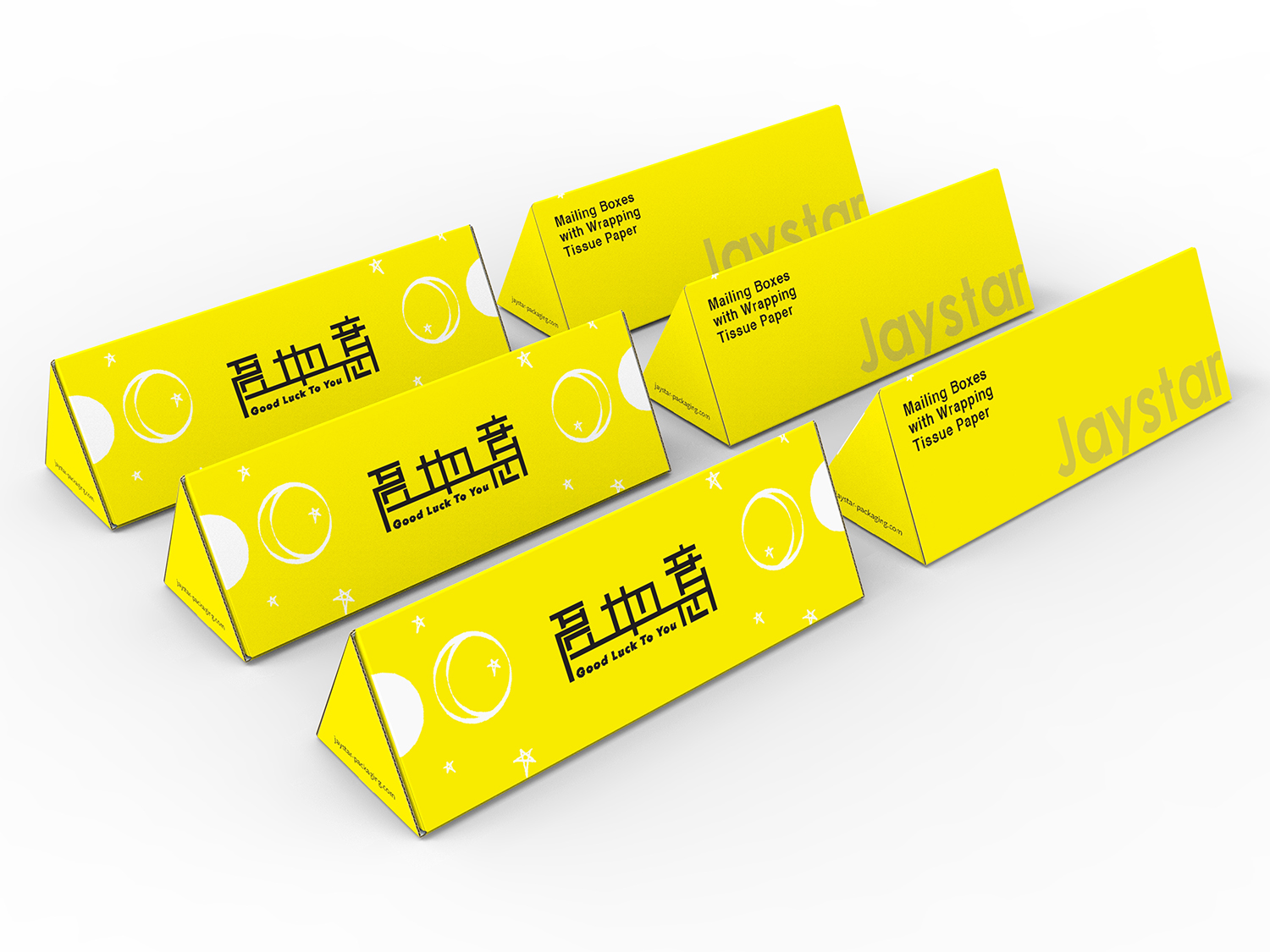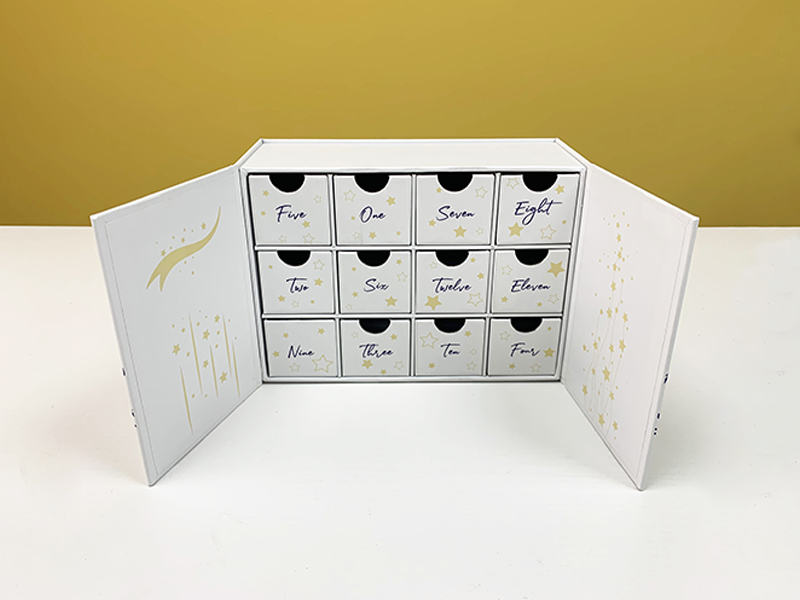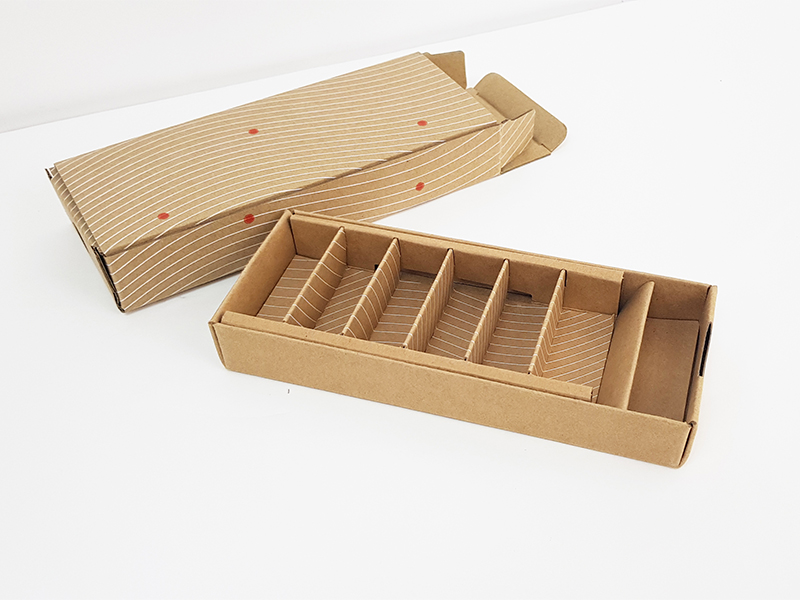 Top Manufacturer of Black Mailer Boxes for Wholesale and OEM Supply - Order from China's Leading Exporter
Reviews
Related Videos
Introducing our top-of-the-line Mailer Box in sleek Black color that is sure to make a statement. Our Mailer Boxes are perfect for shipping all sorts of items, ranging from clothes, books, and jewelry to electronic devices and gadgets. What's great about our Mailer Boxes is that they are made of high-quality corrugated cardboard material, which makes them strong, robust, and durable. You can rest assured that your items will arrive at their destination in one piece. Moreover, our Mailer Boxes feature a unique design with flaps that perfectly fit together, making them easy to assemble and seal. But why settle for an ordinary brown-colored box when you can have our Mailer Box in striking Black? The Black Mailer Box will instantly make your brand stand out from the crowd and give your customers an unforgettable unboxing experience. Besides, black is a sophisticated and timeless color that never goes out of style, making it perfect for any type of business. In conclusion, our Mailer Box in Black is an excellent choice for anyone who wants to send their products in style while ensuring their items are protected during transit. We have different sizes available to suit any shipping needs, so don't hesitate to contact us today to place your order.
The Mailer Box Black is a great addition to my shipping supplies. This box is made of high-quality, sturdy materials, ensuring that my merchandise reaches its destination safe and sound. The black color gives it a touch of elegance, making it look more professional. The boxes are easy to assemble and come in various sizes, suitable for various types of products. Moreover, the adhesive strip makes it easy to seal without the need for additional packaging tape. I highly recommend this product for those who want to elevate their packaging game and provide a better customer experience. Overall, the Mailer Box Black is a great investment.
The Mailer Box Black is the perfect packaging solution for all your shipping needs. With its sleek and stylish design, this box not only keeps your products safe during transit, but also adds a touch of elegance to your branding. Its sturdy construction ensures that your items arrive without any damage. The black color adds a touch of sophistication to the packaging, making it perfect for high-end products. This box is also environmentally friendly, made from 100% recyclable materials. Its easy-to-assemble design makes it ideal for businesses of all sizes. The Mailer Box Black is reliable, sophisticated, and environmentally conscious - the ultimate packaging solution for your business.
Contact us
Please feel free to give your inquiry in the form below We will reply you in 24 hours