Affordable Packaging Inside Box from Top Manufacturer for Export
JayStar Packaging (ShenZhen) LTD. is a leading Manufacturer, Supplier, and Factory of top-quality packaging solutions in China. Our latest innovation is the Packaging Inside Box; the perfect packaging solution to keep your products safe during transportation.

The Packaging Inside Box is specially designed to protect your fragile items from bumps, bruises, and other damage. Our product is made using high-quality materials that are both sturdy and durable, providing your products with the perfect cushioning they need during transit. With its versatile design, the Packaging Inside Box is suitable for packaging a wide range of items, from delicate electronics to fragile glassware.

At JayStar Packaging, we understand the importance of safe and secure packaging. That's why we've invested heavily in cutting-edge technology and state-of-the-art manufacturing processes to produce top-quality products that meet the highest industry standards. Our Packaging Inside Box offers the perfect balance of strength, durability, and affordability, making it the ideal choice for businesses looking to save on transportation costs without sacrificing quality.

Choose JayStar Packaging for all your packaging needs, and experience the best in quality, durability, and customer service.
JayStar Packaging(ShenZhen) LTD.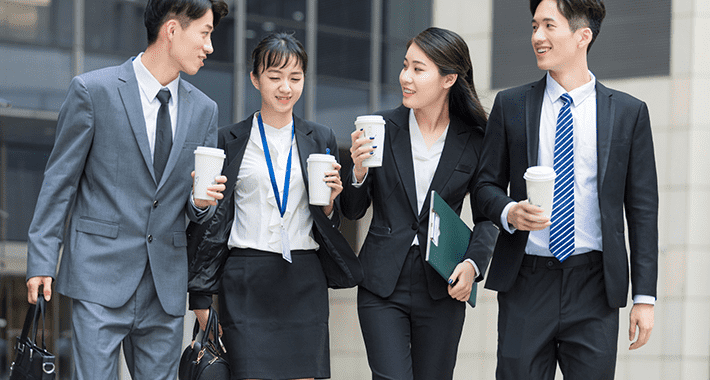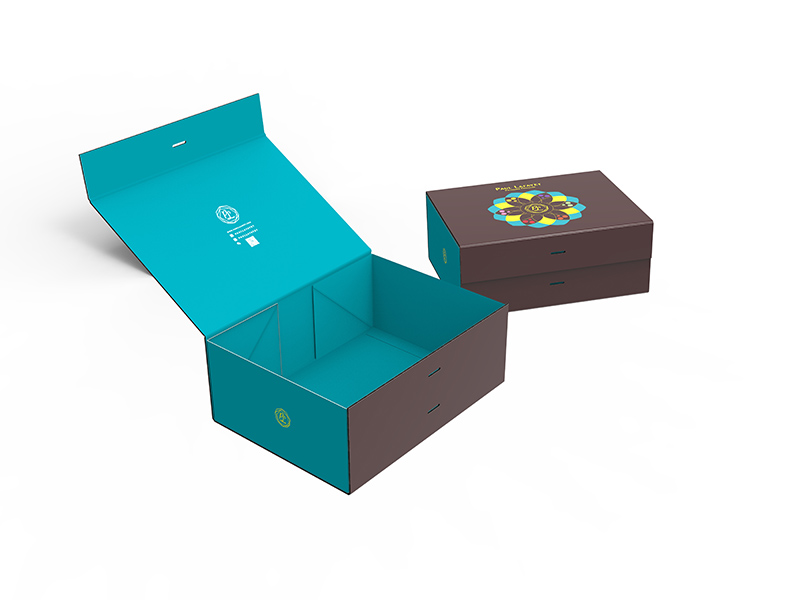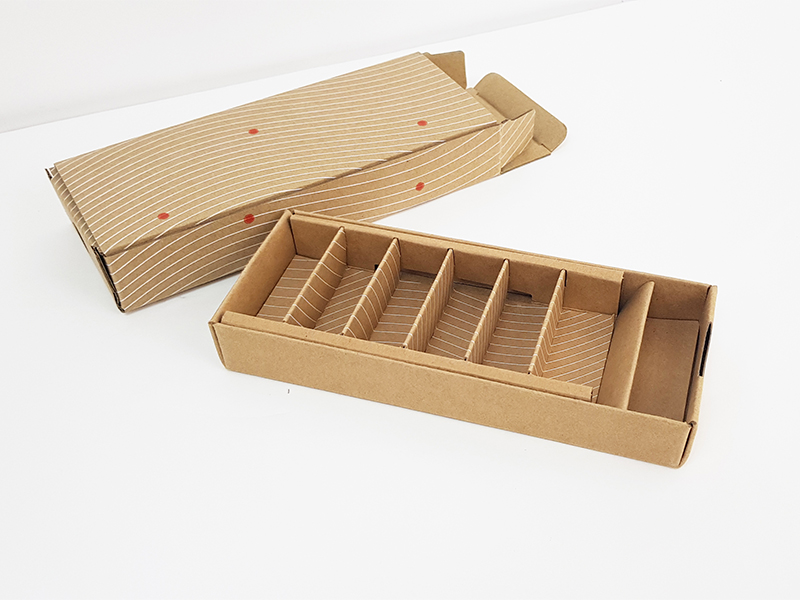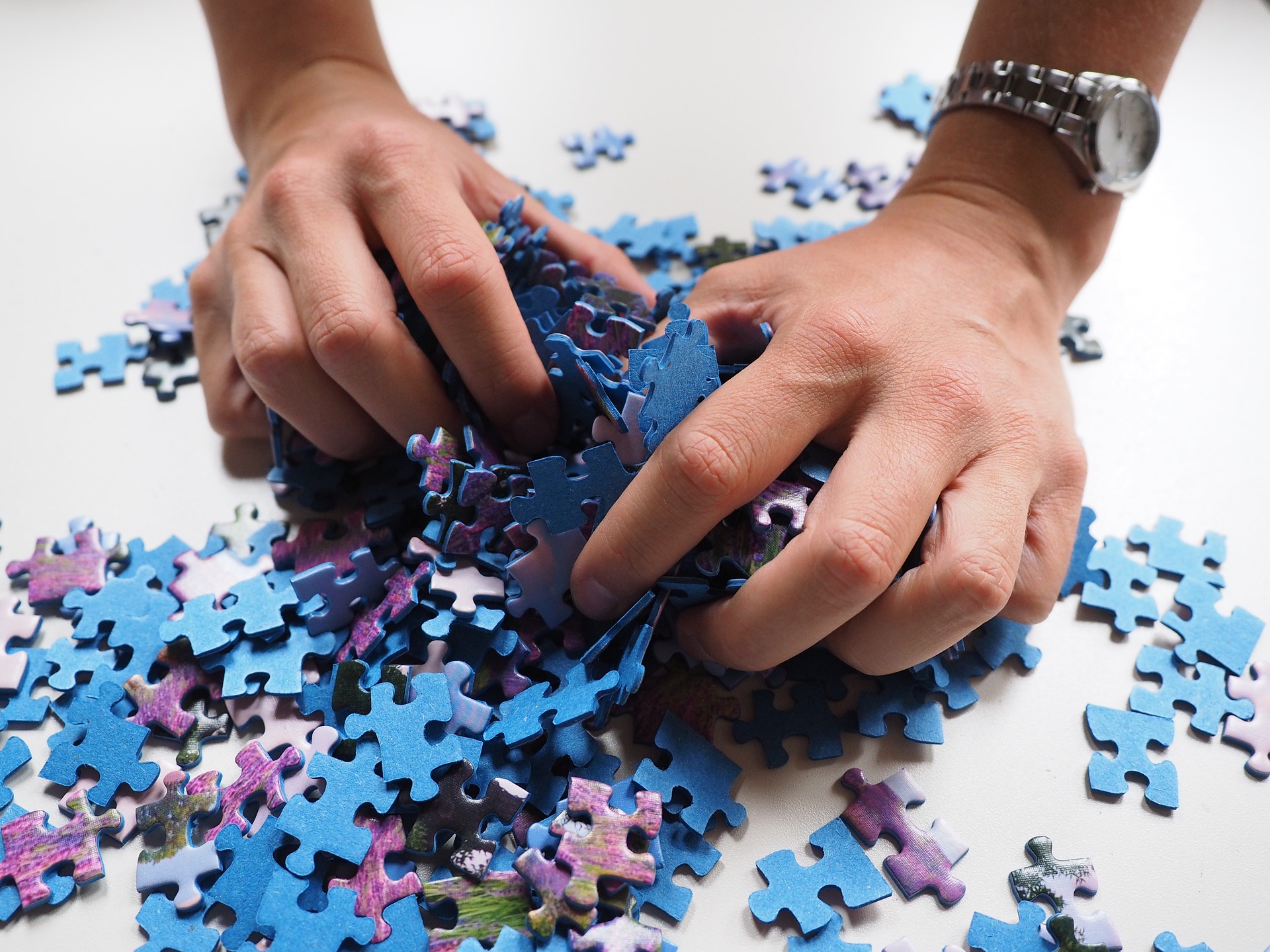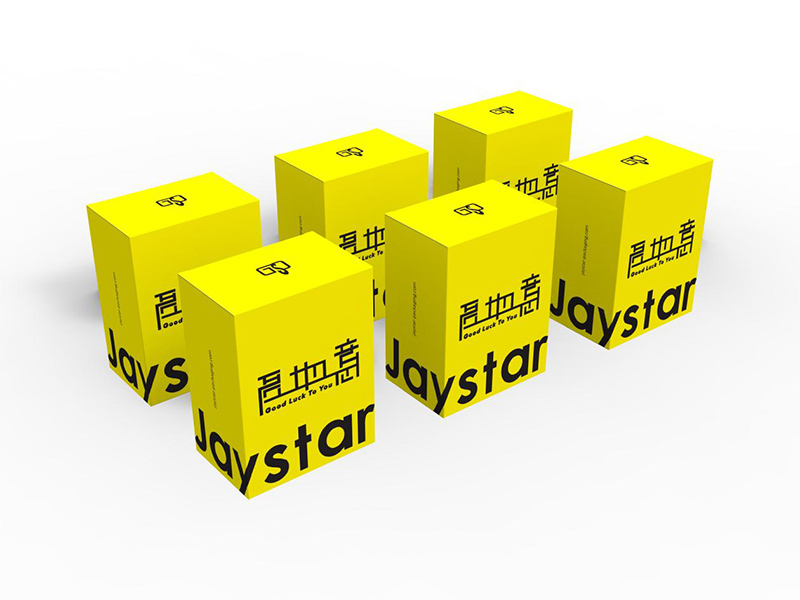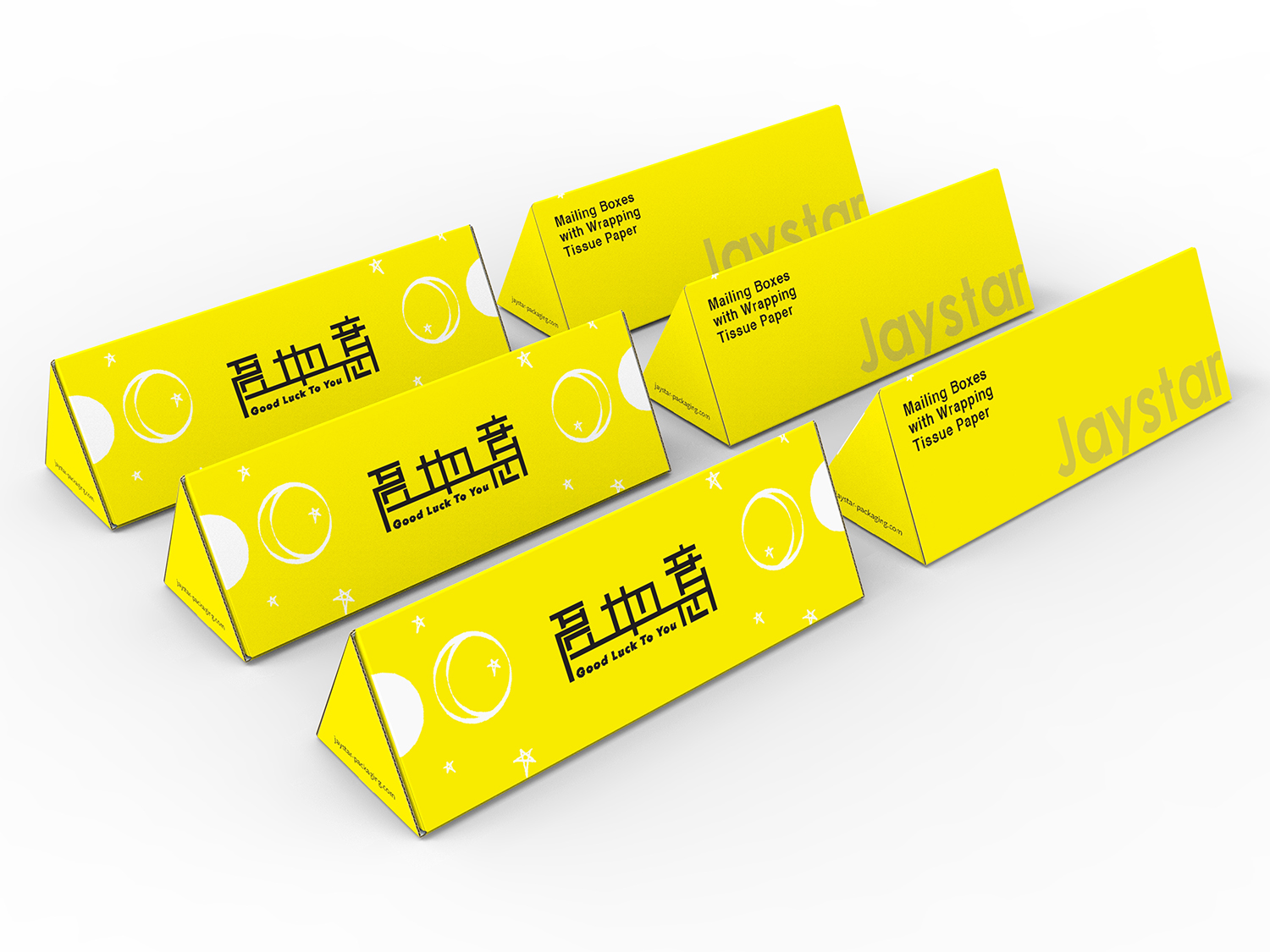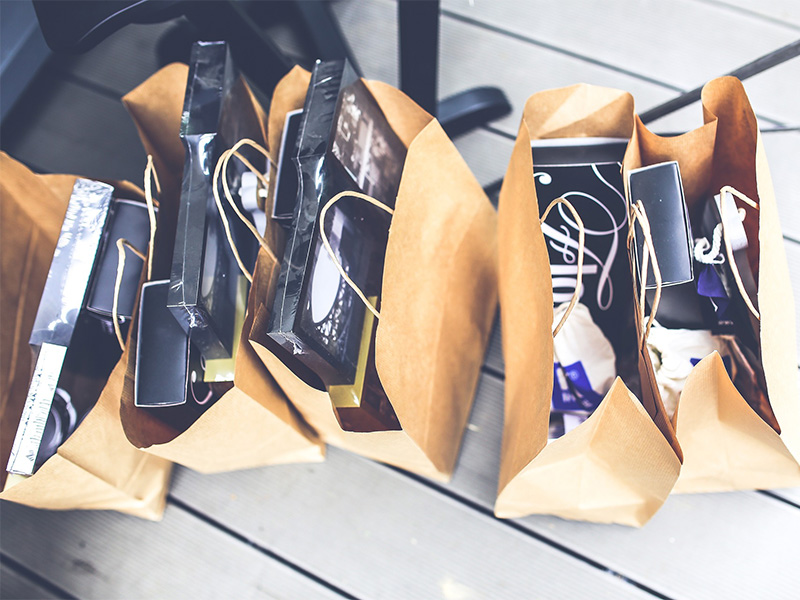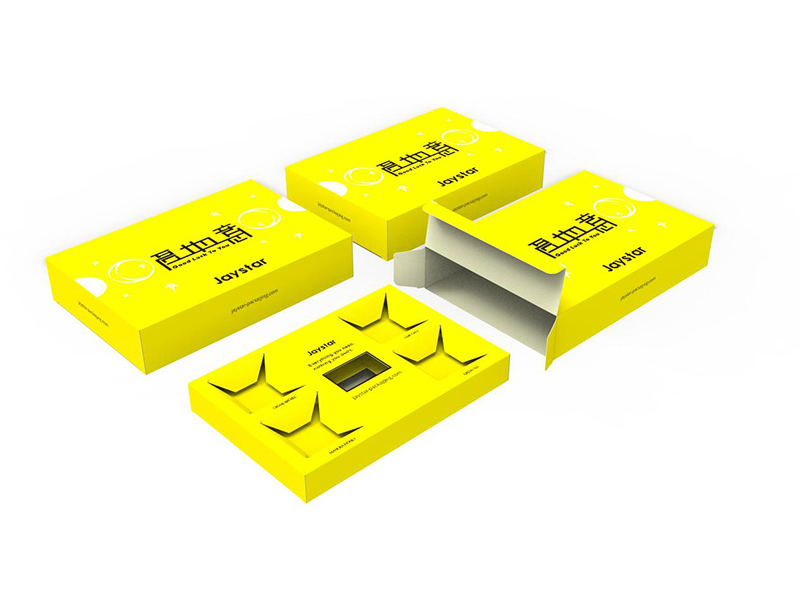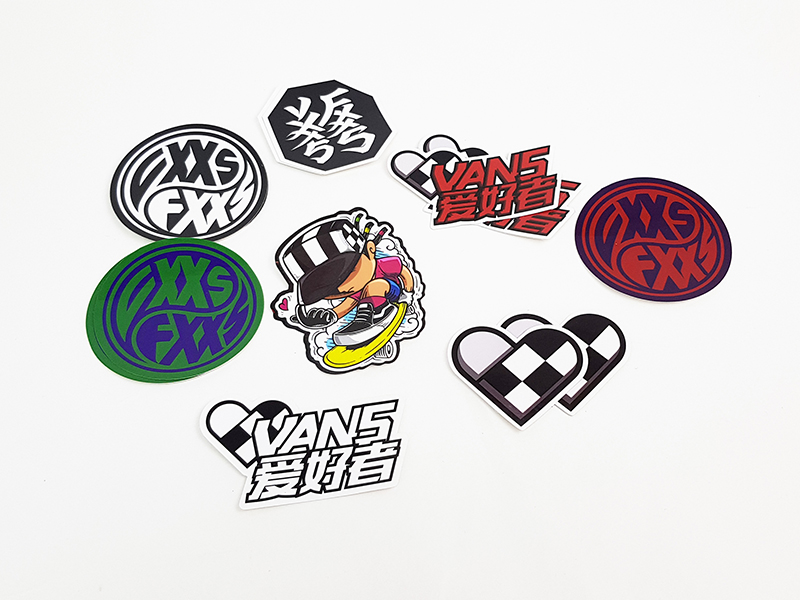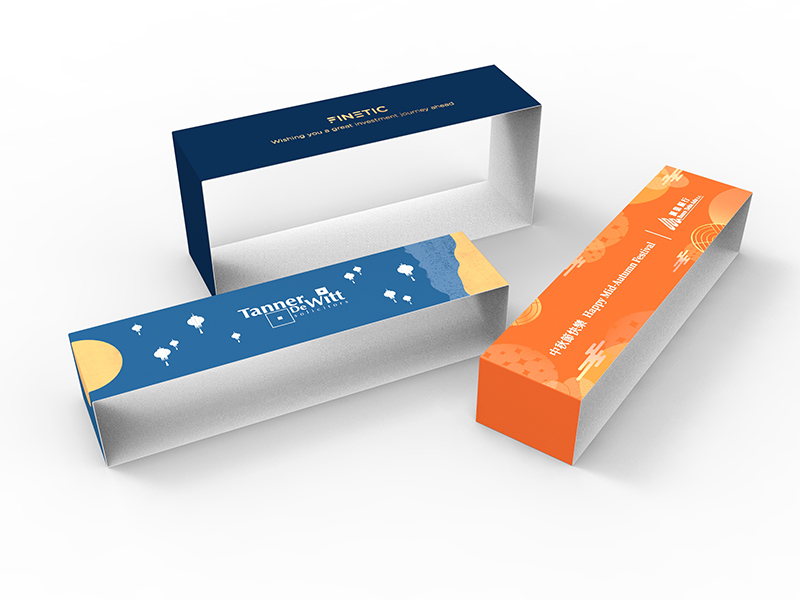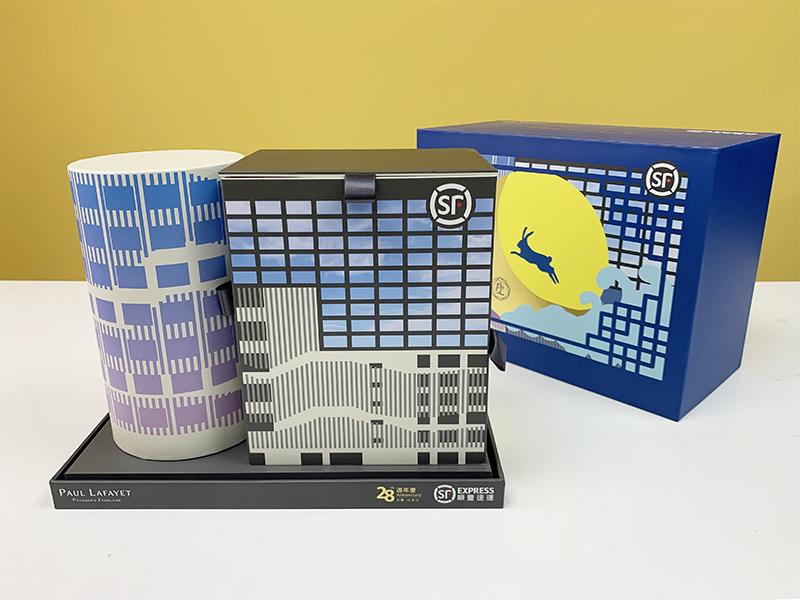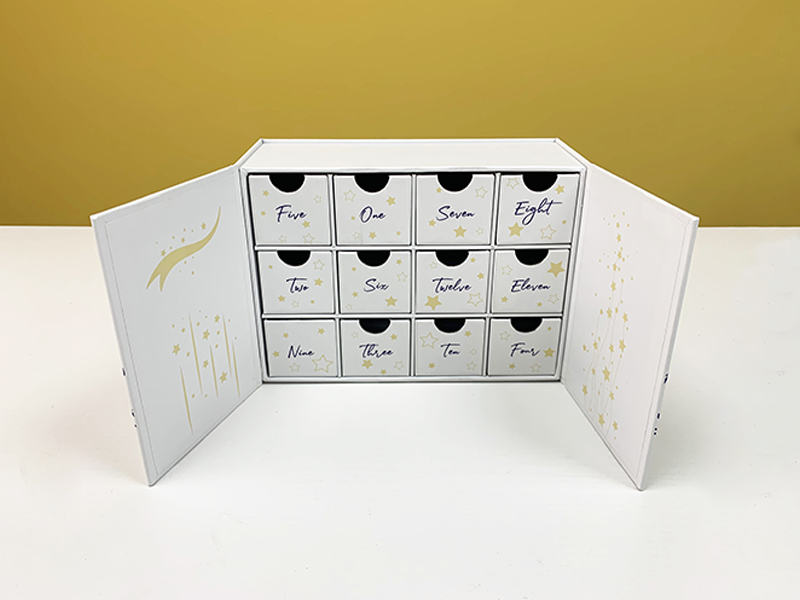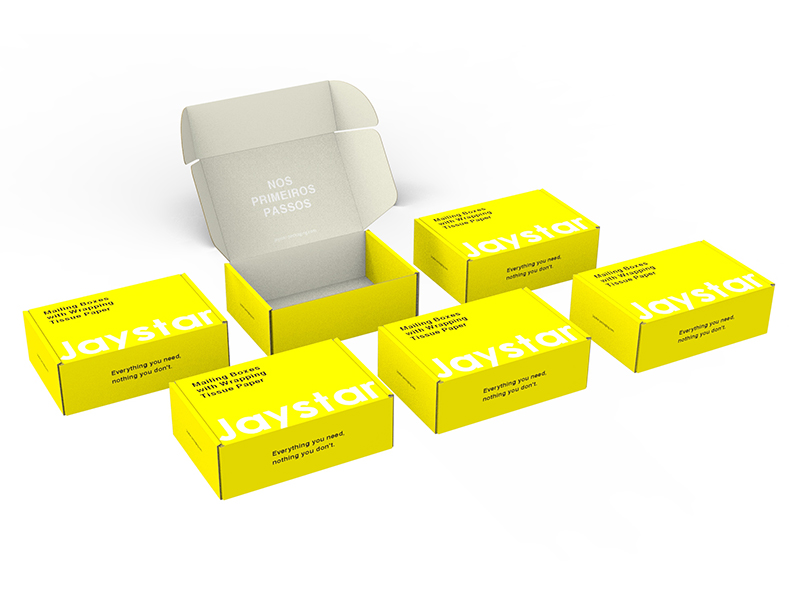 When it comes to delivering a product to your customers, packaging is just as important as the product itself. That's why we offer packaging inside box solutions that don't just protect your items, but also add an extra level of professionalism to your brand. Our packaging inside box options are available in a variety of sizes and materials, so you can choose the perfect fit for your product. Whether you need simple corrugated cardboard compartments or custom foam inserts, we've got you covered. By adding packaging inside box solutions to your shipments, you can provide your customers with a memorable unboxing experience that will keep them coming back for more. Not only does it look great, but it also adds extra protection to your items during shipping and handling. No matter what you're shipping, whether it's delicate electronics or fragile artwork, our packaging inside box solutions can accommodate your needs. We strive to provide top-quality packaging that protects your items while elevating your brand in the eyes of your customers. So don't settle for lackluster packaging that leaves your items vulnerable to damage during shipping. Choose our packaging inside box options and ensure that your products are delivered in style and safety.
I recently purchased a product that came with packaging inside the box and I was thoroughly impressed with the level of care taken by the manufacturer. The packaging was clearly designed to protect the product during shipping and also made it easy to store the product safely when not in use. It was also great to see that the packaging was made from eco-friendly materials, which means that it's good for the environment too. Overall, I highly recommend this product and if you're looking for a high-quality product with great packaging inside the box, then look no further!
When it comes to product packaging, it's essential to have a solution that can keep your products safe and secure during transit. That's why I highly recommend using packaging inside boxes. Not only do they provide a layer of protection, but they also offer a neat and organized presentation for your products. Whether you're shipping fragile items or non-fragile products, using inner packaging such as bubble wrap, foam, and cardboard inserts can prevent damage, reducing the chances of customer complaints. It's a great way to ensure your products arrive at their destination in pristine condition. So if you're looking for a reliable and cost-effective way to package your products, give packaging inside boxes a try!
Contact us
Please feel free to give your inquiry in the form below We will reply you in 24 hours