High-Quality Printed Merchandise Bags from a Reliable Manufacturer
JayStar Packaging (ShenZhen) LTD. is a leading manufacturer and supplier of high-quality printed merchandise bags in China. We specialize in producing custom-designed merchandise bags that offer premium branding opportunities for businesses.

Our printed merchandise bags are made from high-quality materials, ensuring durability and resilience. Our bags are available in a range of sizes, colors, and designs, making them perfect for all kinds of merchandise.

At JayStar Packaging (ShenZhen) LTD., we pride ourselves on providing high-quality merchandise packaging solutions that meet the unique needs of our clients. Our experienced team of designers and production experts work closely with our clients to create custom-designed bags that perfectly represent their brand.

Whether you are a small business or a large corporation, we can help you create the perfect printed merchandise bags to enhance your brand identity and promote your products. Contact us today to discuss your requirements and let us help you take your brand to the next level.
JayStar Packaging(ShenZhen) LTD.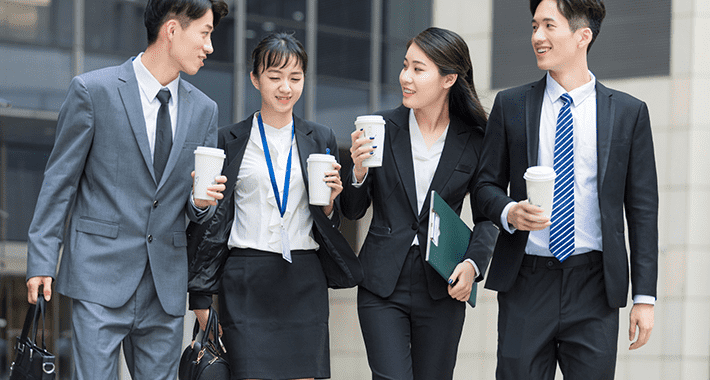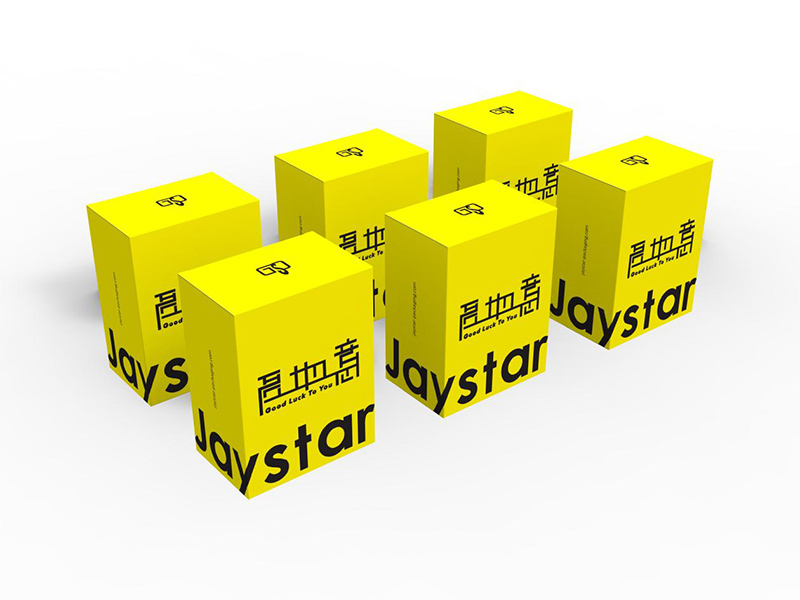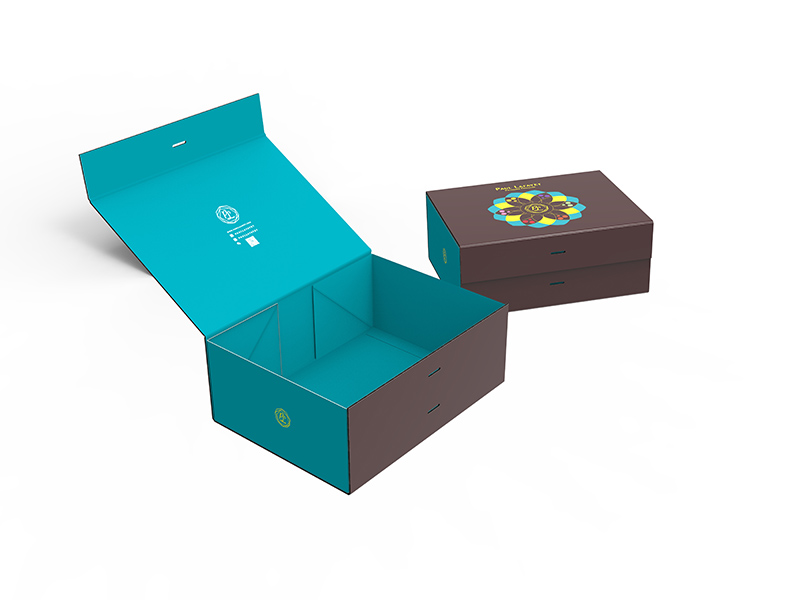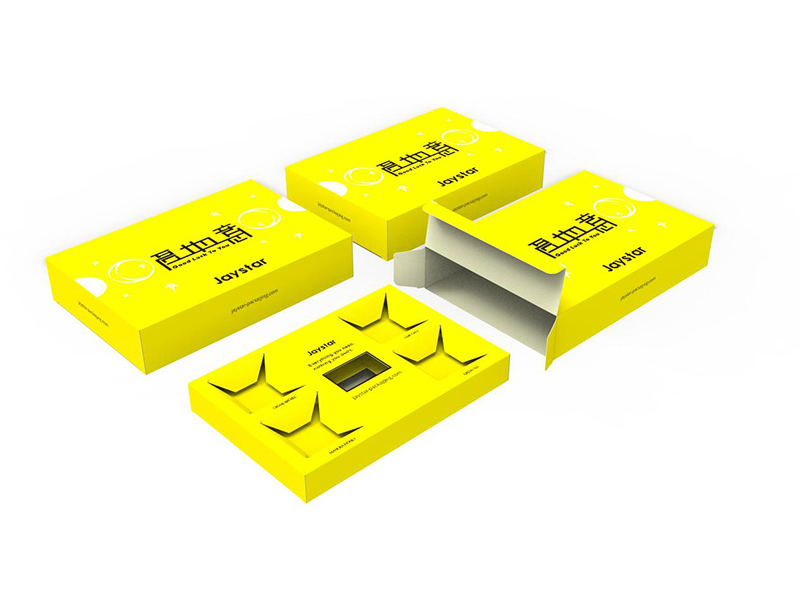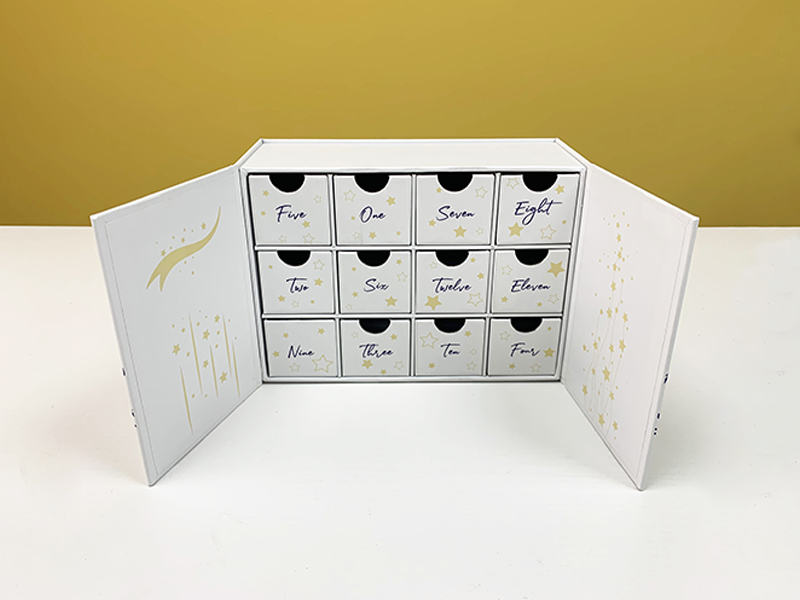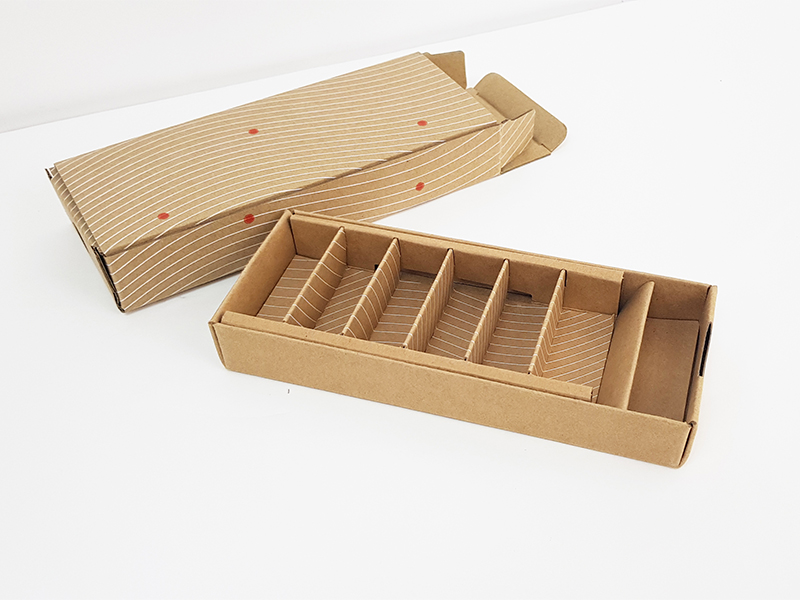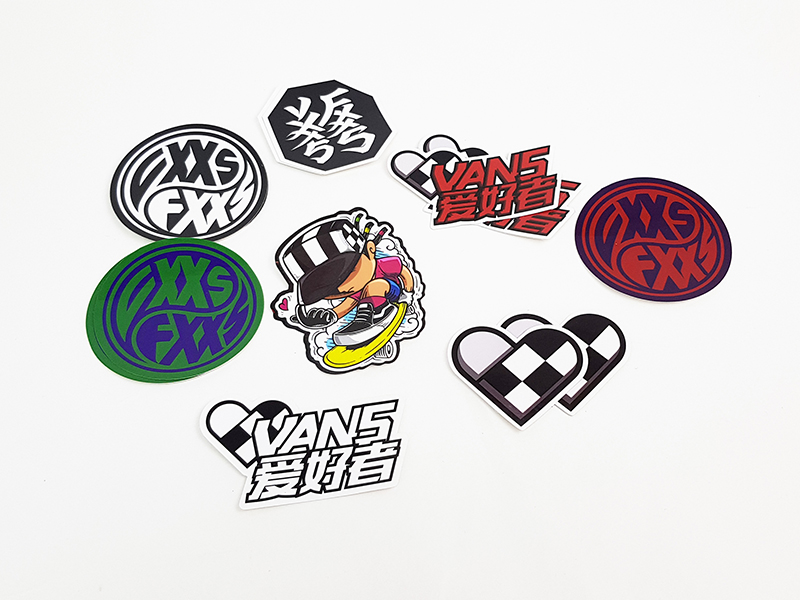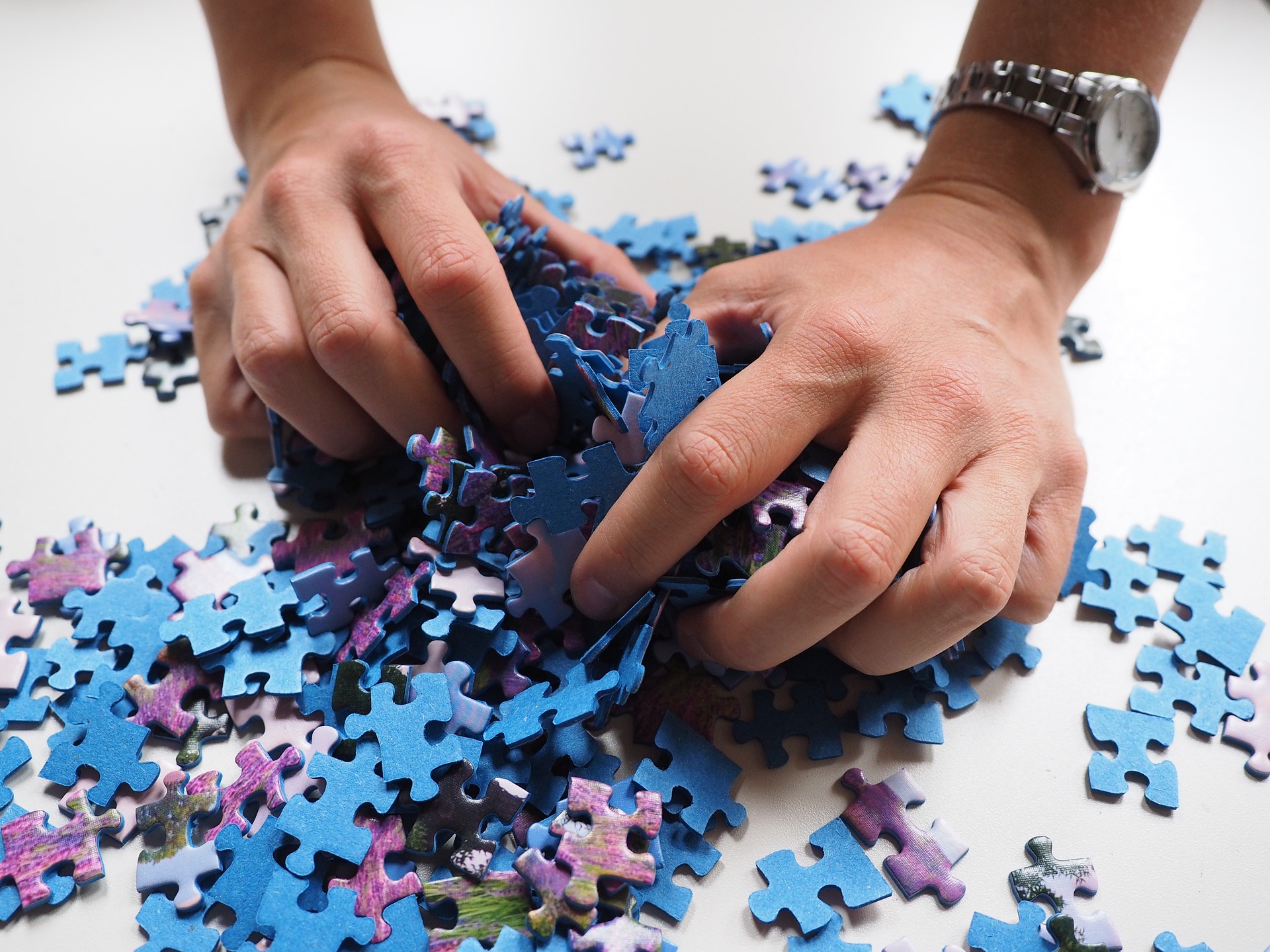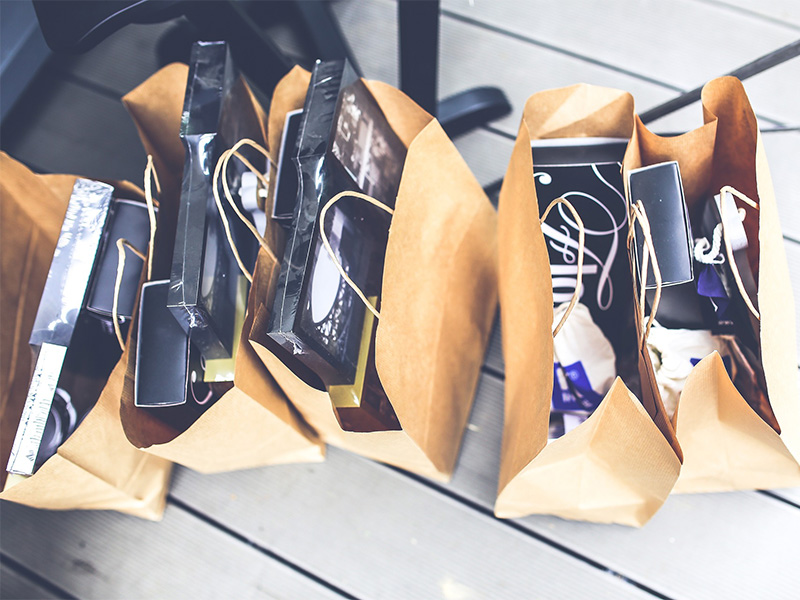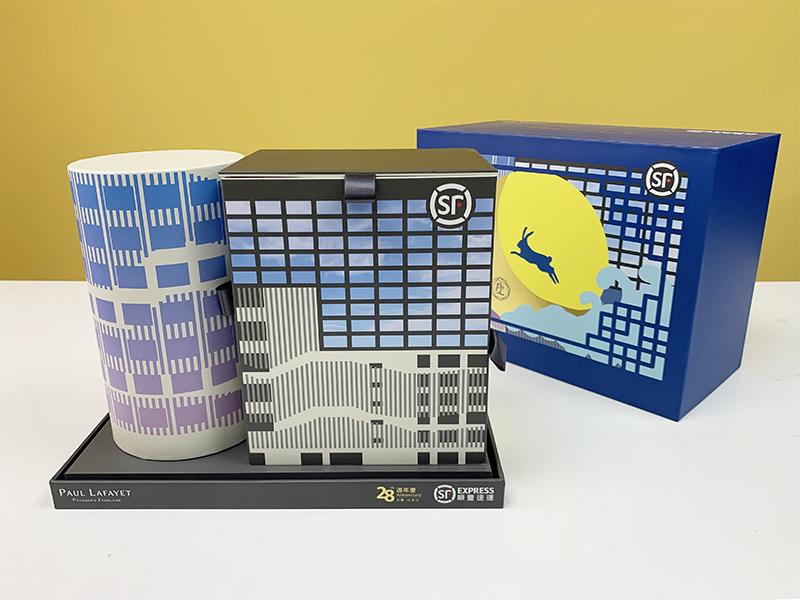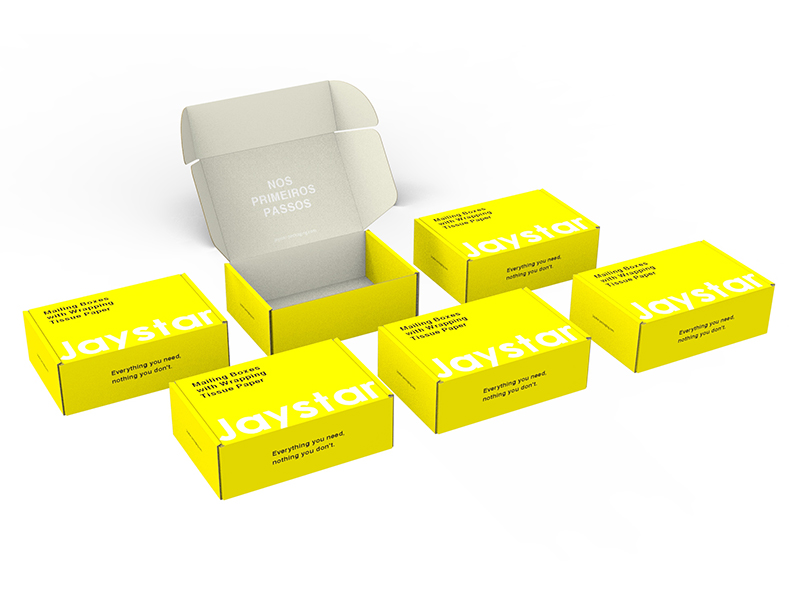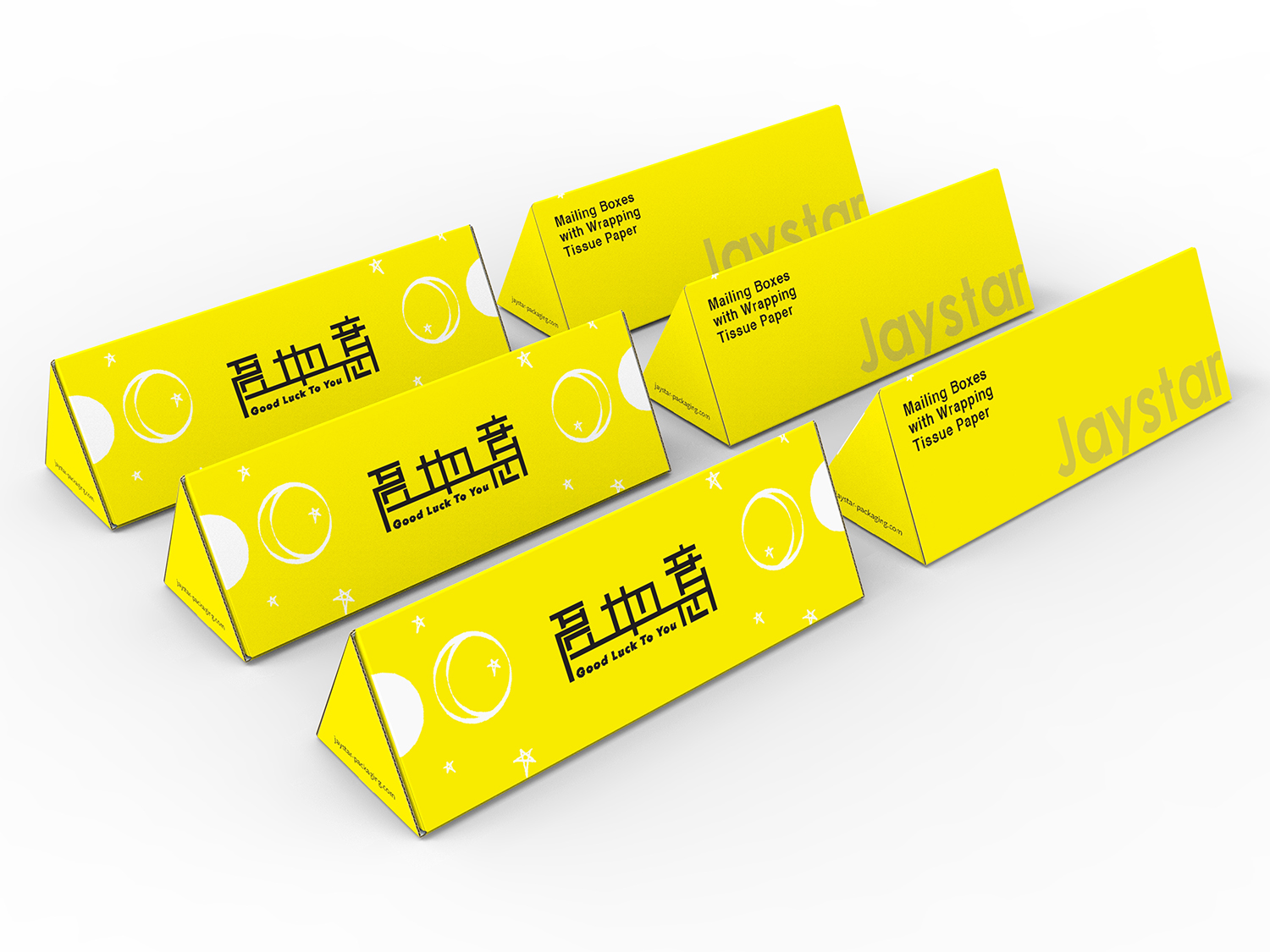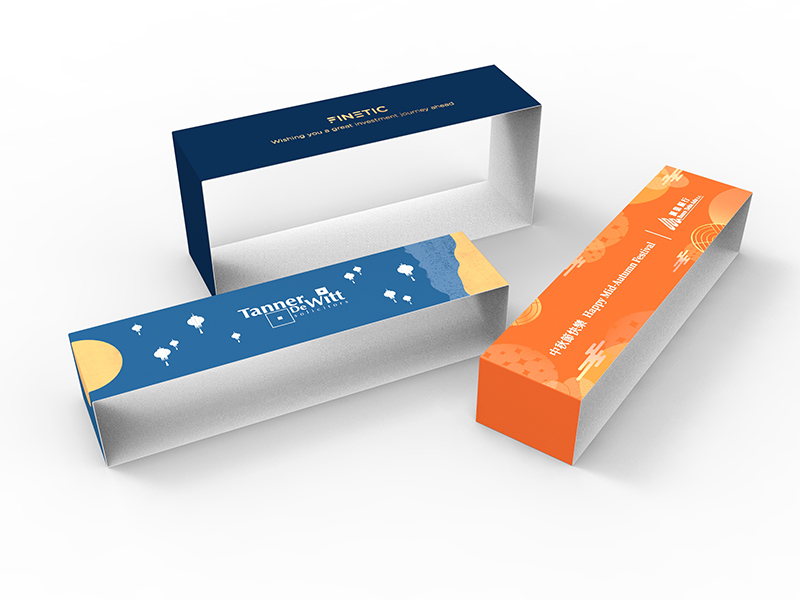 Top Quality Printed Merchandise Bags: Wholesale Supplier in China
Reviews
Related Videos
Introducing our collection of top-quality Printed Merchandise Bags! Despite many brands turning towards digital marketing, traditional printed merchandise bags still hold significance as a marketing tool, mainly because of their ability to establish and reinforce brand identity. Our Printed Merchandise Bags come in a vast array of styles, sizes, and designs that are expertly crafted to meet your specific needs. Each bag is made using premium quality materials, making them durable and long-lasting, ensuring that your brand message is conveyed long after your customers leave your store. Our Printed Merchandise Bags are perfect for retail establishments, trade shows, conferences, and marketing events. We offer customization options to ensure that each bag accurately represents your brand and appeals to your customers. Whether you need paper, plastic, or reusable bags, we have something that is sure to meet your needs. Our Printed Merchandise Bags are the perfect way to showcase your brand, enhance customer experience, and create a lasting impression. So why not partner with us today and elevate your brand with our premium quality Printed Merchandise Bags that will take your marketing campaign to the next level? Contact us today to place your order.
I recently purchased some printed merchandise bags from a reputable supplier and I am very satisfied with my purchase. The bags themselves are made of durable material that will hold up well during transport and handling. The printing is high quality and adds a professional touch to my business. The sizing options available were perfect for my needs and the bags come in a variety of colors to match my branding. Overall, I highly recommend these printed merchandise bags to anyone in need of a reliable and visually appealing packaging solution for their business.
Printed merchandise bags are a must-have for any retail store. These bags are not only functional, but they also help brand your business. The bags come in various sizes, designs, and colors, making them versatile enough for any business need. Made with high-quality materials, these bags are durable and can provide proper protection for your customers' purchases. They are also eco-friendly and recyclable, which adds to the appeal for environmentally conscious customers. The printed messages and designs on the bags can be customized to fit your company's logo and motto, helping to build brand recognition and loyalty. If you haven't considered using printed merchandise bags for your business, it's time to consider this valuable marketing tool.
Contact us
Please feel free to give your inquiry in the form below We will reply you in 24 hours