Top Quality Shipping Tube Box - Wholesale Supplier from China
Looking for the perfect packaging solution for your shipping needs? Look no further than JayStar Packaging (ShenZhen) LTD. As a leading manufacturer, supplier, and factory based in China, we specialize in premium quality packaging products, including a wide range of shipping tube boxes to suit all your needs.

Our shipping tube boxes are crafted from high-quality materials that ensure both durability and protection for your items during transit. They are available in a variety of sizes to accommodate different shapes and sizes of products, from delicate and fragile to bulkier items. Our boxes are easy to assemble and come with self-sealing closures to ensure secure and hassle-free shipping.

JayStar Packaging (ShenZhen) LTD. has built a strong reputation over the years for producing high-quality packaging solutions that meet both our customers' needs and industry standards. We ensure our customers get the best value for their money with our affordable prices and exceptional customer service.

Choose JayStar Packaging (ShenZhen) LTD. for all your shipping tube box needs. Contact us today to get started on your order and experience the difference in quality and service.
JayStar Packaging(ShenZhen) LTD.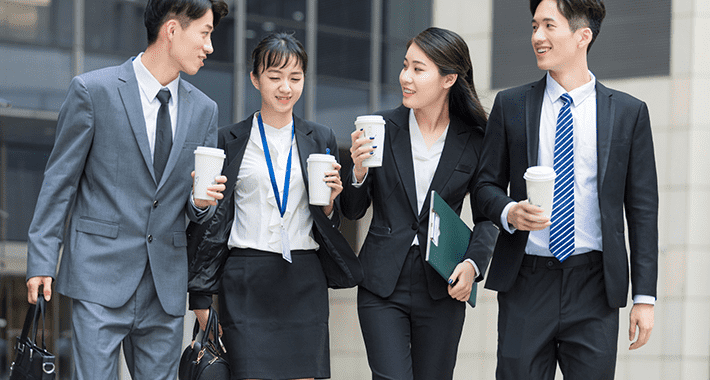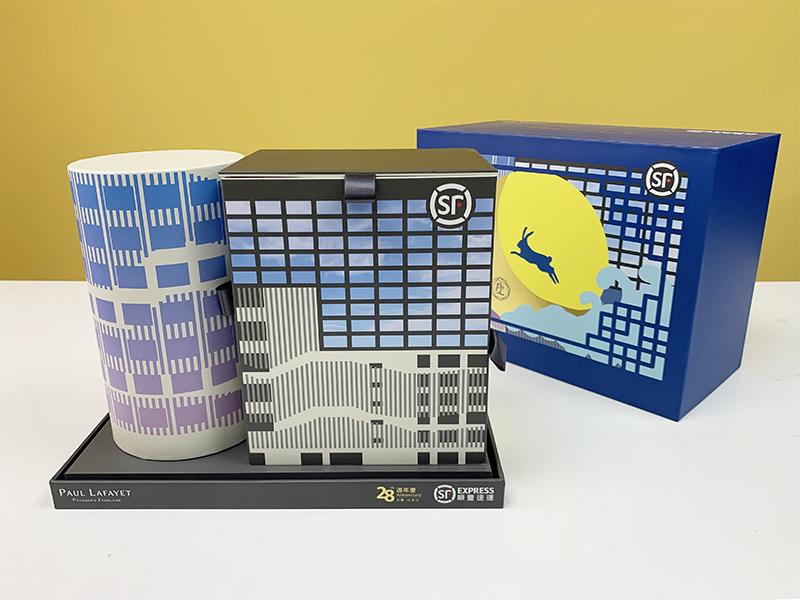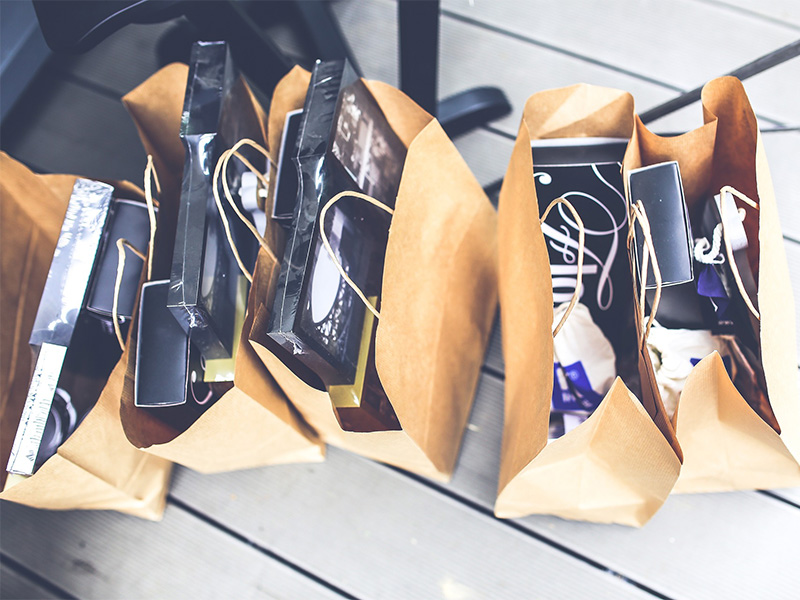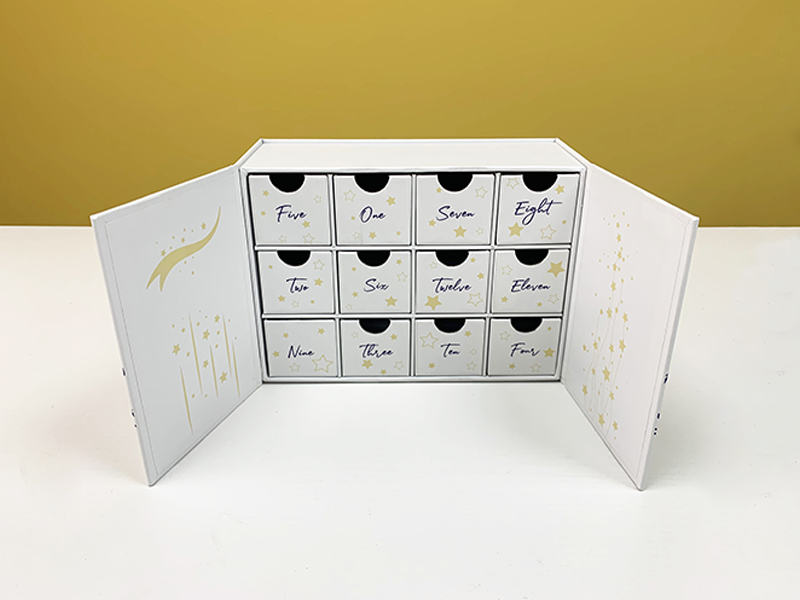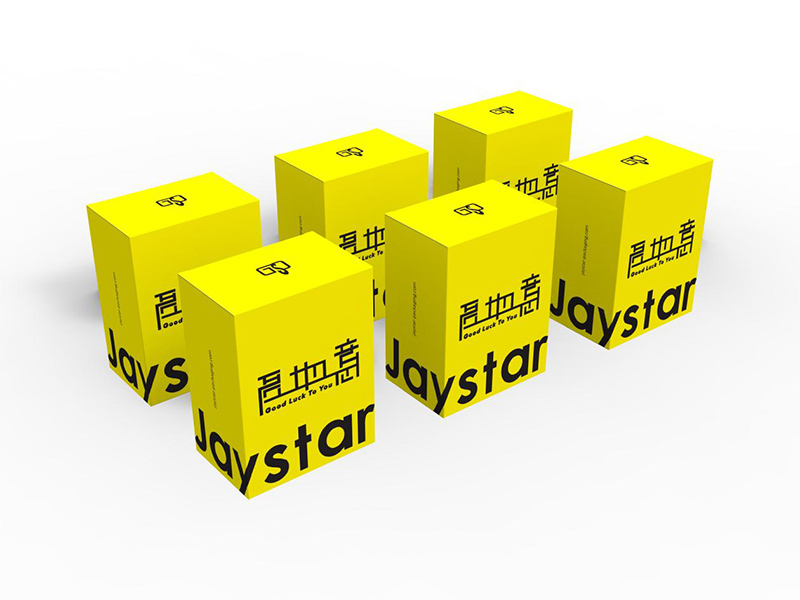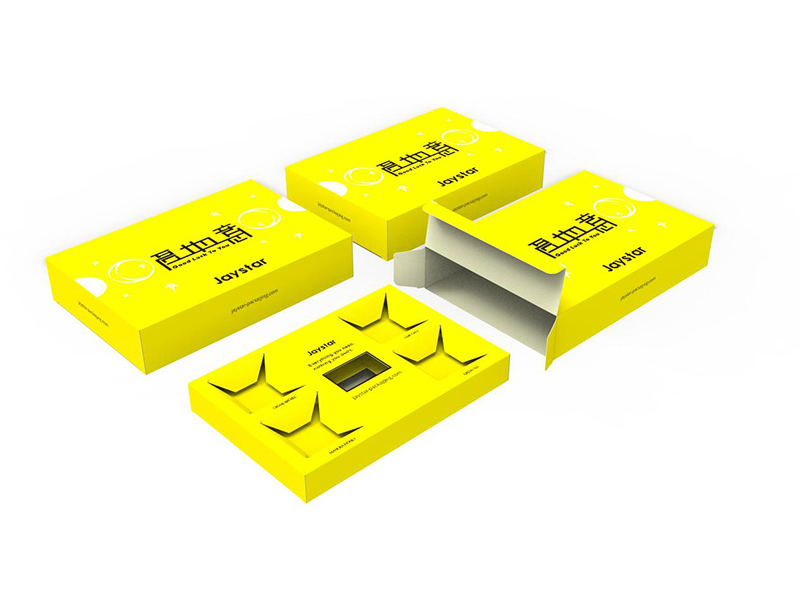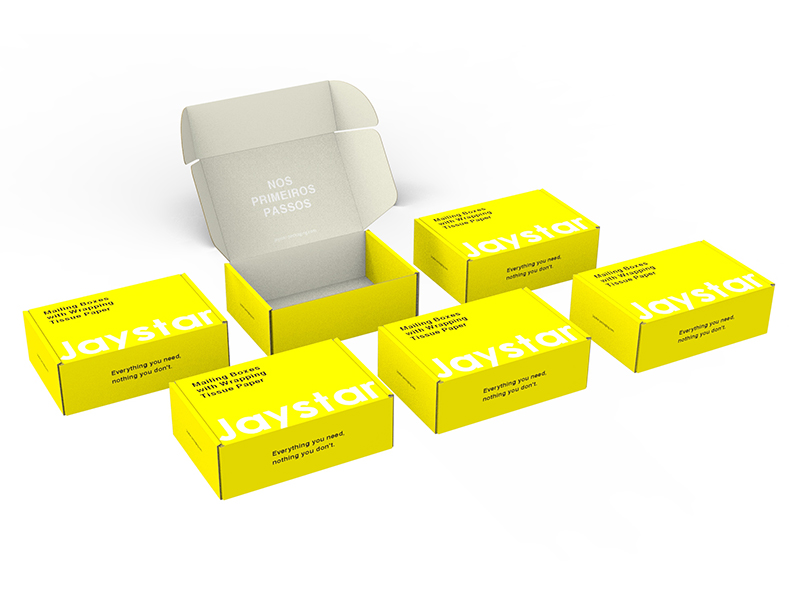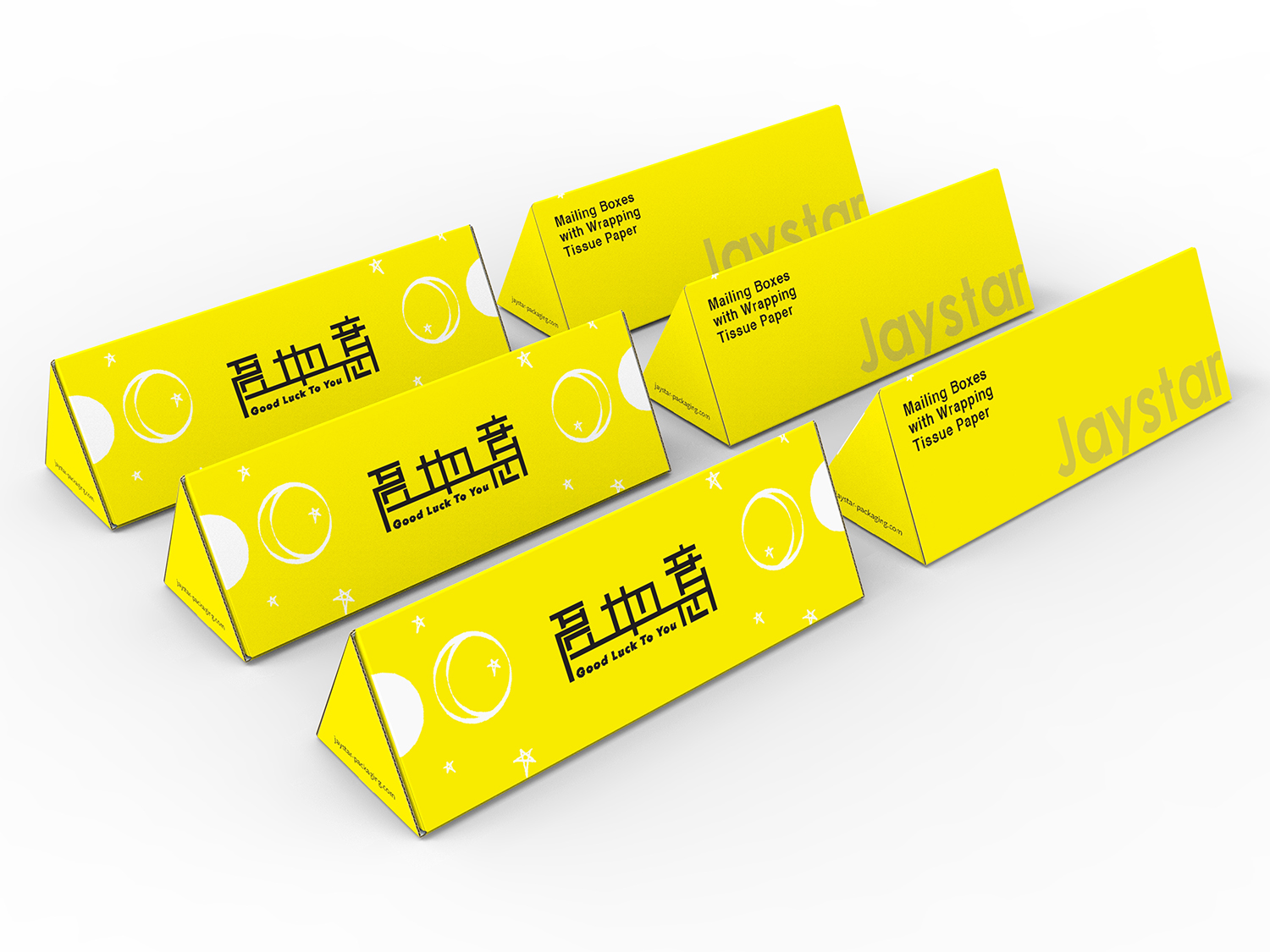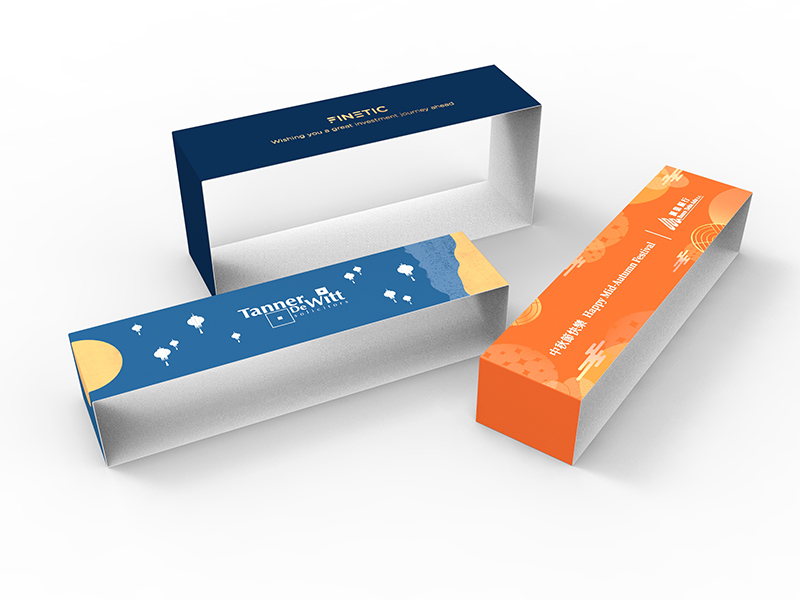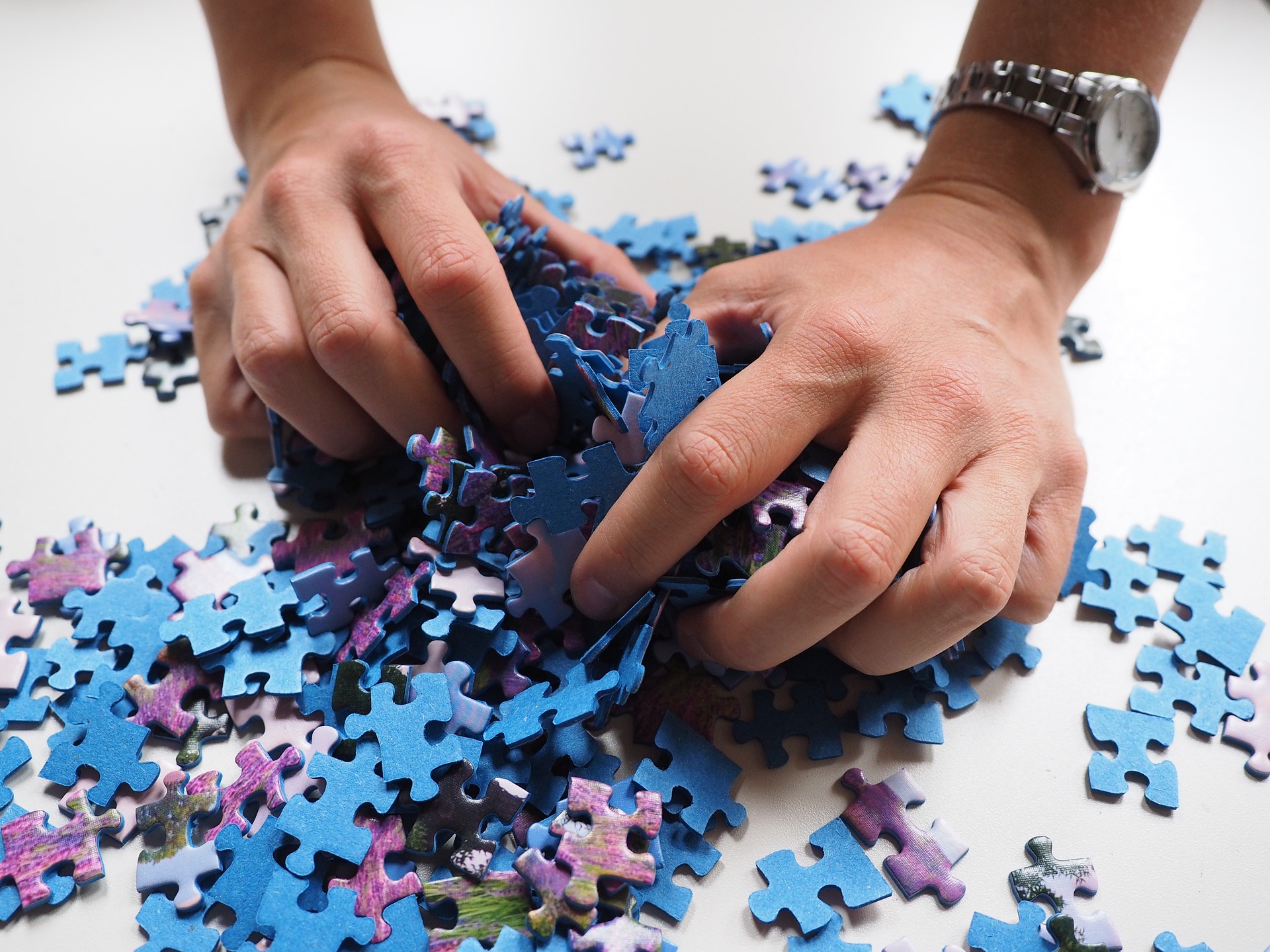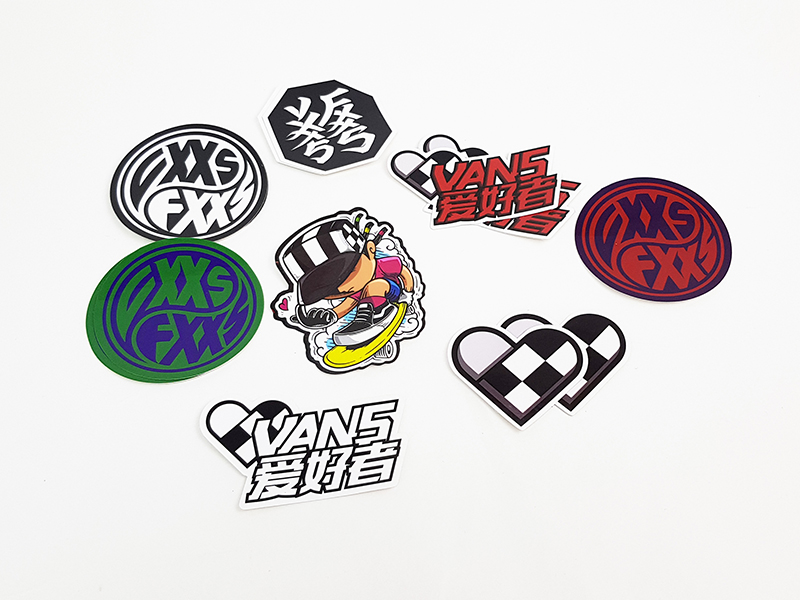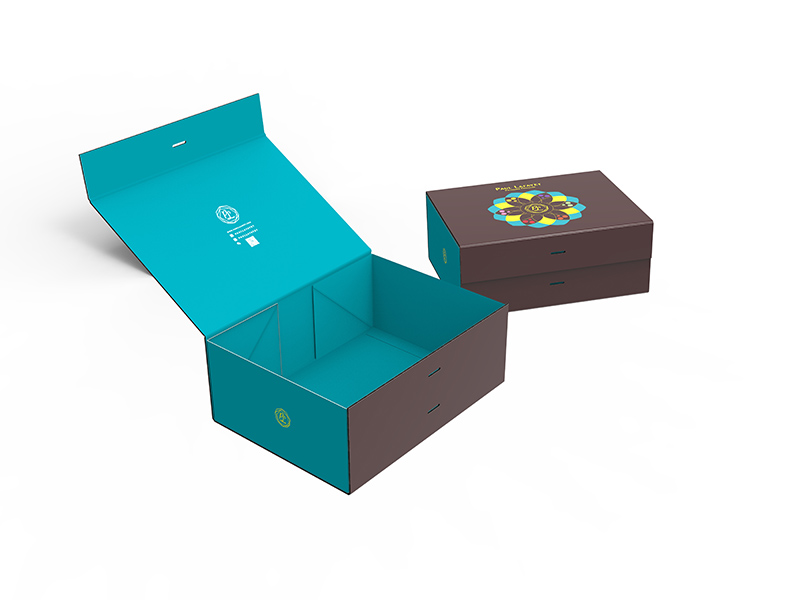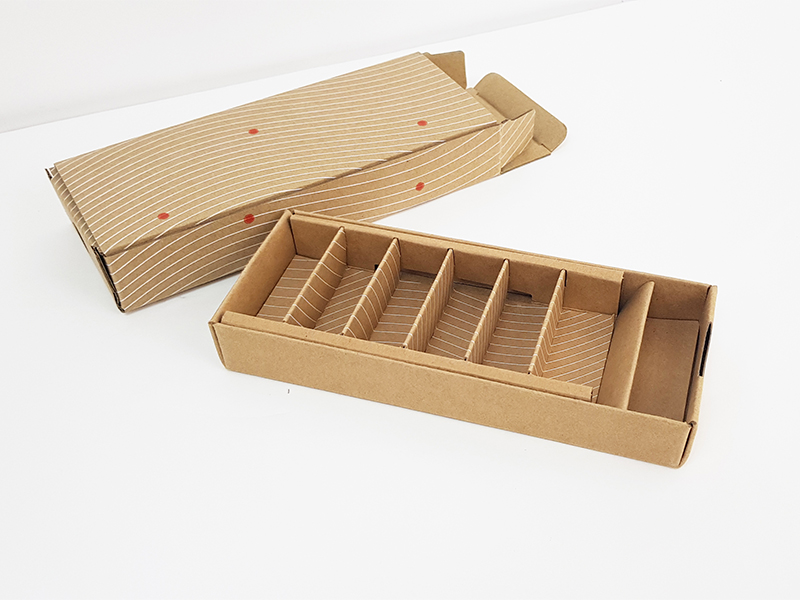 Wholesale Shipping Tube Box Manufacturer & Supplier in China | OEM Exporter
Reviews
Related Videos
Introducing our Shipping Tube Box, the perfect solution for shipping and storing your important documents or fragile products. Our tube boxes are constructed with sturdy, high-quality materials that ensure safety for your items during transportation. The tube design offers extra protection against bending, crushing, or any other form of damage that your items may encounter during shipping. Our shipping tube box also comes in a customizable size, so you can fit any product or document securely. Our tube boxes are easy to assemble, saving you time and effort. They are also lightweight, which means that you can save on shipping costs. Furthermore, they feature a self-locking mechanism, ensuring that the contents of your tube box remain secure and intact. The sleek design of our shipping tube box makes it a perfect choice for aesthetic display as well. Whether you are using them for promotional purposes or shipping products, our shipping tube boxes are sure to market your products with the wow factor they deserve. In summary, our shipping tube box is a perfect choice for companies and individuals who need a reliable, secure, and efficient way to ship their products and documents. Whether you are shipping something small or large, our tube boxes have got you covered. Get your tubes today and keep your business running smoothly!
The Shipping Tube Box is an amazing product that helps me to pack and ship my valuable documents and artworks. The box is sturdy and made of high-quality materials that protect my items from getting damaged during transit. It is versatile and can hold a variety of items from small prints to large canvases. The box is easy to assemble and has a tight seal that prevents any moisture or dust from entering. The tube shape also makes it easy to stack and store with other boxes. Overall, I highly recommend this product to anyone who needs a reliable solution for shipping documents and artwork.
The Shipping Tube Box is a great product for anyone who needs a sturdy and reliable shipping container for their delicate items. The box is made of high-quality materials that protect your items from damage during shipping and handling. The packing tube is easy to use, and the lid closes securely to keep your items safe and secure. The tube box is also lightweight, making it easy to transport and handle during shipping. Overall, I highly recommend the Shipping Tube Box for anyone who needs a safe and secure container for their valuable items during shipping.
Contact us
Please feel free to give your inquiry in the form below We will reply you in 24 hours