Find High-Quality Gift Packaging Supplies from a Leading Manufacturer
JayStar Packaging (ShenZhen) LTD. is a leading manufacturer, supplier, and factory of top-quality gift packaging solutions in China. Our expertise and experience in the industry have enabled us to provide innovative and luxurious packaging products that are perfect for all kinds of occasions.

Our gift packaging products are designed to cater to various needs that customers have when it comes to presenting beautiful items to their loved ones. We use premium quality materials to ensure that our products are durable, safe and luxurious for our clients.

Our extensive range of gift packaging products includes gift boxes, gift bags, wrapping paper, tissue paper and much more. Our products come in different sizes, shapes, and colours to match the theme of any gift that you would like to present.

We understand that packaging plays a crucial role in enhancing the value of a gift. That is why we are dedicated to providing top-of-the-line gift packaging products, that are customized to meet our customer's unique needs.

Choose JayStar Packaging (ShenZhen) LTD. for all your gift packaging needs, and experience unmatched quality and customer satisfaction.
JayStar Packaging(ShenZhen) LTD.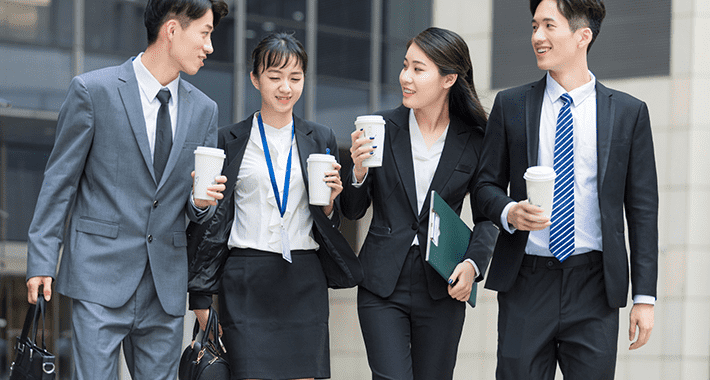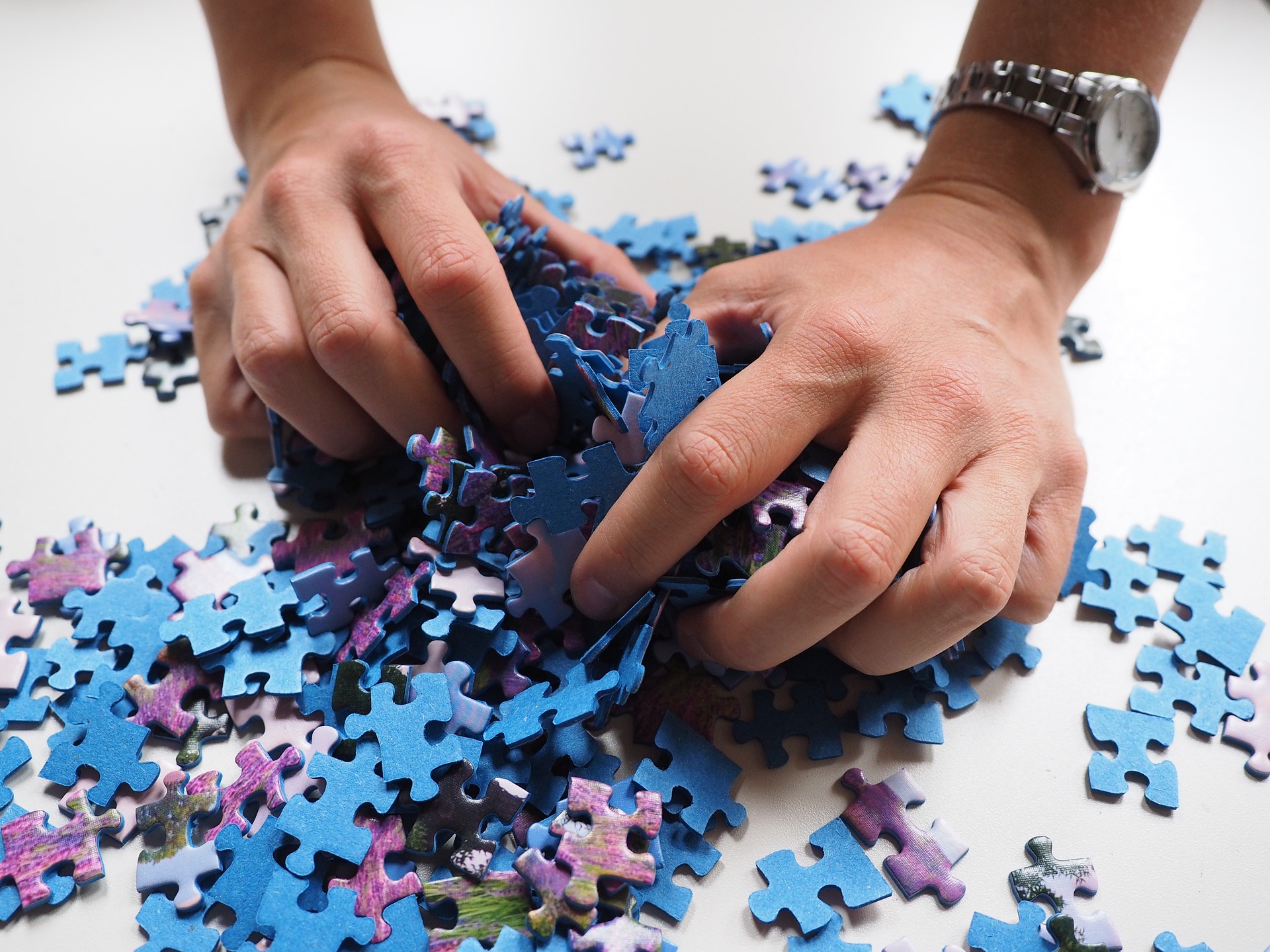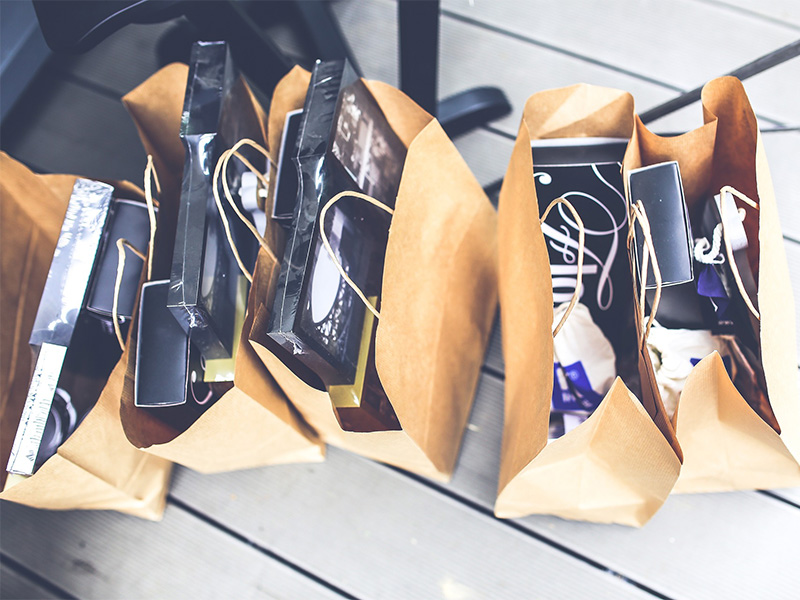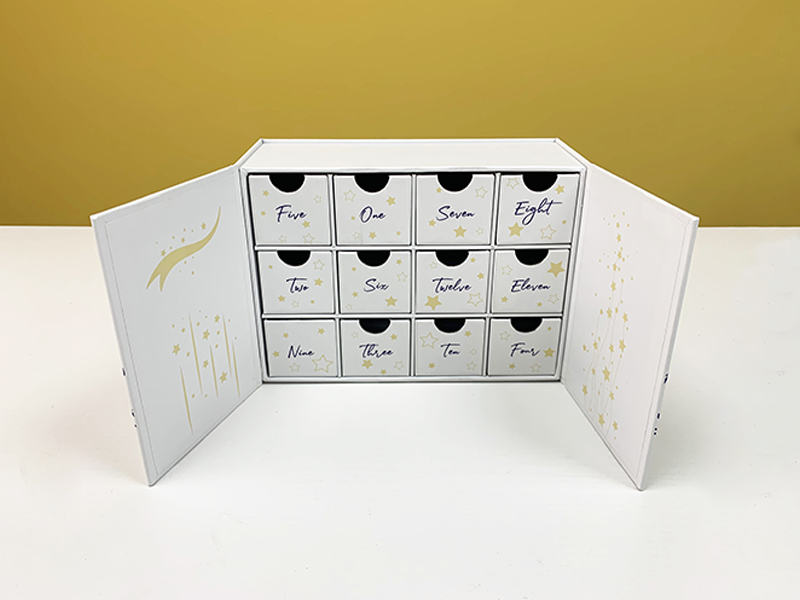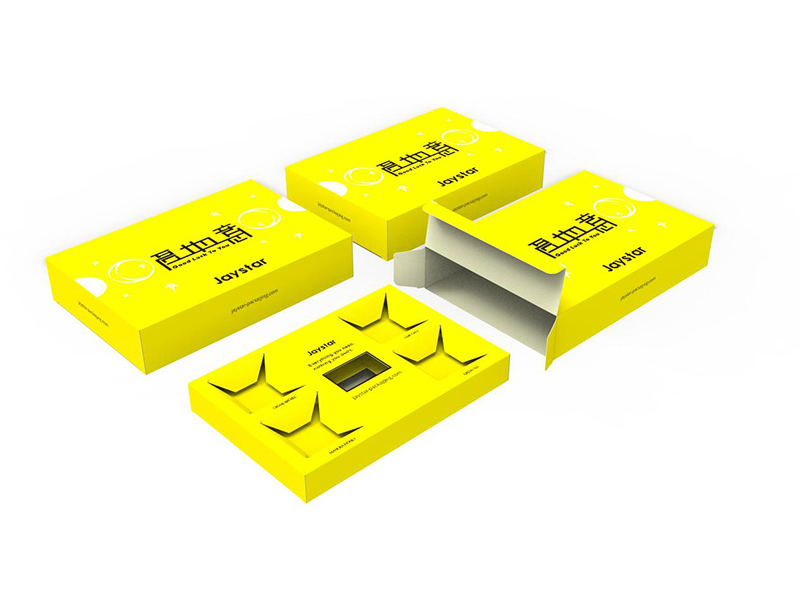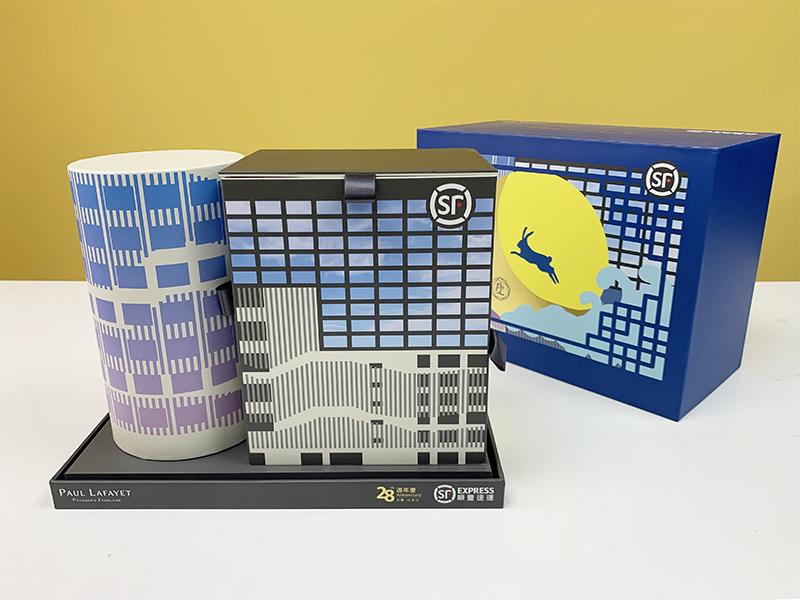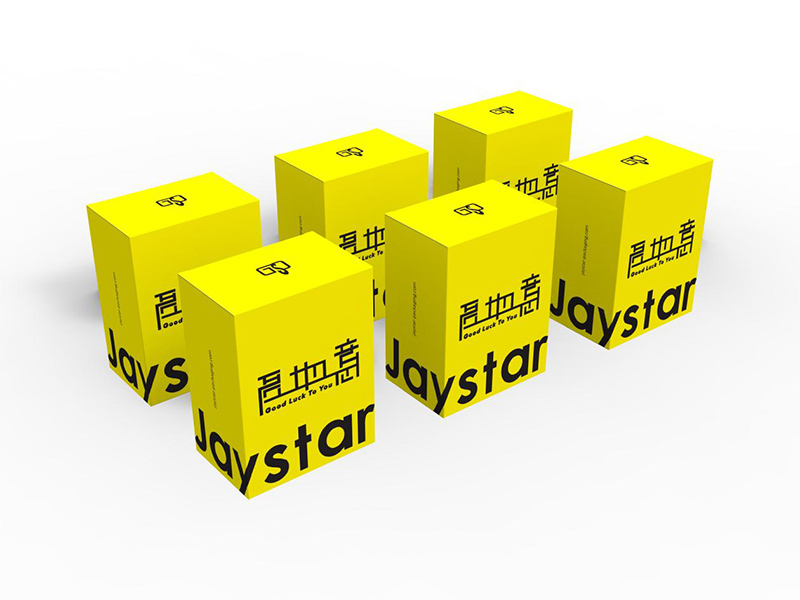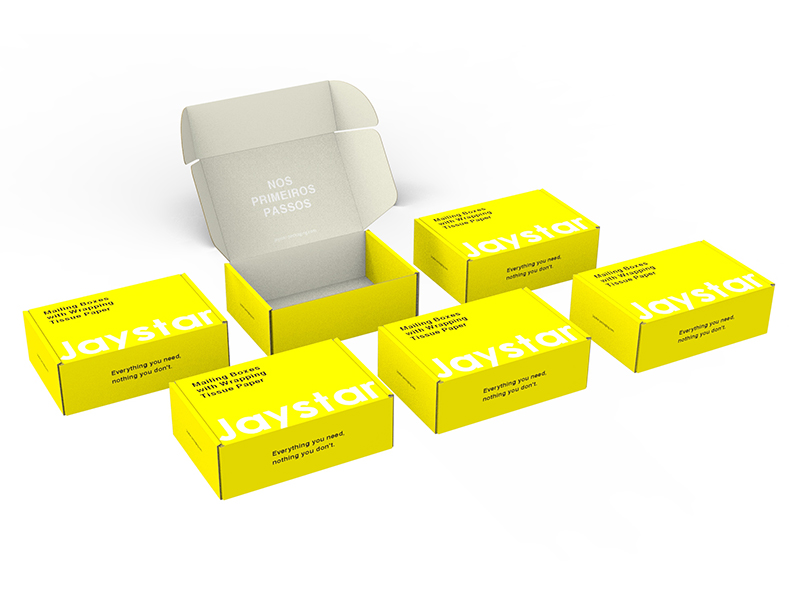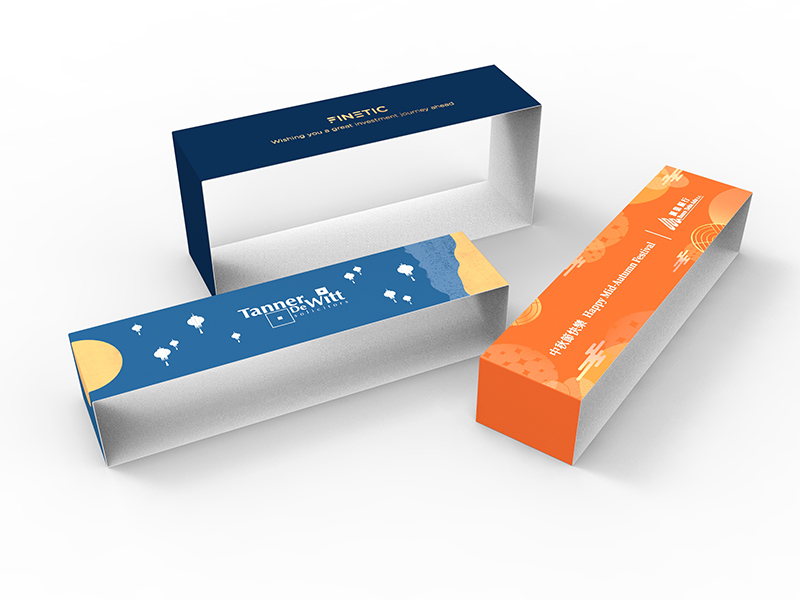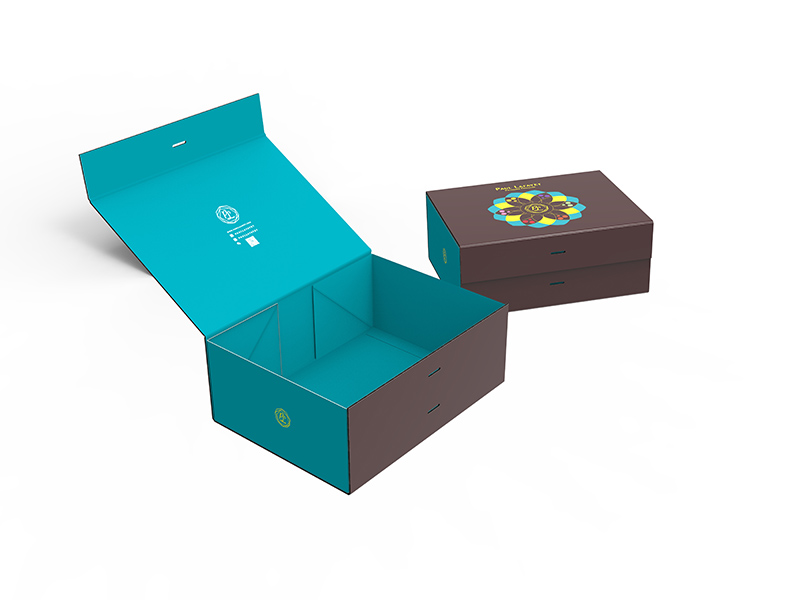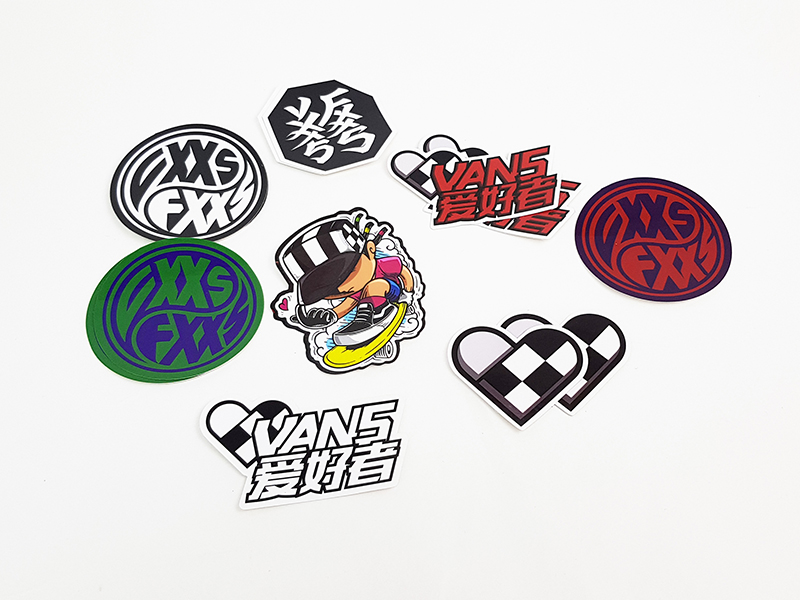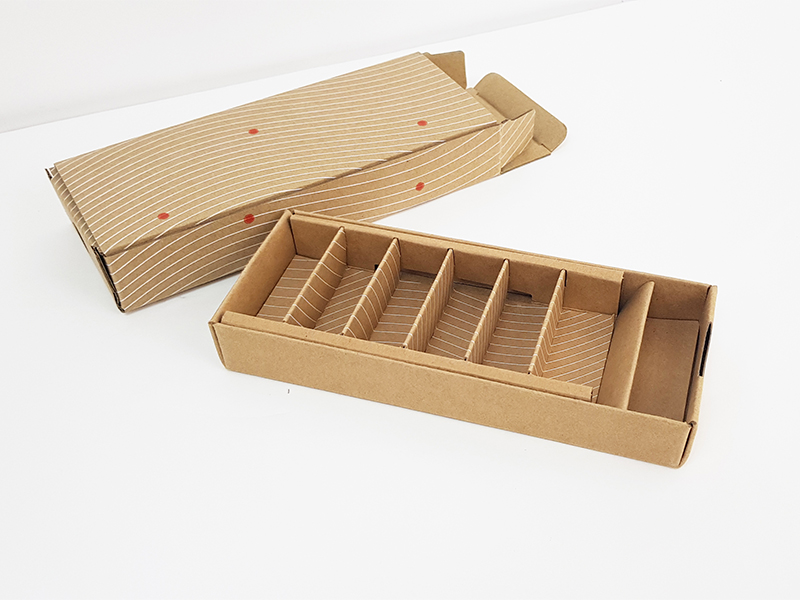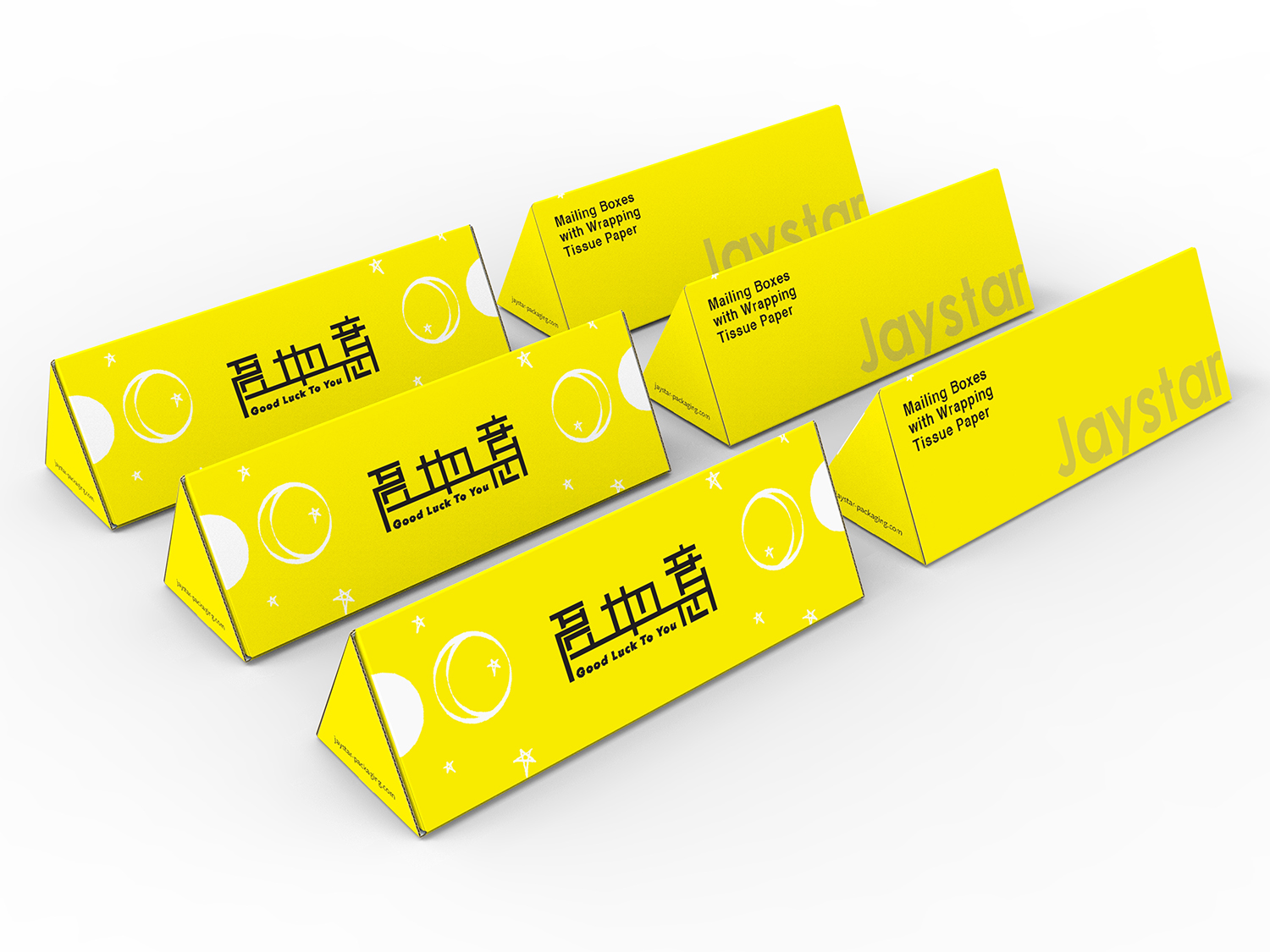 Wholesale Gift Packaging Manufacturer| Boost Your Business Today!
Reviews
Related Videos
Gift Packaging is an essential component of any gift-giving occasion, whether it's a birthday, anniversary, or any other celebration. It keeps the gift safe and secure while adding an aesthetic appeal to the present. Whether you are looking for gift boxes, gift bags, wrapping paper or ribbons, we have everything you need to make sure your gift looks its best. Our Gift Packaging solutions are designed to cater to all your packaging needs. Our range includes gift boxes made from premium quality materials and come in a variety of sizes and shapes to accommodate any gift. We also offer gift bags made from eco-friendly materials, which are perfect for those who are conscious about the environment. We also have a range of wrapping papers, ribbons, and bows to add that extra touch of elegance to your gift. Our wrapping papers come in different designs and themes, making them perfect for any occasion. At our company, we ensure that every product we sell is of the highest quality and is designed to meet the needs of our customers. Moreover, we prioritize customer satisfaction, and we ensure that all our products are reasonably priced. Whether you need gift packaging solutions for personal or corporate gifting, we are the go-to place for all your packaging needs.
I recently purchased a set of gift packaging boxes for my friend's baby shower, and I have to say I was really impressed with the quality. The boxes were sturdy and well-made, and the design was adorable. They were the perfect size for small gifts, and the included ribbon added a nice touch. Plus, they were easy to assemble, which was a major plus since I was short on time. Overall, I highly recommend these gift packaging boxes for anyone looking for a cute and practical way to package gifts.
As someone who loves to give gifts, I always make sure to present them in beautiful packaging. So, I tried the Gift Packaging products and I was impressed with the quality and variety available. From colorful gift bags to elegant gift boxes, they have everything you need to make your presents look fabulous. The materials used are also eco-friendly, which is a bonus. I particularly loved the satin ribbons and tissue papers that added the perfect finishing touch. Overall, this brand is a great option for those who want to elevate their gift presentation game. Highly recommend!
Contact us
Please feel free to give your inquiry in the form below We will reply you in 24 hours