Wholesale Paper Pouches Manufacturer from China: Your Go-To Supplier for Eco-Friendly Packaging
JayStar Packaging (ShenZhen) LTD. is proud to introduce our innovative Paper Pouches - the perfect solution for environmentally conscious businesses and consumers! Made of high-quality paper material, our pouches are not only eco-friendly, but also durable and reliable.

Our Paper Pouches come in a wide range of sizes and designs, making them ideal for a variety of applications. Whether you need to package food, cosmetics, or other products, our pouches will keep your items safe and secure. Plus, their sleek and stylish design is sure to impress your customers!

As a leading Manufacturer, Supplier, and Factory based in China, JayStar Packaging (ShenZhen) LTD. is committed to providing our clients with the best possible packaging solutions. Our Paper Pouches are just one example of our dedication to innovation and sustainability. We are proud to be a part of the movement towards greener, more responsible packaging practices. Order now and join us in creating a better future for our planet!
JayStar Packaging(ShenZhen) LTD.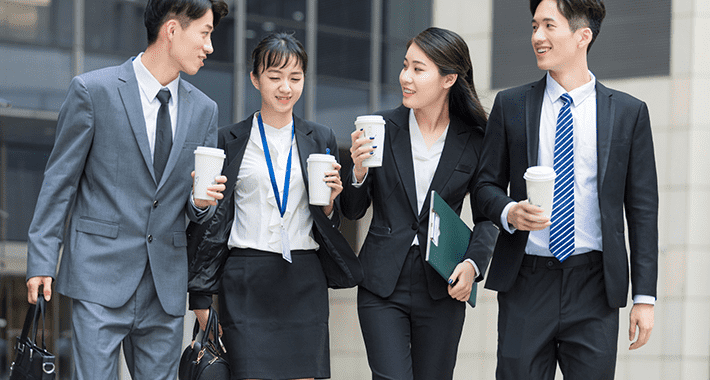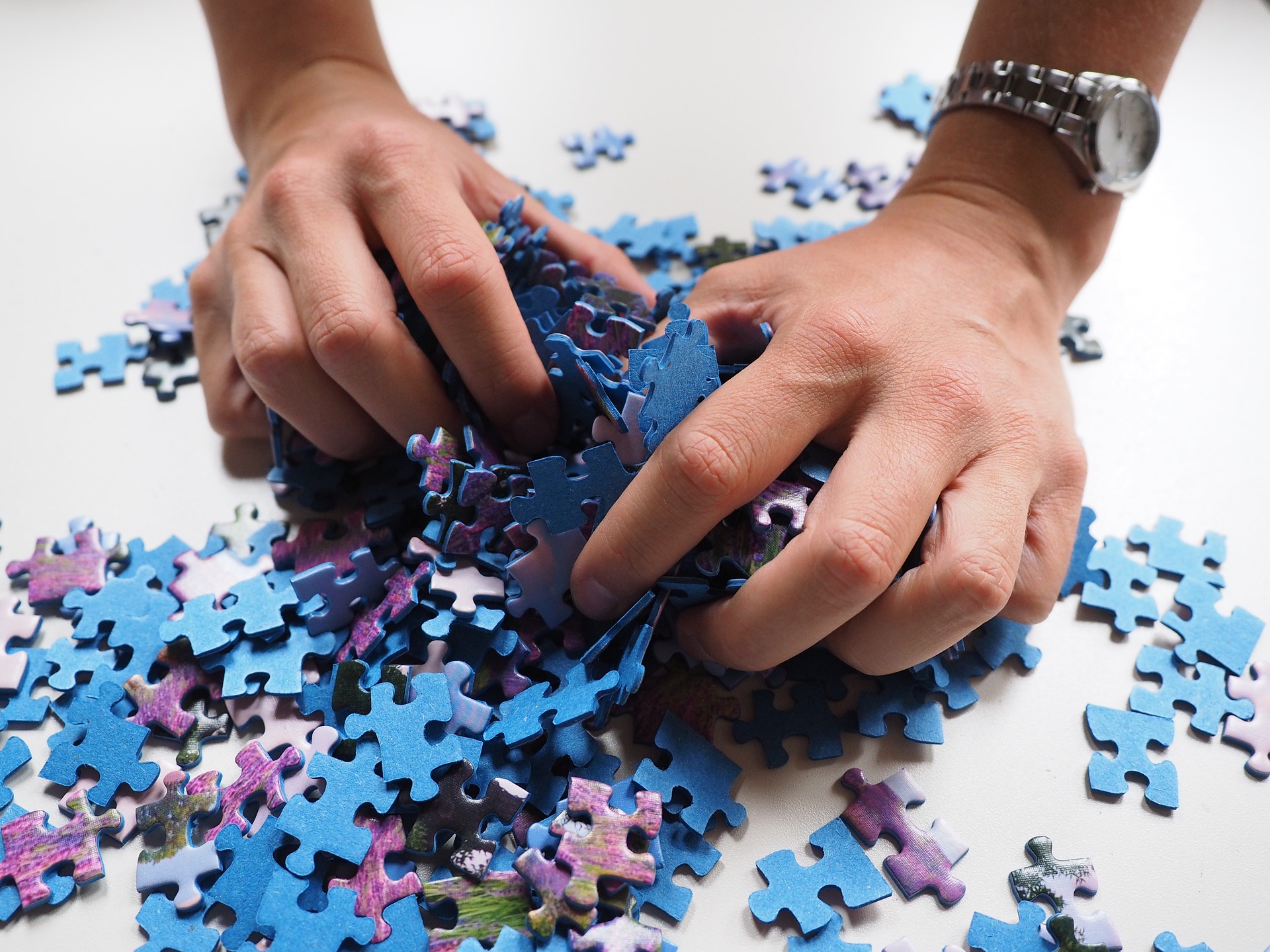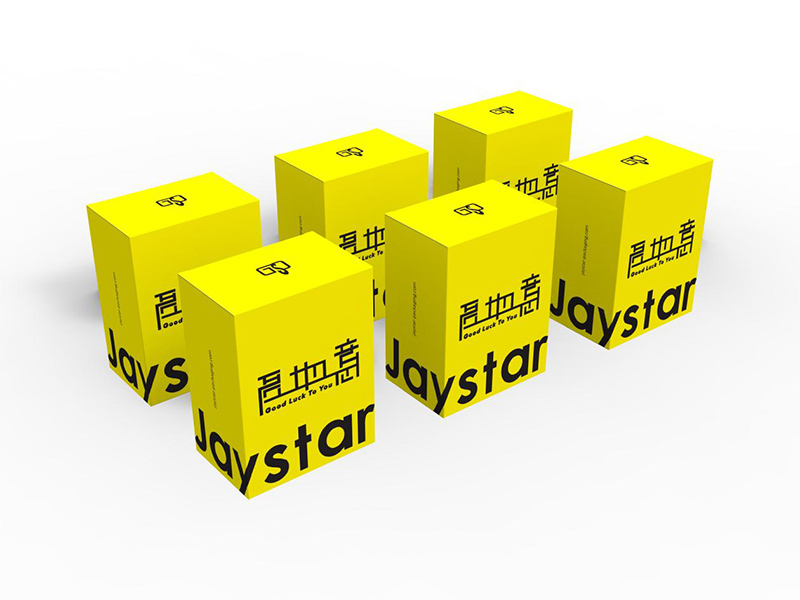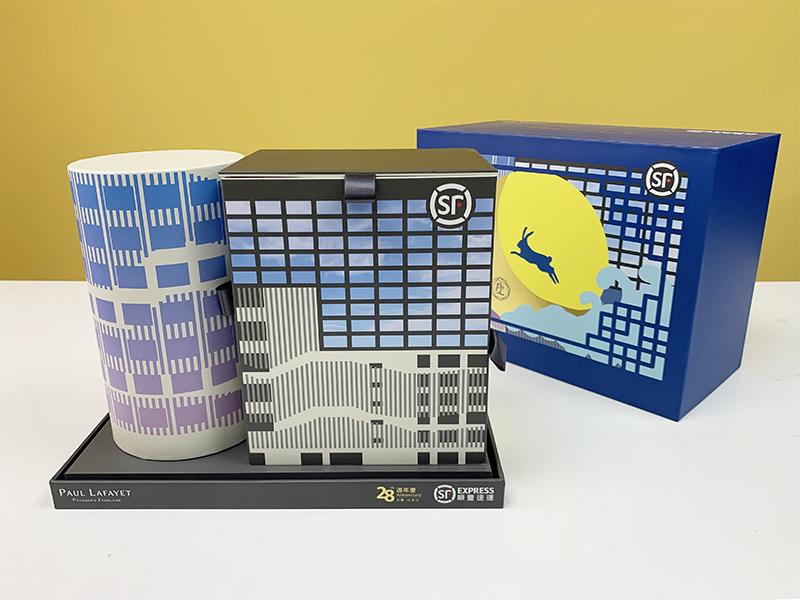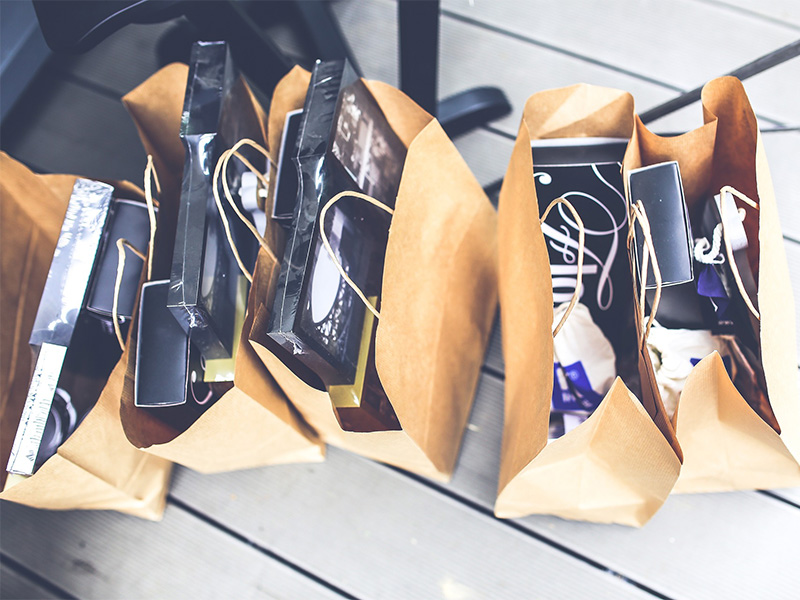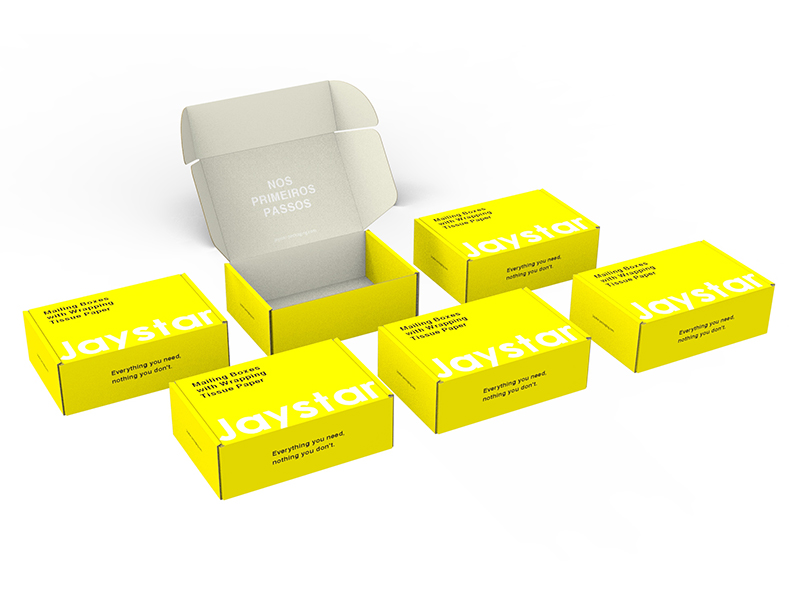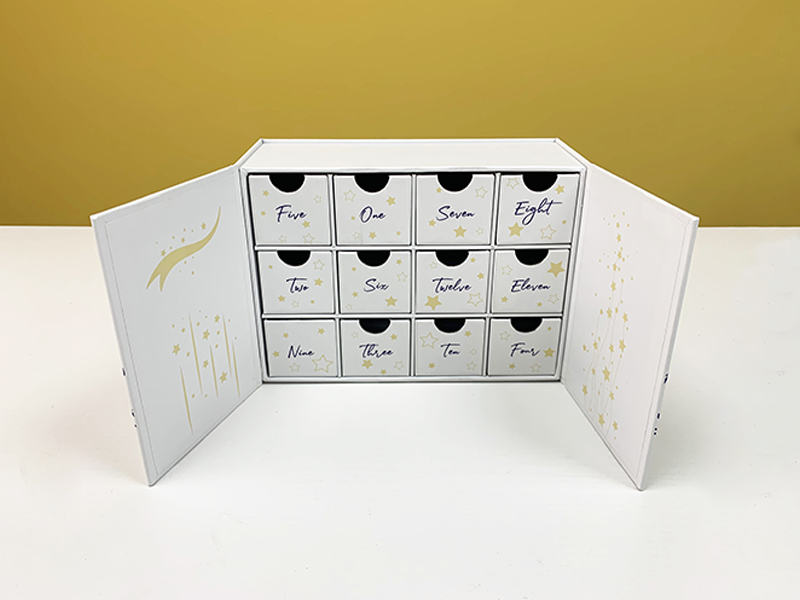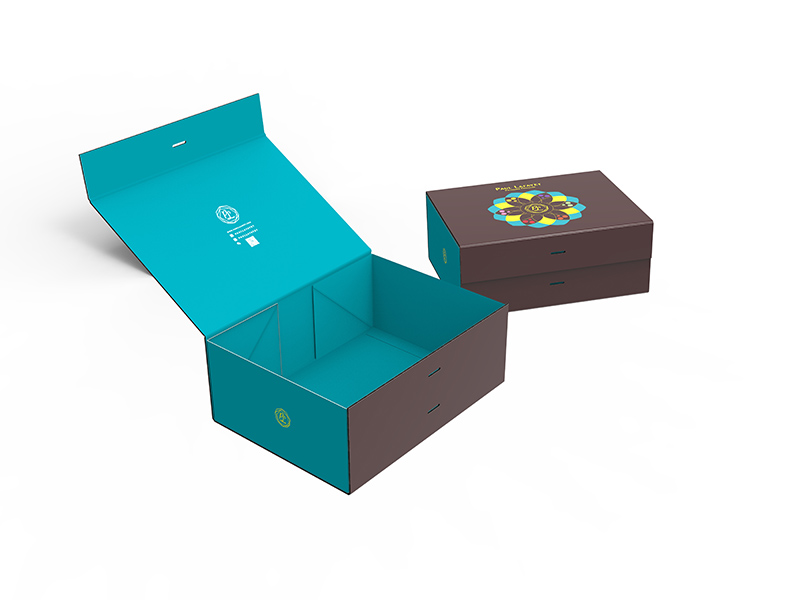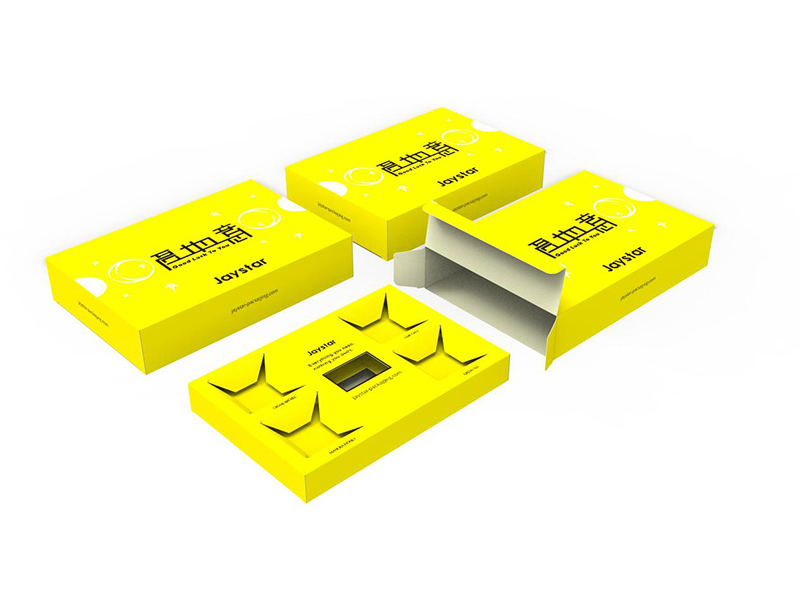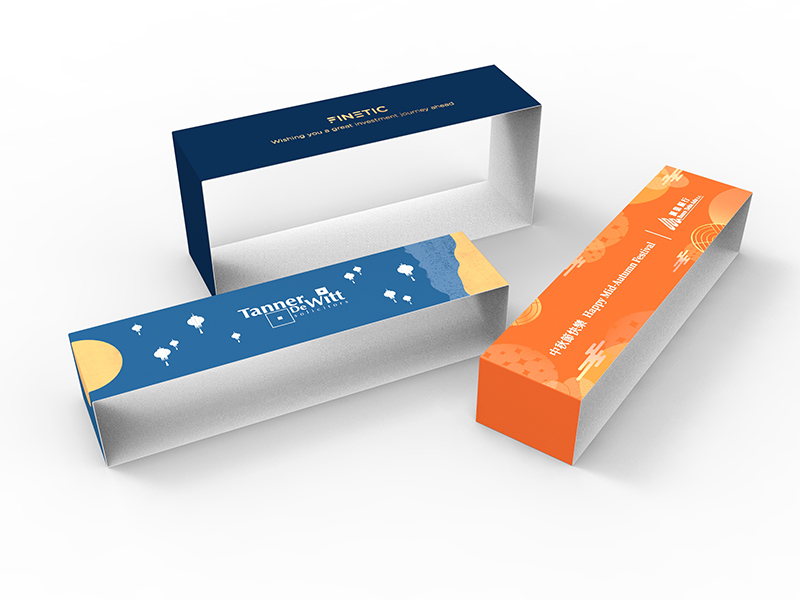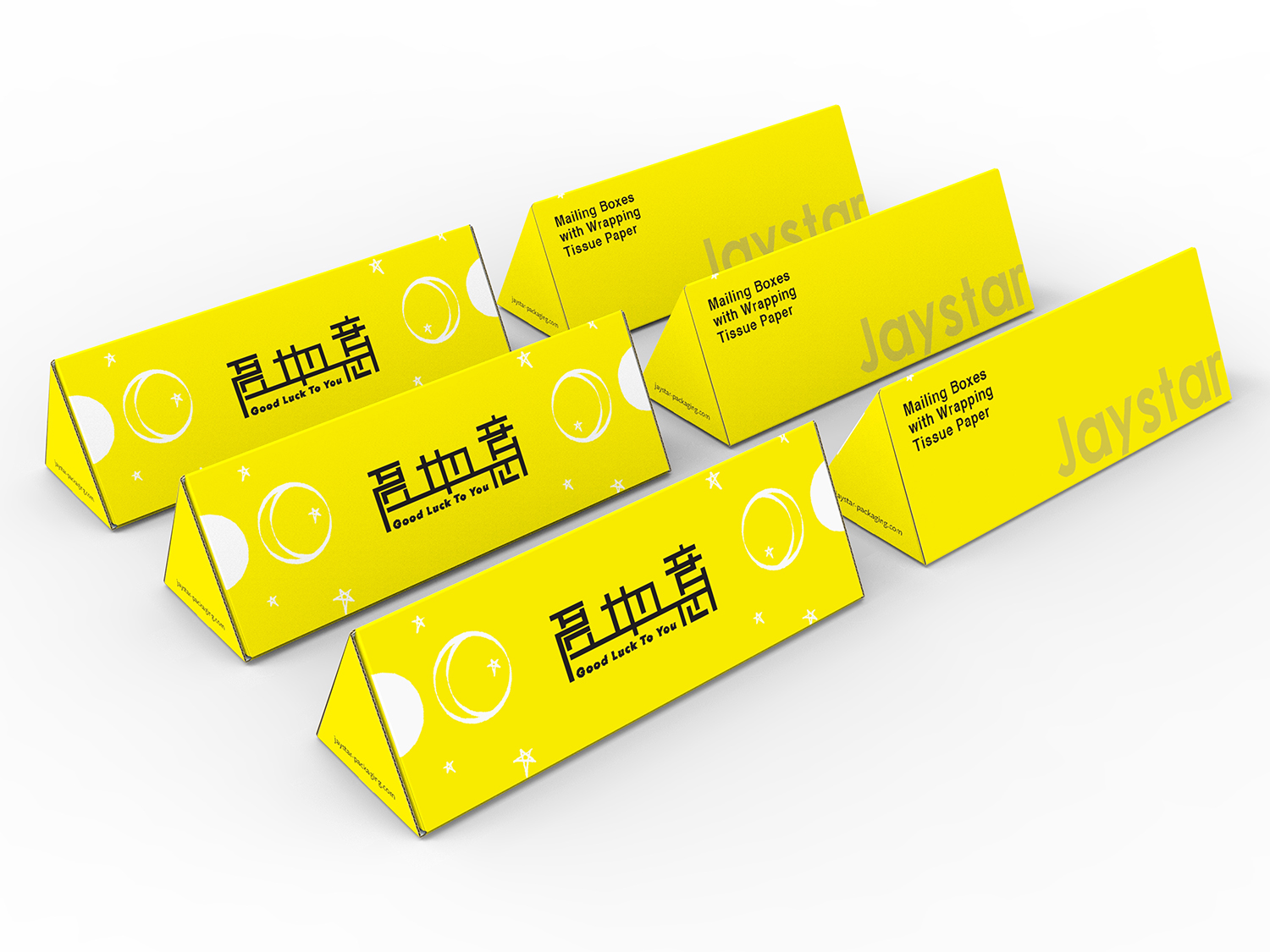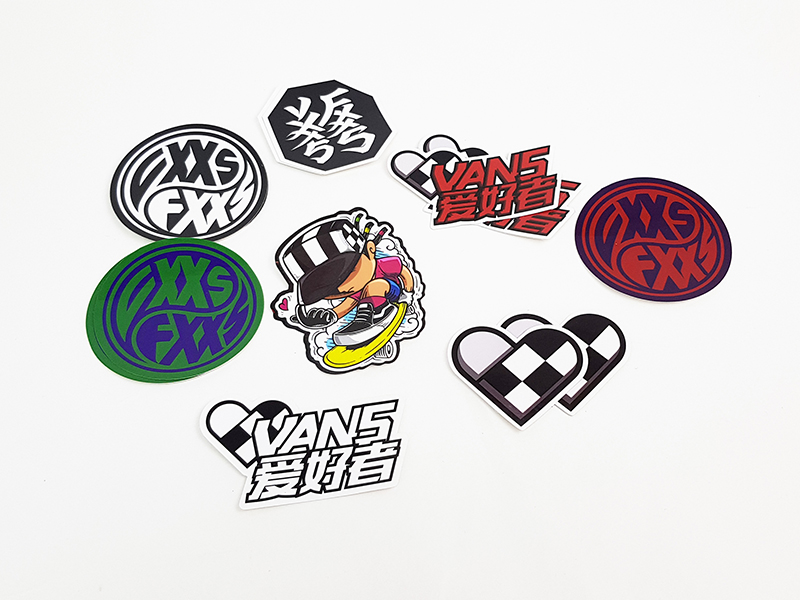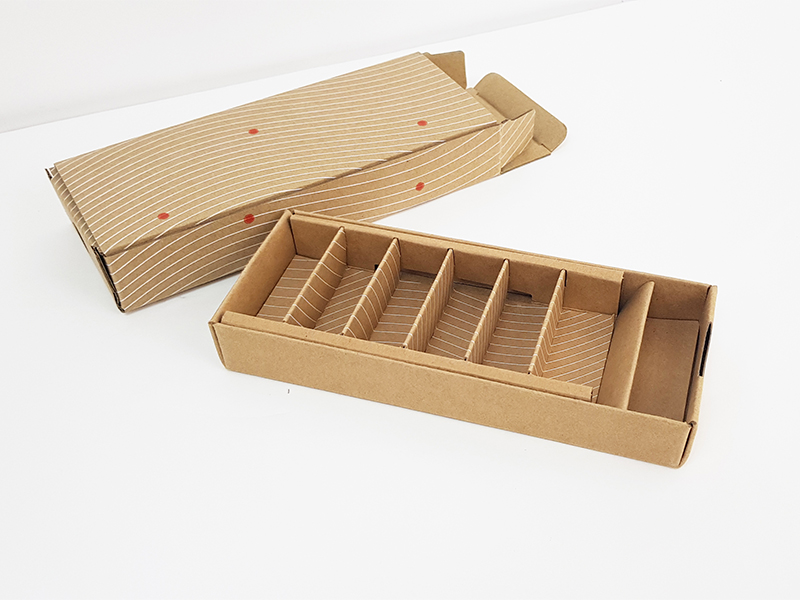 Wholesale Paper Pouches Manufacturer in China - OEM Supply and Exporter
Reviews
Related Videos
Introducing our latest product line – Paper Pouches! Our paper pouches are the perfect solution for eco-conscious individuals looking to reduce their carbon footprint. Made from high-quality paper, these pouches offer a sustainable and biodegradable alternative to plastic packaging. These pouches are not only environmentally friendly, but they are also versatile and practical. They are available in a range of sizes and styles, making them ideal for a variety of applications. From food packaging to gift wrapping, our paper pouches are the perfect choice for all your needs. Our paper pouches are easy to use and can be sealed with a simple twist-and-seal mechanism that ensures your contents stay fresh and secure. They are also lightweight and easy to transport, making them ideal for those on the go. So, whether you're a small business owner looking to reduce your environmental impact or a regular consumer looking to make a difference, our paper pouches are the perfect choice for you. With our commitment to sustainability and our high-quality products, you can trust that you're doing your part for the environment while enjoying a product that's both practical and stylish. Order your paper pouches today and make a positive impact on the environment!
I recently purchased paper pouches and they have quickly become a staple in my kitchen. The pouches are made of high-quality paper and are perfect for storing dry goods like rice, pasta, and snacks. The resealable closure ensures that the contents stay fresh and the pouches are easy to open and close. The compact design also makes them ideal for traveling and taking snacks on the go. Plus, the eco-friendly paper material is a great alternative to plastic bags and helps reduce waste. Overall, I highly recommend these paper pouches for anyone looking for a practical and sustainable storage solution.
Paper pouches are a great eco-friendly alternative to traditional plastic packaging. They are made from renewable materials and can be recycled after use. I love how they are durable and versatile, perfect for holding small items like snacks or jewelry, and can also be used for crafting or gift wrapping. The paper material also adds a rustic and natural feel to any product, making it an eye-catching and unique choice for retailers. Overall, if you're looking for a sustainable packaging option, paper pouches are definitely worth considering.
Contact us
Please feel free to give your inquiry in the form below We will reply you in 24 hours