Wholesale Patterned Mailer Boxes - Your Trusted Manufacturer for Custom Boxes
Looking for a creative way to make your brand and products stand out? Look no further than JayStar Packaging (ShenZhen) LTD., the premier manufacturer, supplier, and factory of patterned mailer boxes in China. Our team of skilled craftsmen and designers create high-quality, durable boxes that capture the attention of your customers before they even open the package.

Our patterned mailer boxes come in a wide variety of eye-catching designs and styles, perfect for any industry or occasion. Whether you want sleek and modern or playful and colorful, we can bring your vision to life with our state-of-the-art technology and advanced equipment.

Not only do our patterned mailer boxes offer aesthetic appeal, they are also functional and practical for shipping and storage. Made with top-notch materials, they provide excellent protection for your products during transport and keep them organized on the shelves.

At JayStar Packaging (ShenZhen) LTD., we are committed to delivering high-quality products and exceptional customer service. Contact us today to learn more about our patterned mailer boxes and how we can help elevate your brand.
JayStar Packaging(ShenZhen) LTD.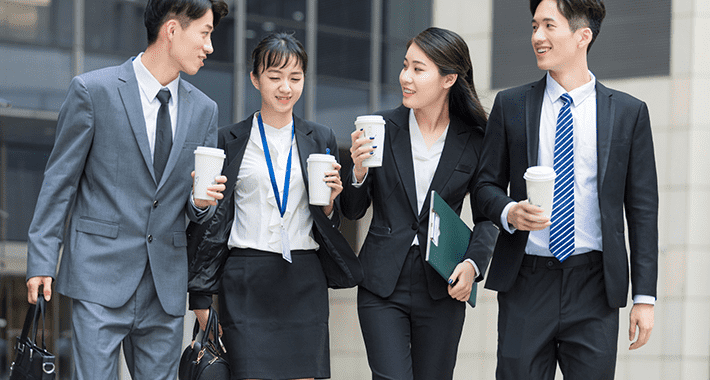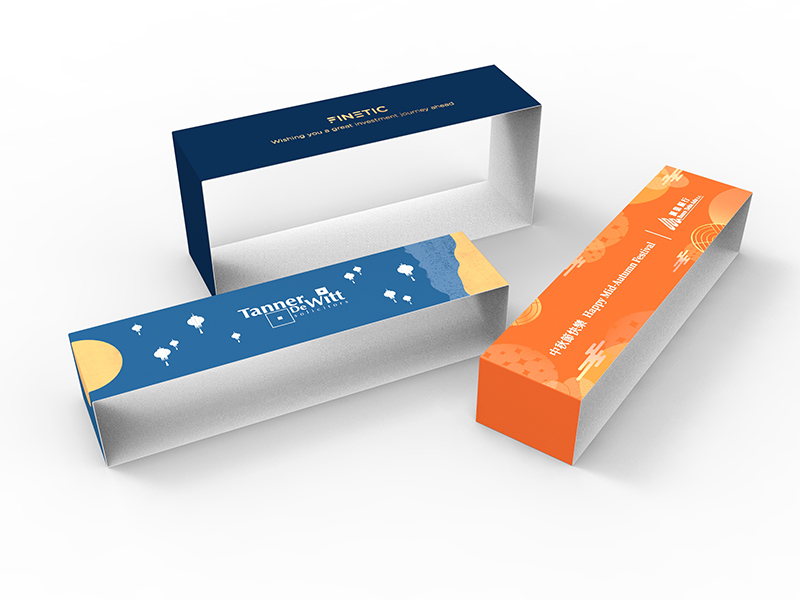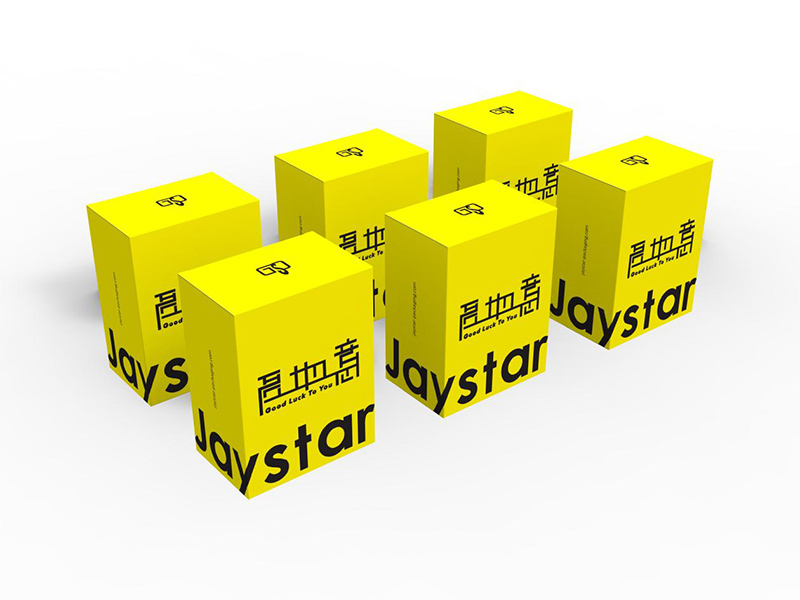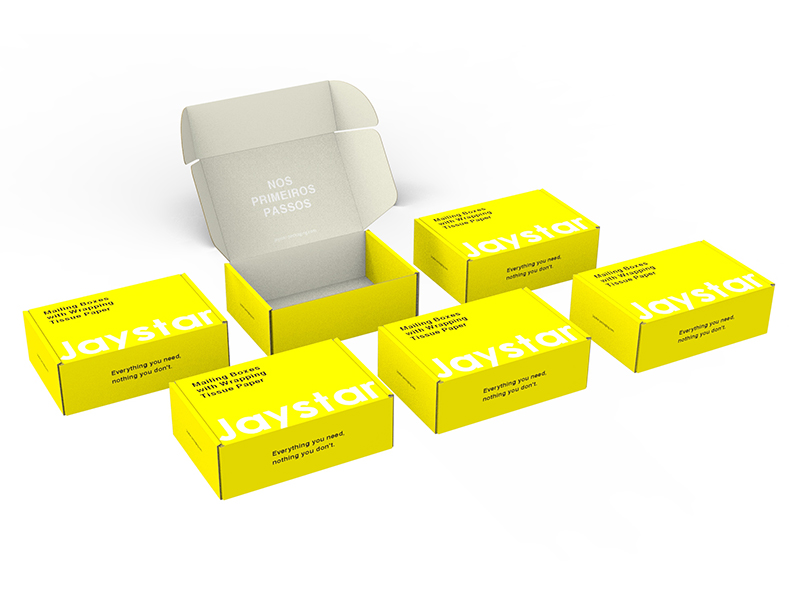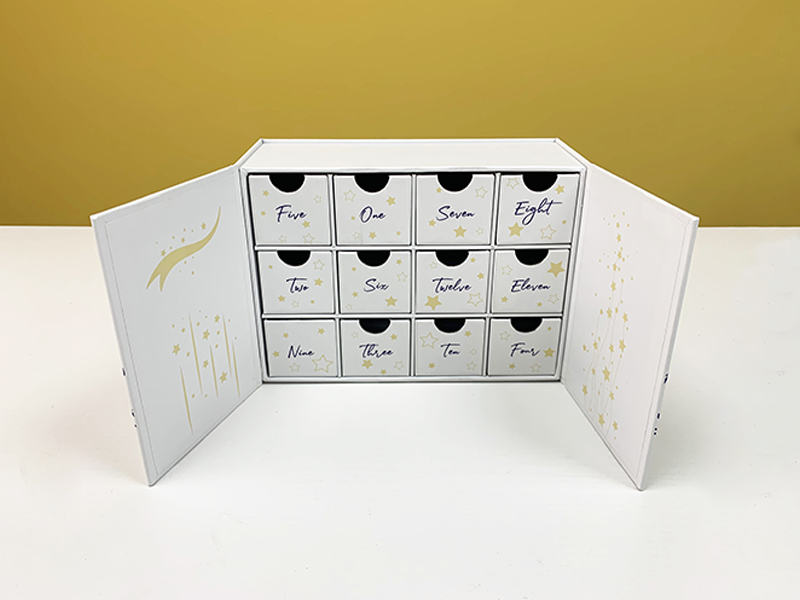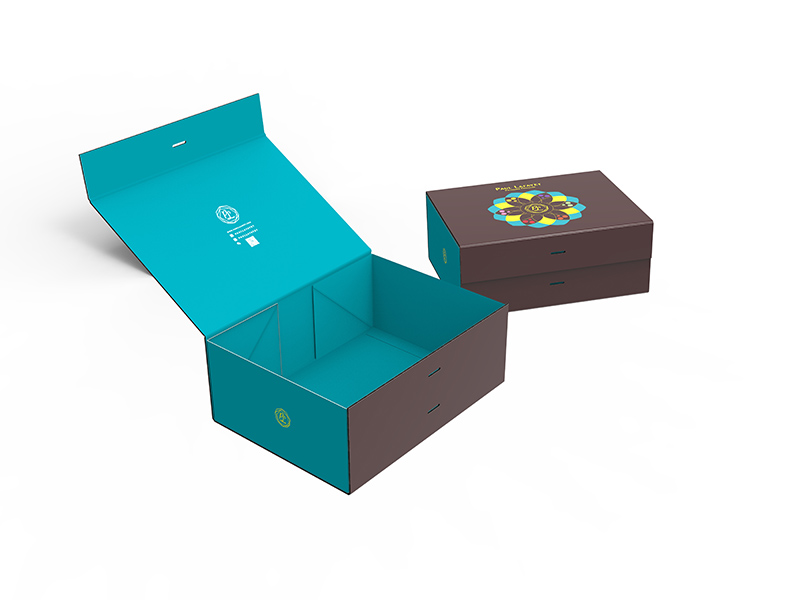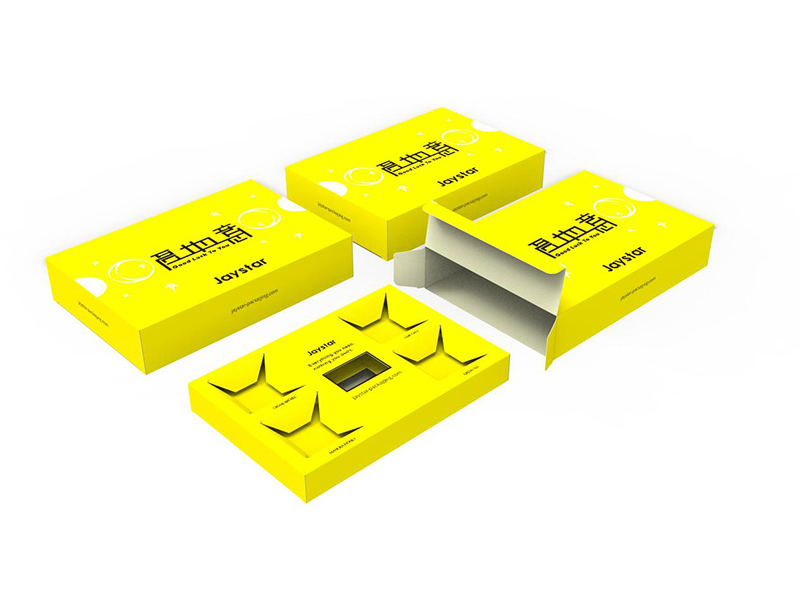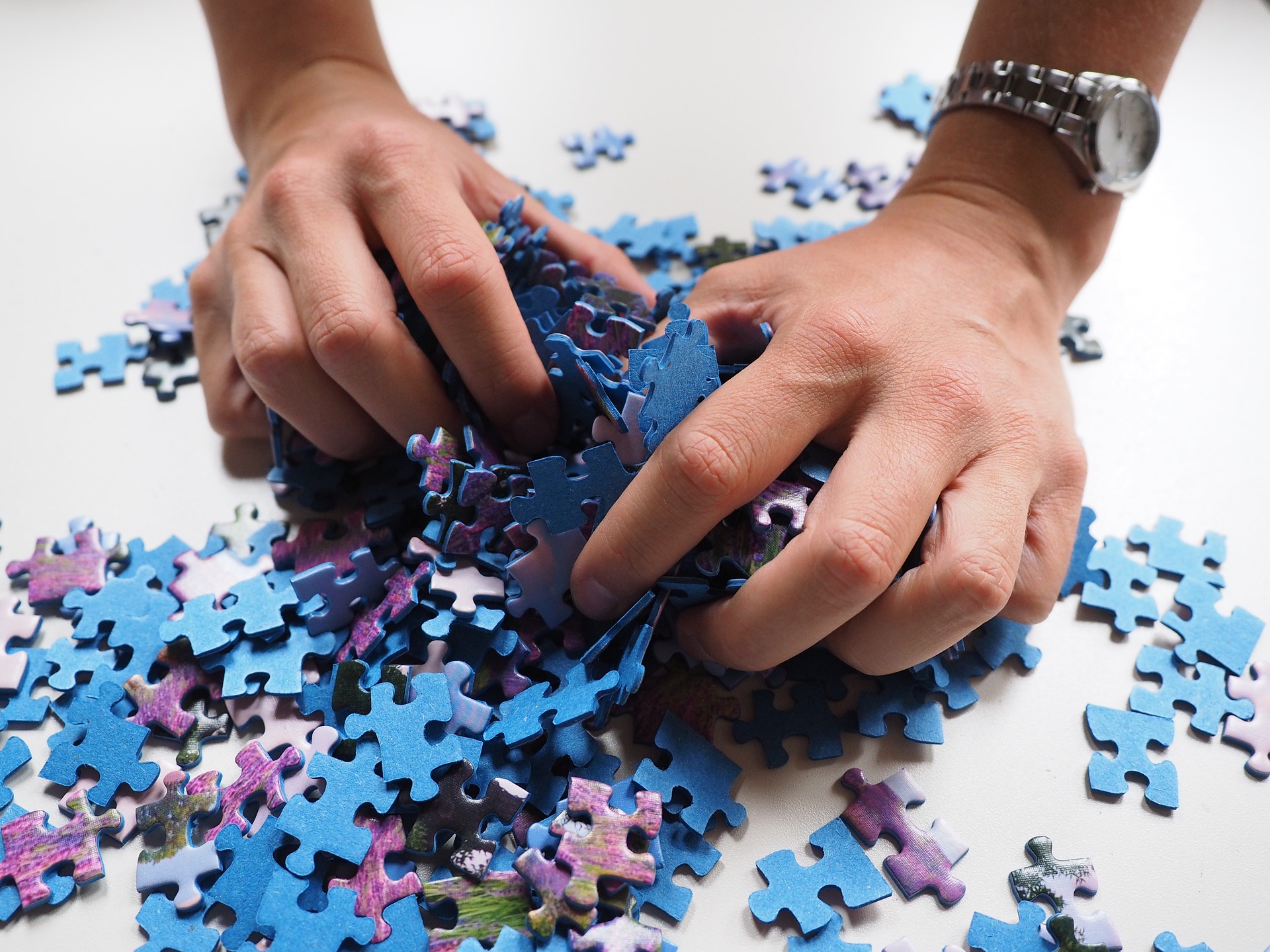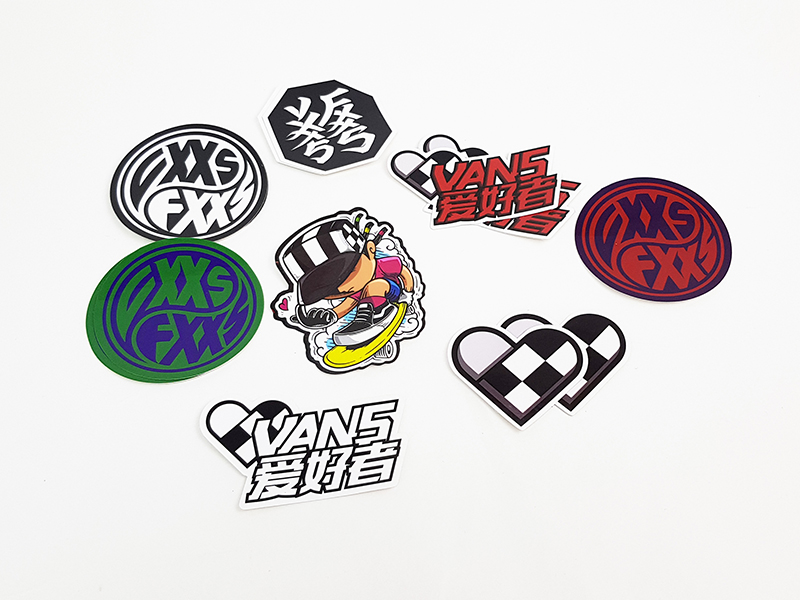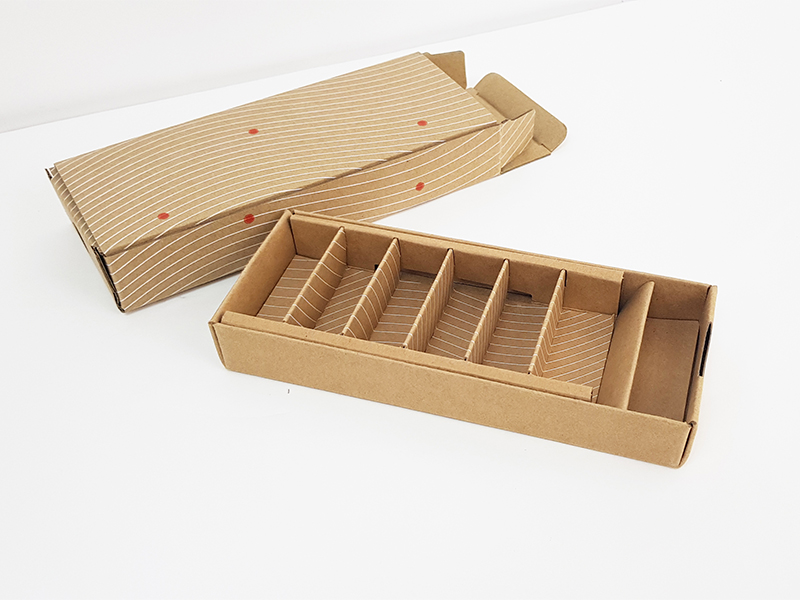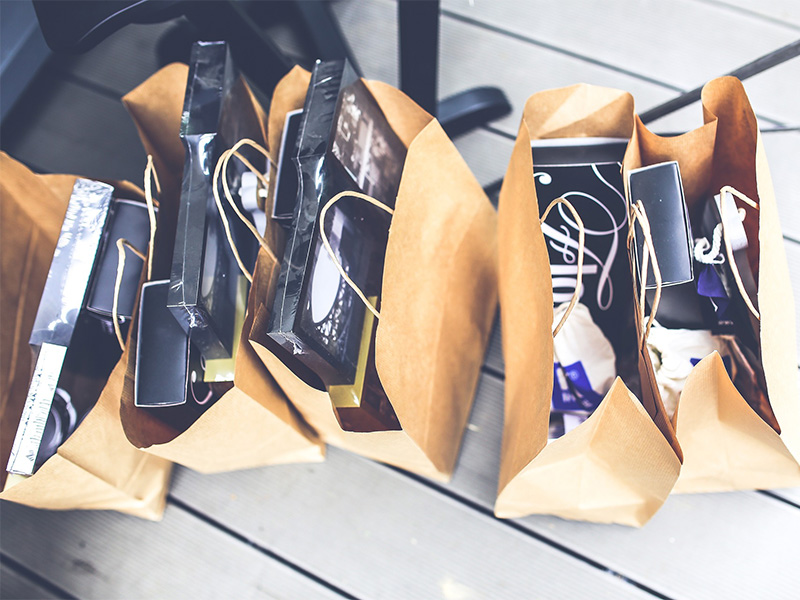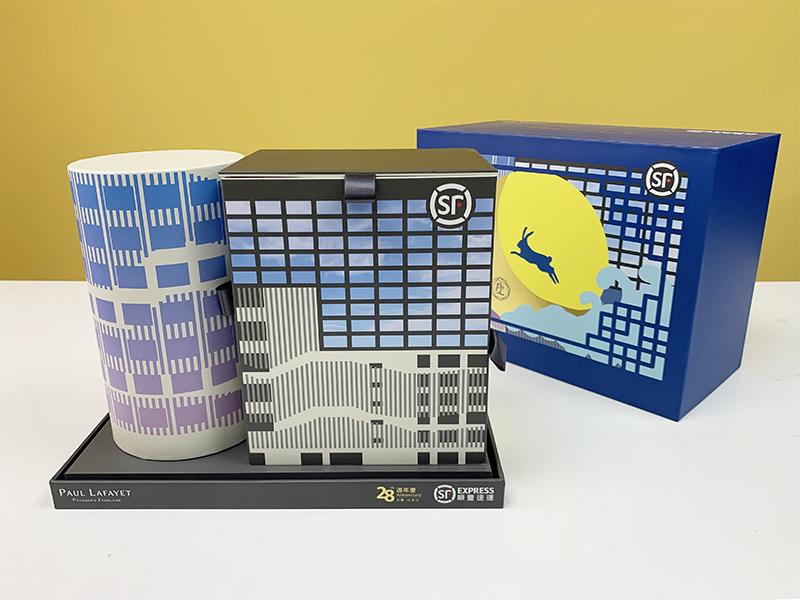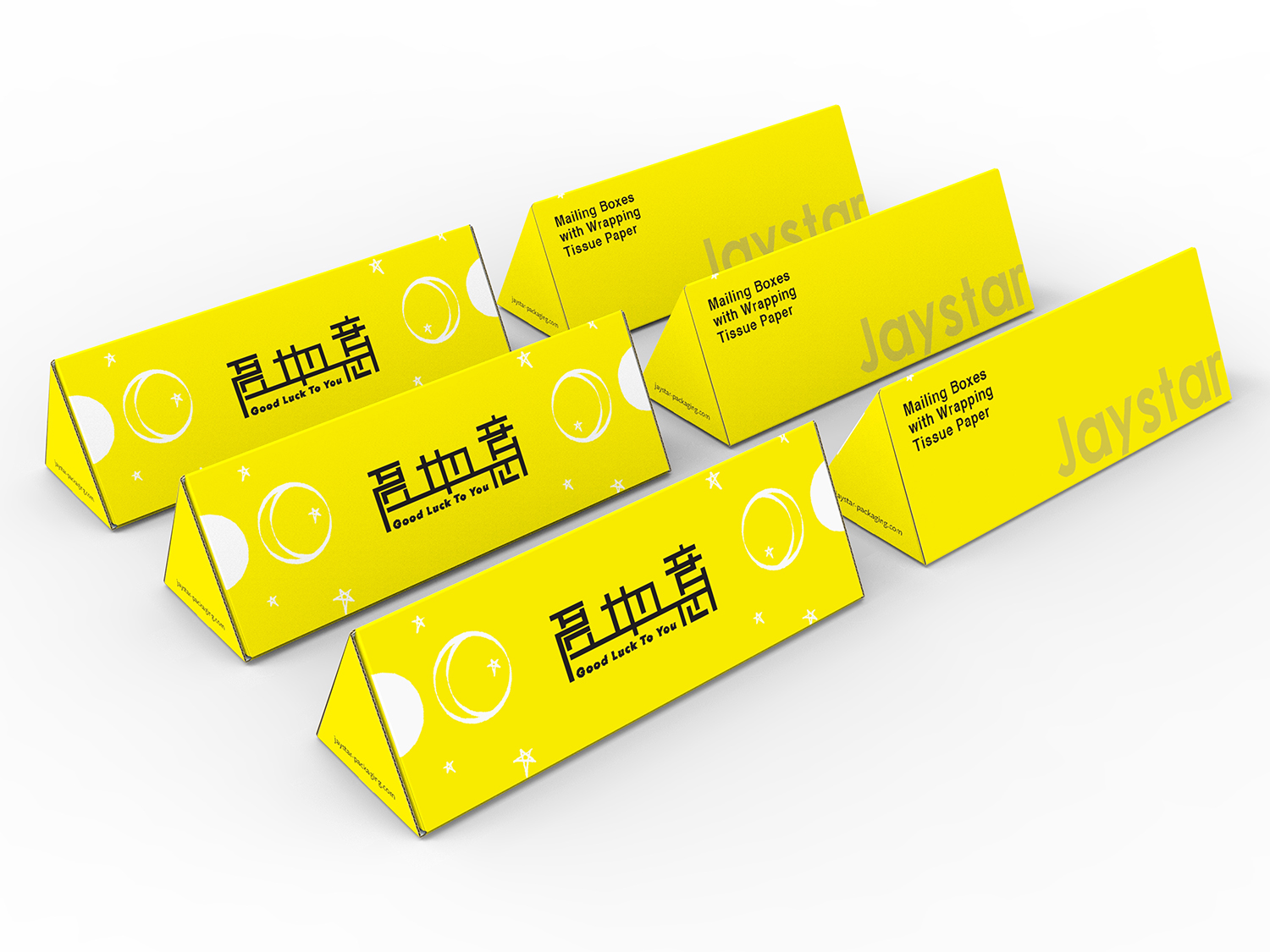 Patterned Mailer Boxes: Wholesale Supplier for High-Quality Packaging
Reviews
Related Videos
Introducing our new line of patterned mailer boxes, the perfect packaging solution for shipping your products in style. Our patterned mailer boxes are not only durable and sturdy, but they are also eye-catching and unique. They are designed to provide an extra layer of protection to your products during transit, ensuring that they arrive at their destination in excellent condition. Crafted from premium quality materials, our patterned mailer boxes are available in a range of patterns to suit your brand and your products. From bold stripes to delicate floral designs, we have a pattern to suit every occasion. The boxes are printed with high-quality inks that do not fade, ensuring that your branding message stays clear and visible even after shipping. Our mailer boxes are easy to assemble, saving you time and effort. They are also lightweight, which helps to reduce shipping costs. They come in different sizes to cater to all your shipping needs. Our patterned mailer boxes are perfect for e-commerce businesses, small businesses, and startups who are looking for a unique and cost-effective shipping solution. In conclusion, our patterned mailer boxes are the ultimate solution to elevate your brand image and provide a memorable unboxing experience for your customers. Try our patterned mailer boxes today and experience the difference.
I recently purchased patterned mailer boxes for my small business and I couldn't be happier with my decision. These boxes not only protect my items during shipping, but also add a fun and unique touch to my packaging. The patterns are eye-catching and make my brand stand out from the rest. The boxes are also easy to assemble and are sturdy enough to hold heavier items. I appreciate the eco-friendly aspect as well, as these boxes are made from recycled materials. Overall, I highly recommend these patterned mailer boxes for any business looking to add a touch of personality to their shipping process.
These patterned mailer boxes are simply amazing! I was searching for packaging solutions for my small business and came across these boxes. I was blown away by the variety of patterns available, as well as the quality of the boxes themselves. Not only are they visually appealing, but they are also sturdy and secure. My products fit perfectly inside and arrived safely to my customers. I also appreciate the eco-friendly aspect of these mailer boxes. Overall, I highly recommend these patterned mailer boxes to anyone in the market for stylish and reliable packaging.
Contact us
Please feel free to give your inquiry in the form below We will reply you in 24 hours