Stunning PR Box Designs from Top Manufacturer in China
Introducing the innovative PR box design, the newest addition to our product line at JayStar Packaging (Shenzhen) LTD. As a leading manufacturer, supplier, and factory in China, we prioritize creating packaging solutions that cater to the unique needs of our customers. Our PR box design is no exception, boasting a sleek and modern look that is sure to captivate your audience. With its distinct features, this packaging is perfect for showcasing your products while effectively communicating your brand's message. Whether you're launching a new product or promoting an existing one, the PR box design provides an eye-catching solution that will leave a lasting impression. Made with high-quality materials and expert craftsmanship, you can trust that our PR box design will not only meet but exceed your expectations. Try it out and see why our customers love it!
JayStar Packaging(ShenZhen) LTD.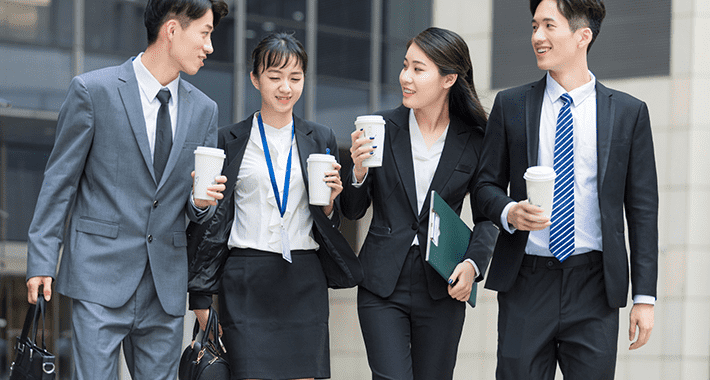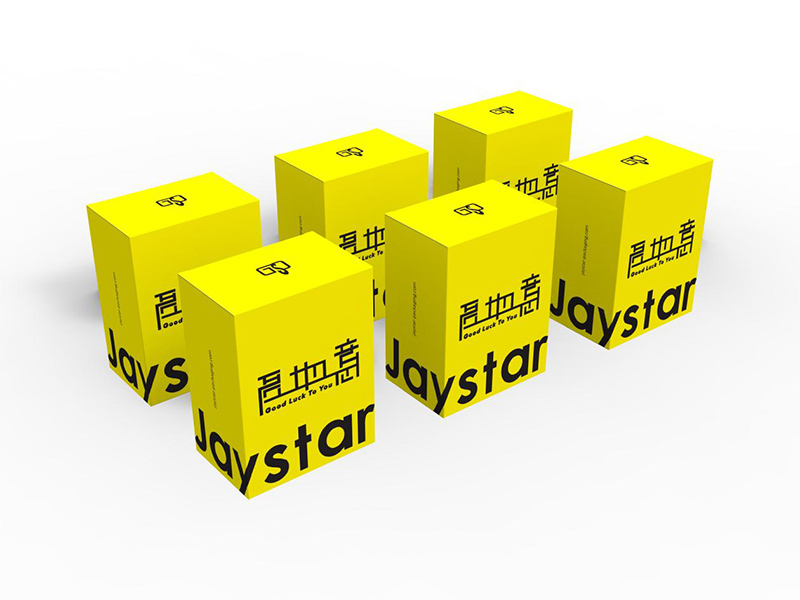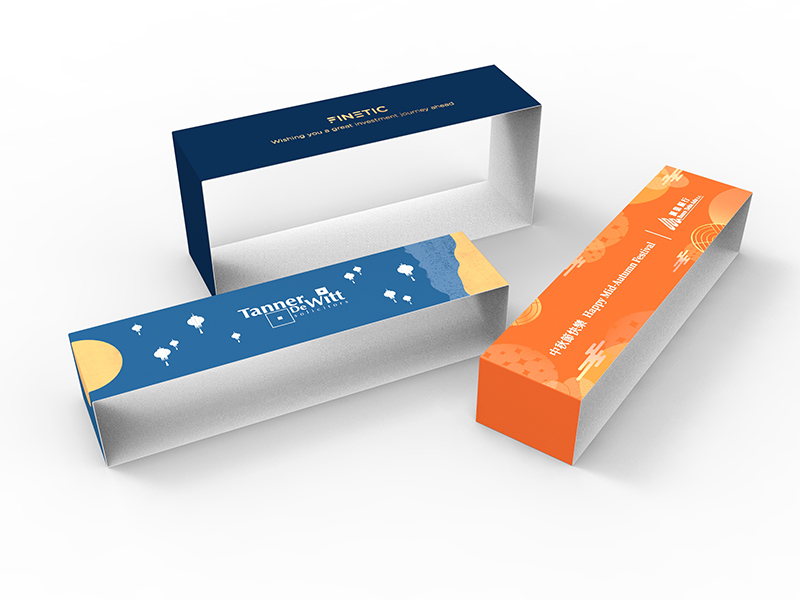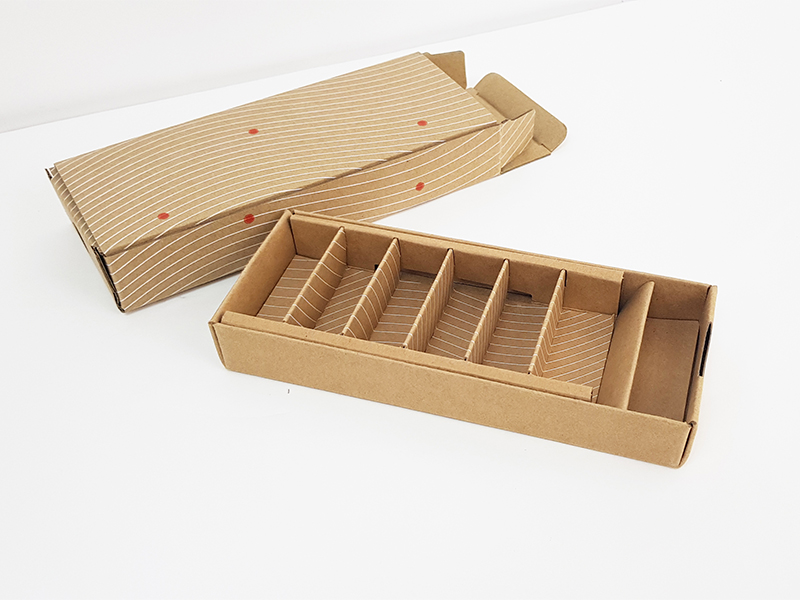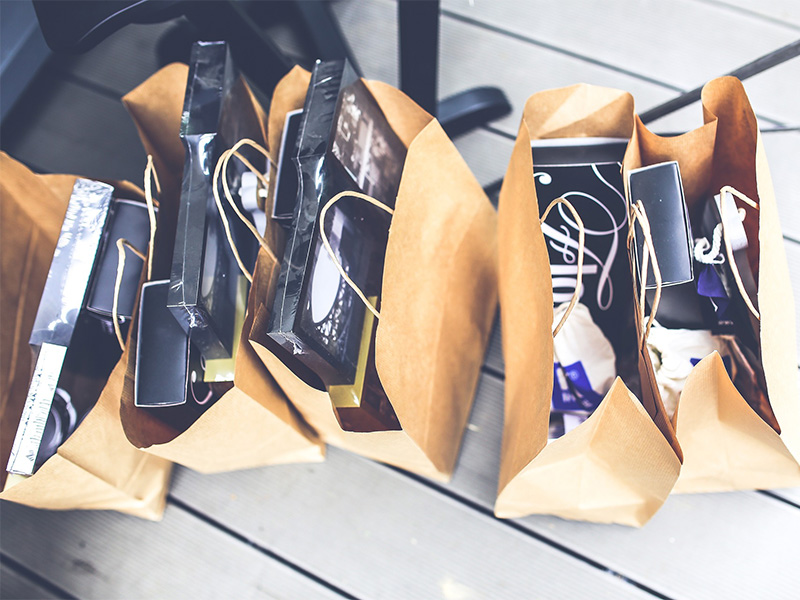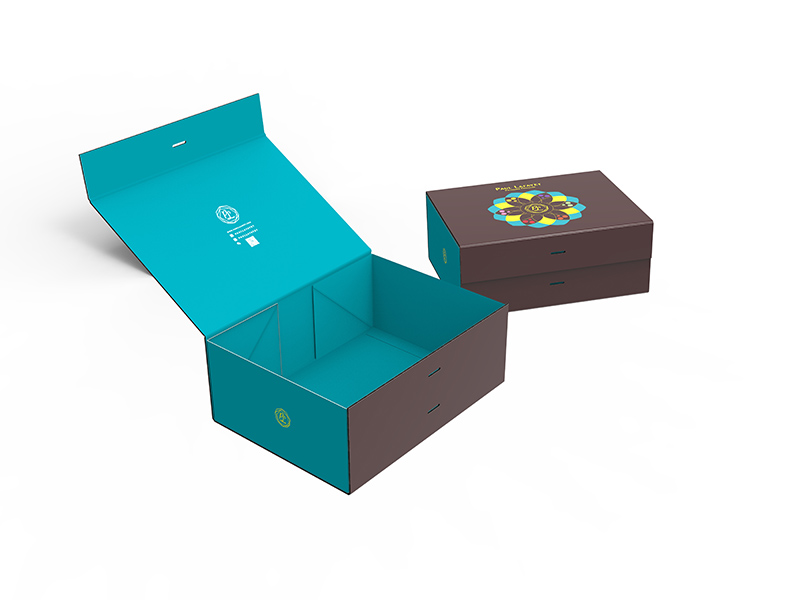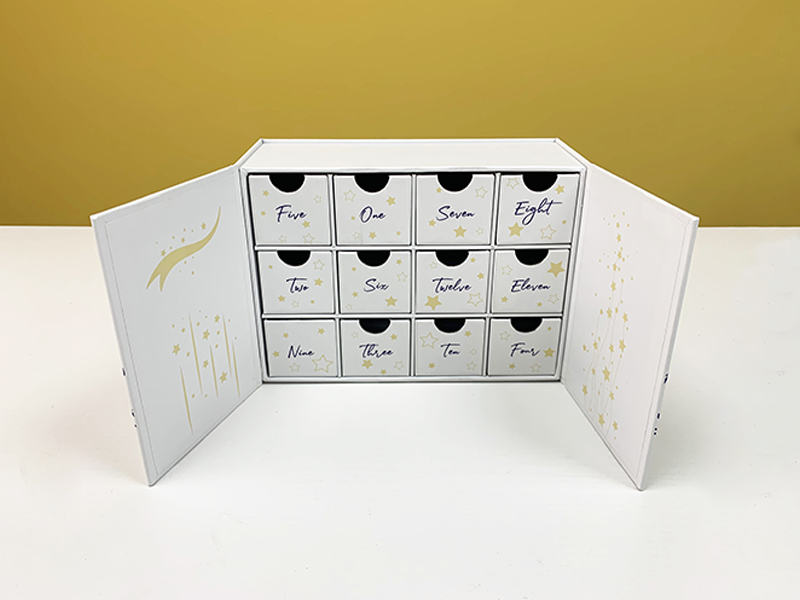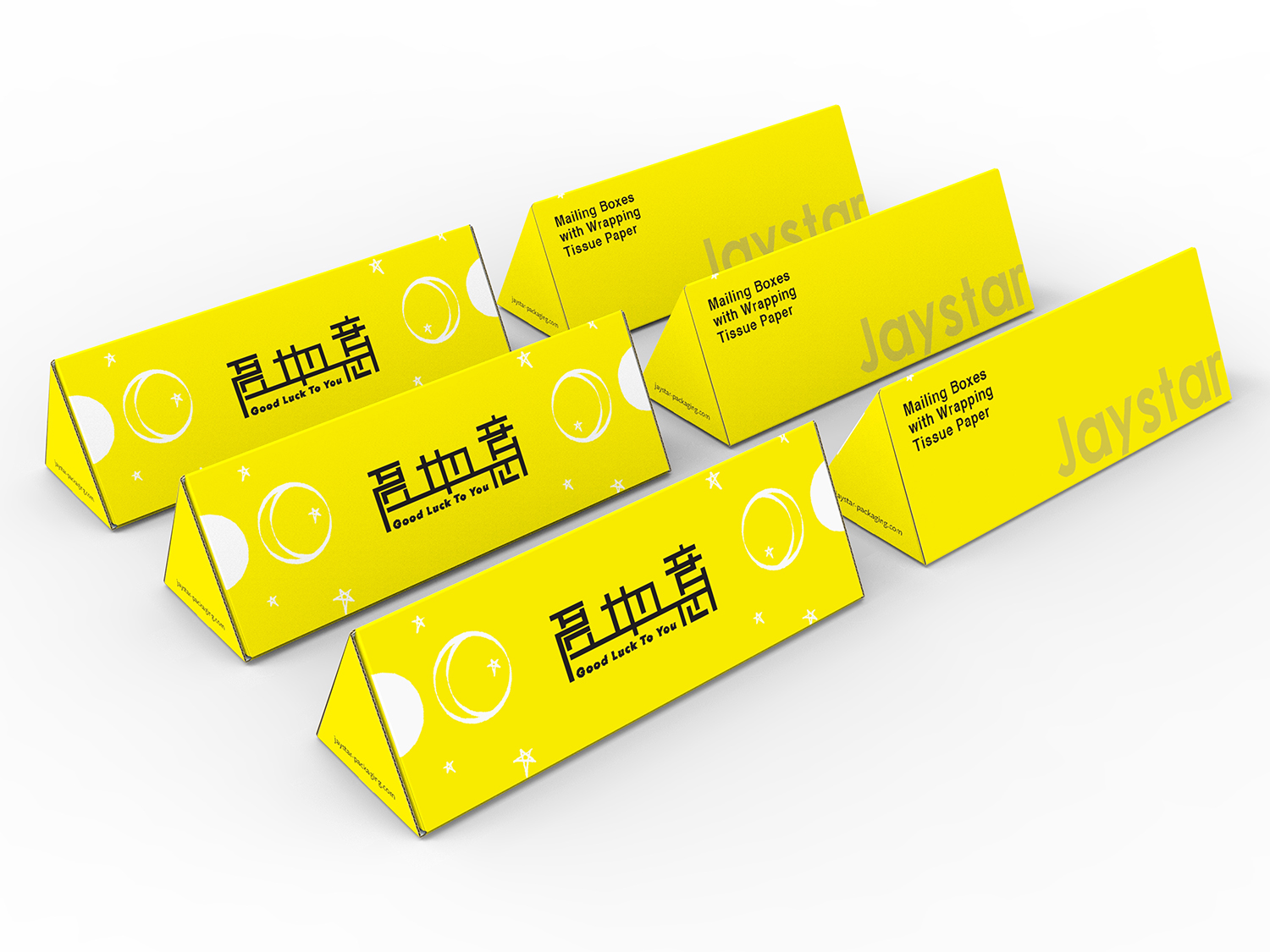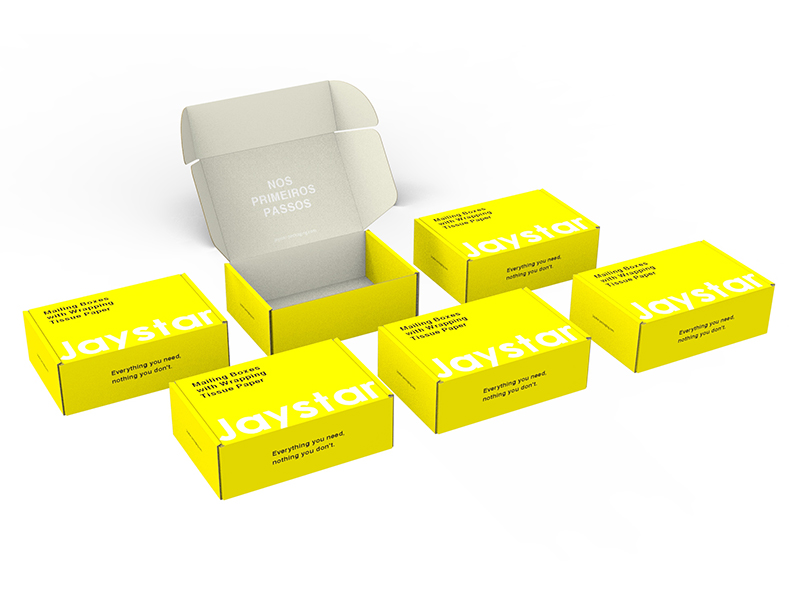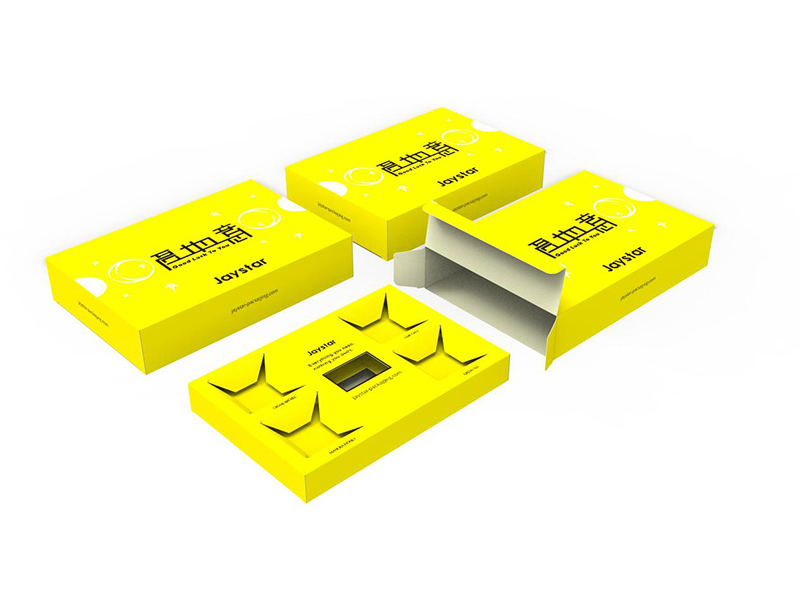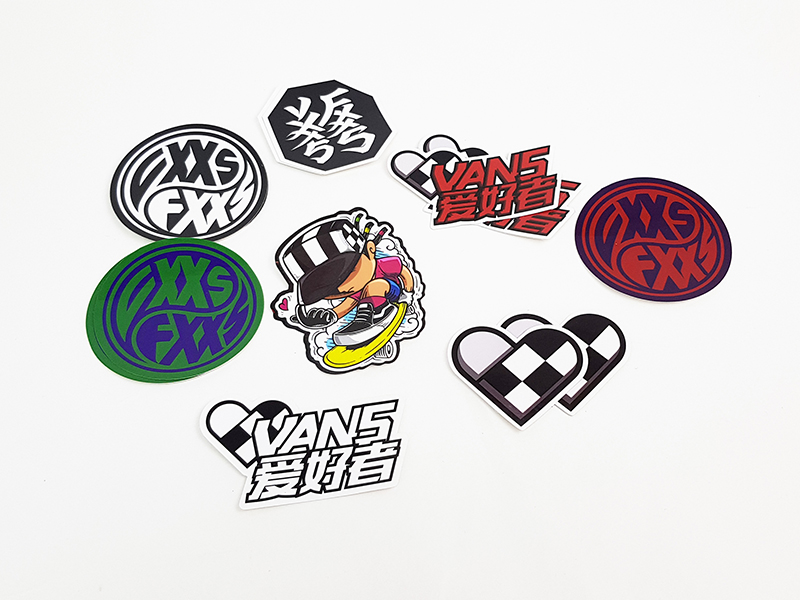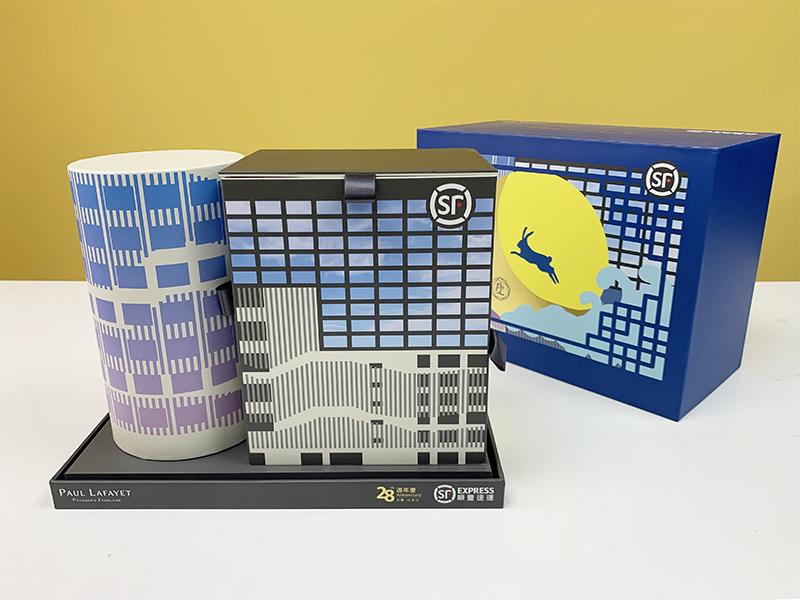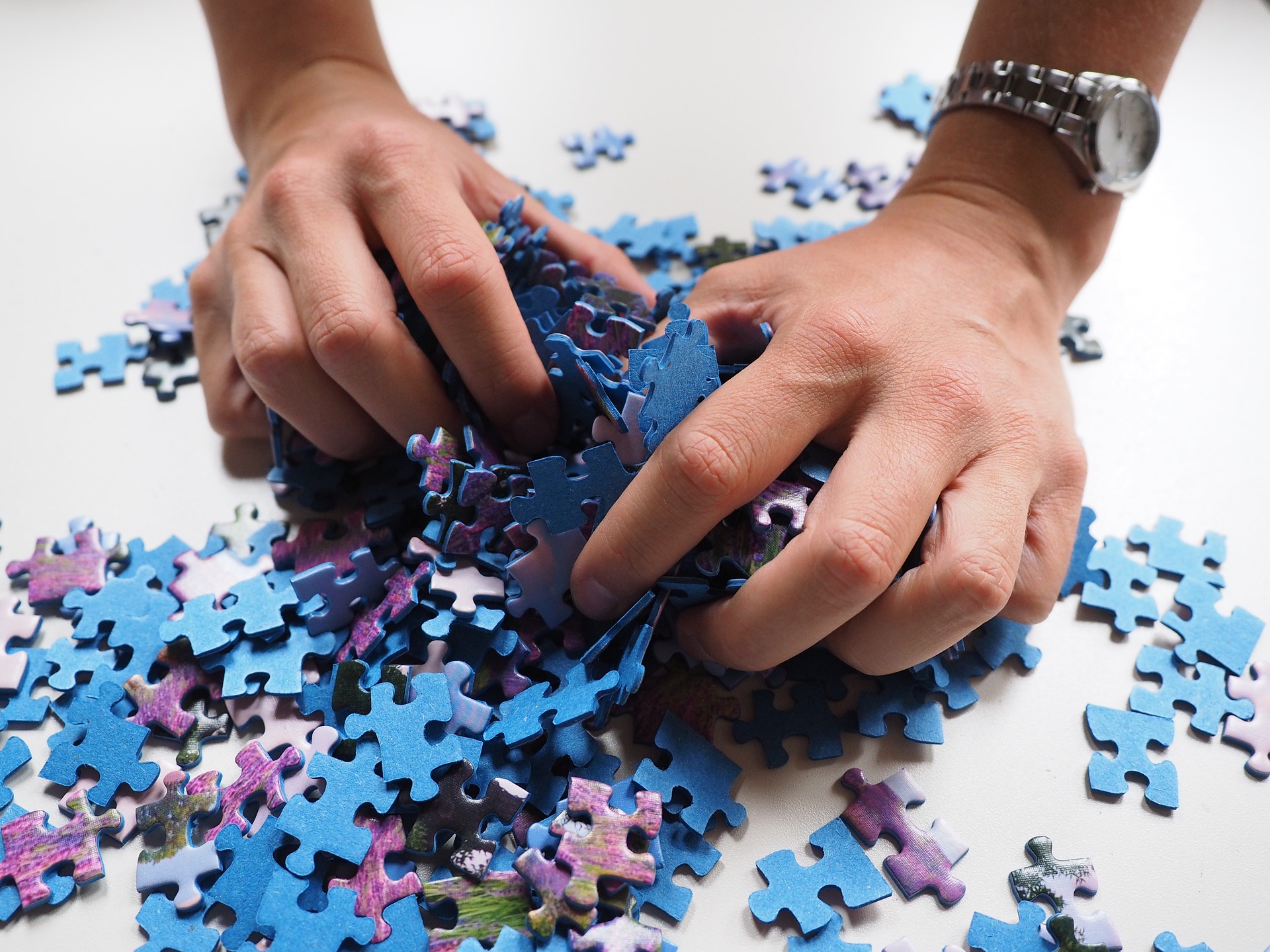 Customizable PR Box Design for Your Brand - Wholesale Manufacturer from China
Reviews
Related Videos
Introducing our latest innovation in packaging design: the PR Box. Our team of expert designers has come up with a unique and compelling design that sets your product apart from the competition. The sleek and modern design of the PR Box is perfect for showcasing your product in a way that is both functional and aesthetically appealing. Whether you are promoting a new product launch, marketing a special event, or simply looking to elevate your brand, the PR Box is the perfect solution. Our designers are skilled in creating custom designs that suit your specific needs, allowing you to convey your brand's messaging seamlessly. We use high-quality materials to ensure durability and longevity, providing you with a long-lasting packaging solution that is both practical and eye-catching. Designed to be versatile, the PR Box can be used across a variety of industries such as cosmetics, electronics, food and beverage, and more. Our team understands the importance of product differentiation in today's market, and the PR Box is a versatile tool that will help you stand out and make a lasting impression. Attractive, functional, and durable, the PR Box is the ideal packaging solution for businesses looking to boost their brand appeal and reach consumers effectively. Get in touch with us today to learn more about how the PR Box can help your brand thrive.
If you are in search of a sturdy and well-designed PR box, then you must check out the PR Box Design collection. Their boxes are elegant and functional, making them an excellent choice for gifting items or promotional events. Their attention to detail is evident in the packaging, which is both secure and visually appealing. The company offers customization options to suit your needs, including adding your brand logo, name, or design. The boxes are easy to assemble and come in various sizes and shapes, making them versatile for different occasions. In summary, if you're looking for a premium and customizable PR box, PR Box Design is an excellent choice.
The Pr Box Design is an exceptional product that definitely lives up to its promises. I am very impressed with the design of this box, which is sleek, user-friendly, and easy to use. It's perfect for those who are new to the world of packaging, as well as for those who are experienced in it. I particularly love the attention to detail paid in each and every aspect of the design and construction of this product. Overall, I would highly recommend the Pr Box Design to anyone who is looking for a reliable, high-quality, and effective box for their products. If you're looking for a packaging solution for your business or personal use, then this is the product for you!
Contact us
Please feel free to give your inquiry in the form below We will reply you in 24 hours